Apparently Huawei Started Mass Manufacturing 12nm And 14nm Chips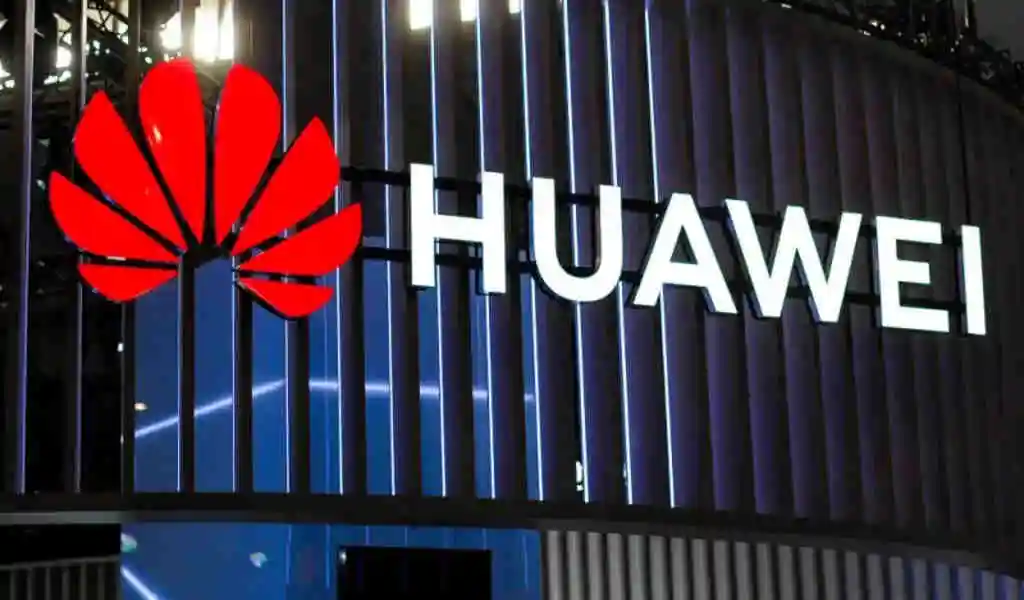 (CTN News) – Over the last few months, a number of upcoming Huawei chipset manufacturing patents have been the subject of speculation in the media.
These include those for 12nm and 14nm chipsets, which may be announced in the near future.
In a recent Weibo post, a well-known tipster claimed that the first batches of 12nm and 14nm chipsets are now being mass produced.
The United States has passed an export regulation that prohibits foundries using American technology from sending semiconductors to China.
As a result, Huawei is unable to access cutting-edge semiconductors due to this regulation.
A business, which was formerly the second-largest client of TSMC after Apple, has been authorized to utilize Qualcomm Snapdragon chipsets, but these chips have been modified so that they do not function in 5G networks.
As Huawei points out, one of the challenges they face is the fact that SMIC, the biggest foundry in China, is only able to manufacture smartphone chipsets on its 14nm process node, in addition to the 7nm chips that were developed for cryptocurrency mining (which cannot be used for smartphones).
The 3nm manufacturing node, which Samsung Foundry and TSMC are already mass producing, is still a long way away from what we can expect in the future.
It has been further reported that Huawei will market these chipsets under its own brand, according to an insider.
The Chinese tech industry behemoth is also well versed in the field of semiconductors, as its Hi Silicon unit has long produced cutting-edge chipsets (prior to the trade ban) that were used by MediaTek and Qualcomm in the field of mobile devices.
Our previous report indicated that Huawei had filed a patent application for an ultra violet (EUV) lithography scanner, as previously reported.
Chinese chipmakers may soon be able to build semiconductors using technologies that are as small as 7 nanometers. This is if the company is able to build a scanner like this and achieve decent productivity, uptime, and yields.
There is only one company that manufactures EUV machines, and that is a Dutch company called ASML.
ASML has followed American instructions not to sell machines to China by not selling them there.
It is pertinent to note, however, that Huawei has made some parts that are sufficiently distinct from those that were invented by ASML.
Warranted the granting of a patent being granted to Huawei. Furthermore, if the corporation is able to develop its own EUV technology, it will have access to a whole new market as well.
By virtue of this, SMIC would be able to rival TSMC and Samsung Foundry in the semiconductor industry.
It wasn't long ago that Apple and Qualcomm-created silicon was considered on par with Huawei's Kirin-branded CPUs when it came to performance and price.
Huawei's silicon technology has been negatively impacted as a result of US and international sanctions, and the company is now working hard to reclaim its prominence from the past.
Why did Google remove Huawei?
The Chinese giant was blacklisted by the US in the latest skirmish of the ongoing trade war. Google was particularly vociferous that preventing Huawei using its version of Android could potentially result in national security issues through people using a Huawei-developed replacement OS – now revealed to be HarmonyOS.
SEE ALSO:
Microsoft's 1st US Labor Union Formed By Video Game Workers