Alphabet Says 12,000 Jobs Cuts an "Economic Reality"
"Alphabet Google's parent is battling a major economic downturn after years of heavy investing and hiring"
Alphabet, Google's parent company, announced Friday that it would cut 12,000 jobs worldwide due to a changing economic reality and times, becoming the latest US tech giant to restructure.
The layoffs come a day after Microsoft announced it would cut 10,000 jobs in the coming months, following similar cuts by Meta, Amazon, and Twitter as the tech sector struggles in the economic downturn.
"Over the past two years, we've seen dramatic growth. In an email to employees, Alphabet CEO Sundar Pichai said, "we hired for a different economic reality than we face today."
Pichai said, "We have undertaken a rigorous review of our product areas and functions to ensure that our employees and roles are aligned with the highest priorities as a company." Around 12,000 jobs would be cut.
"That review informed our role elimination."
Alphabet had nearly 187,000 employees in September 2022. About 6% of its workforce was cut.
Pichai said American workers had been notified of the cuts, but cuts in other countries would take longer due to local labor laws. He said the cuts would be "across departments, functions, levels of responsibility and regions". He also announced severance packages for US employees, including sixteen weeks of salary, their 2022 bonus, paid vacations, and six months of health coverage.
"I'm optimistic about our ability to deliver on our mission, even on our toughest days," he said.

Alphabet shares rose 3.5% in pre-market electronic trading.
Tech's big guns overspent, analysts say, not anticipating a slowdown.
Wedbush Securities' Daniel Ives said the layoffs show "hypergrowth" sector irresponsibility.
"Tech stalwarts over hired at an unsustainable pace, and now it's forcing these layoffs across the tech space," he said.
Layoffs. FYI reports that nearly 194,000 industry workers in the US have lost their jobs since 2022, not including those announced by Alphabet Inc. on Friday.
Biden inflation and rising interest rates have slowed growth, and Hewlett-Packard and Salesforce announced major cuts this month.
The EU has started enforcing regulations to stop US tech giants from avoiding tax, stifling competition, profiting from news content without paying, and spreading disinformation and hate.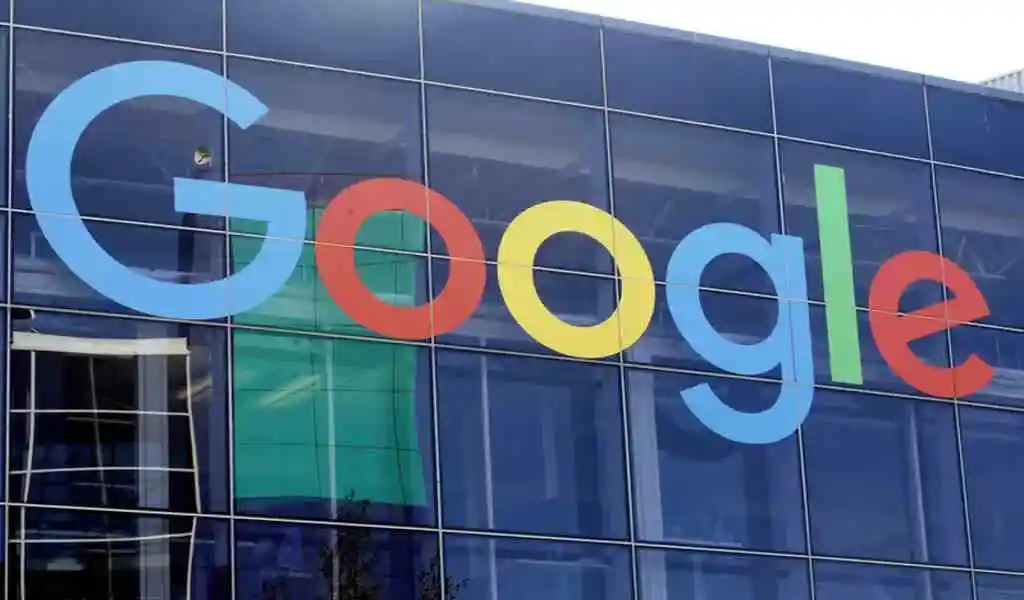 Google rolls out AI technology
Meanwhile, Google plans to "demonstrate a version of its search engine with chatbot features this year" and unveil over 20 AI-powered projects.
Google executives worried in December that moving too fast to roll out AI technology could damage the company's reputation. Things are changing fast. Google laid off over 12,000 workers and prioritized AI this morning.
Google's AI search demo has not been announced, but other projects from the slide presentation viewed by the Times are expected to debut at its annual I/O event in May, where Duplex and Google Glass were introduced.
The New York Times reports that Google's founders Larry Page and Sergey Brin, remain the controlling shareholders of Alphabet Inc., "offered advice" to company leaders, approved plans, and pitched ideas while meeting with executives to discuss ChatGPT last month.
After leaving their daily roles in 2019, Sundar Pichai invited them to reengage.
Google's chatbot search demo emphasizes "getting facts right, ensuring safety and getting rid of misinformation" to address AI's confident and clear responses to bad information.
It's also trying to speed up technology reviews to ensure fairness and ethics.