About 4% Of Ebay's Staff Will Be Laid Off, 500 Employees In Total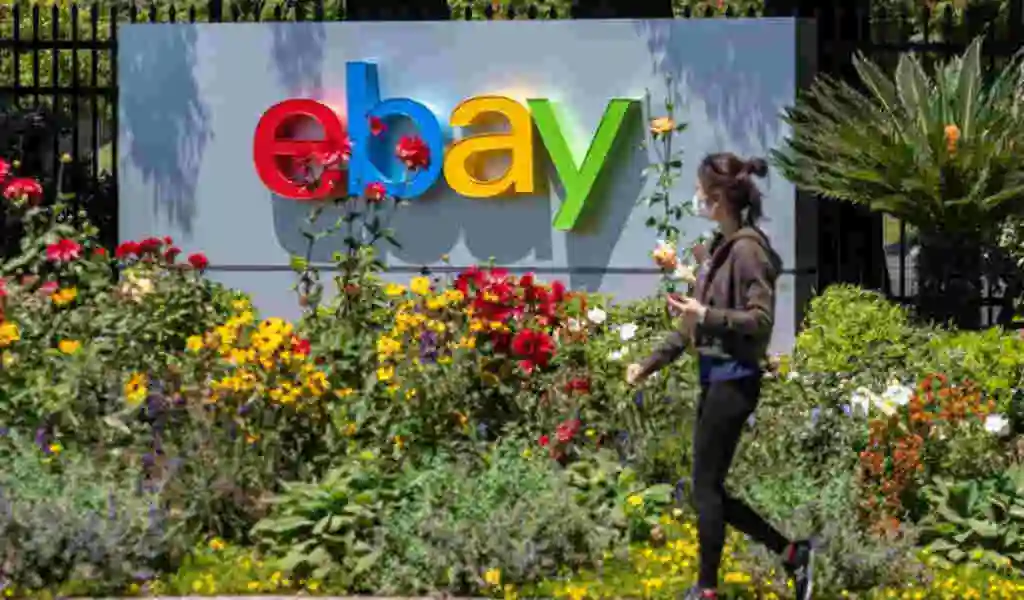 (CTN News) – According to a filing with the Securities and Exchange Commission, eBay announced on Tuesday that it would be cutting 500 jobs.
This is a result of the company's effort to grow. The layoffs would represent about 4% of the company's workforce as a whole.
As eBay shares traded in extended trading on Tuesday, the stock ended the day in a slightly positive mood.
A memo sent to the company's employees by CEO Jamie Iannone on the subject of the company's decision to make cuts was sent.
The memo explained that after taking a closer look at the global macroeconomic environment over the past several months, the company decided to make cuts.
As a result of the cuts, he said eBay would be able to offer its customers a better shopping experience.
He added that the company could concentrate on areas where it could have the greatest impact on its customers thanks to the cuts.
As Iannone wrote in the release, it is imperative to keep in mind that, in addition to giving us additional space to invest and create new roles in high-potential areas such as new technologies, customer innovations, and key markets, the company is also able to continue adapting and flexing to changing macro, ecommerce, and technology landscapes.
There will be a notification sent to Ebay employees who will be affected by the changes within the next 24 hours, according to Mr. Perry.
Despite Zoom's plans to axe around 1,300 jobs as well, its layoff announcement marks just the latest round of job cuts in the tech industry.
Another company revealed plans to lay off around 1,300 employees on Tuesday as well. During the month of January, Google revealed that it was preparing to lay off more than 12,000 employees.
Microsoft announced that it was planning to cut off 10,000 Ebay employees. Salesforce announced that it was planning to lay off 7,000 employees.
SEE ALSO: