3 Benefits of Using Infographic Templates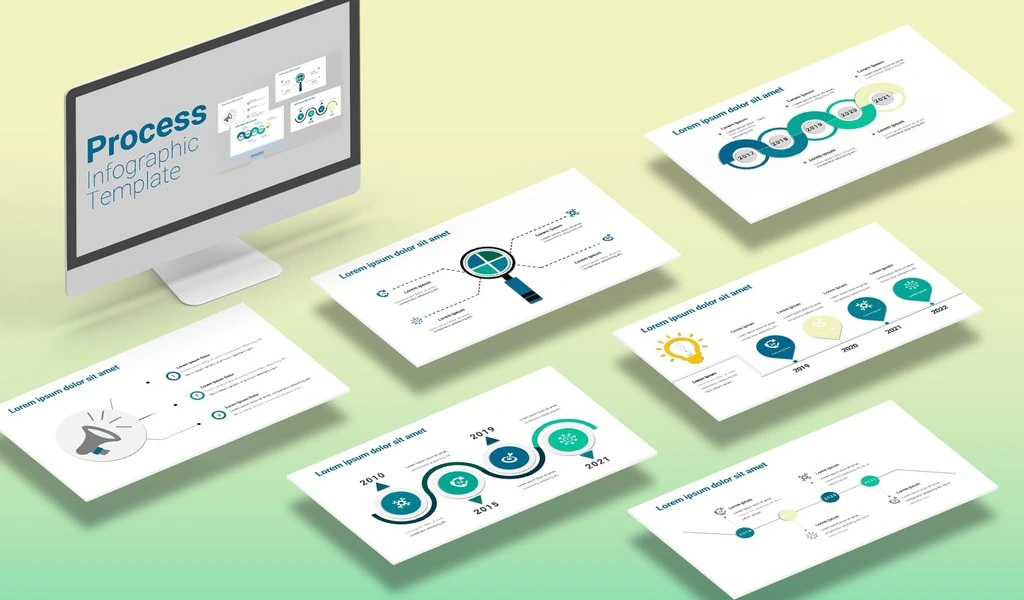 Infographics are among the most sought-after posts on social media and blogs. They are memorable, visually interesting, and digestible pieces of media.
But to ensure your next big blog post or social media post is successful, you need to make sure it's top-notch. And one of the best ways to do so is by using infographic templates.
Read on to learn about infographic templates and their benefits.
1. Time-Saving and Efficiency
Infographics are an effective way to visualize data quickly and maximize efficiency. Infographic templates save businesses valuable time. This is achieved by providing the basic structure of the design and letting them customize it with their data and content.
Using an infographic template eliminates the time-consuming process of starting a design from scratch. With the help of these templates, it is easy to create engaging visuals that capture attention and stand out from the competition.
Businesses have the option to choose from a wide variety of different designs that best suit their specific needs.
Additionally, organizations can easily modify these templates to create a unique look without having to create an entire design from scratch. Infographic templates save businesses time, allowing them to focus on content and data instead of design.
This allows businesses to maximize their efficiency and quickly create effective visuals that capture the attention of their audience.
2. Consistent Design and Visual Appeal
Infographic templates are a great way to consistently achieve strong visual appeal and great design across all your materials. Not only are they easy to use and customizable to you and your organization's specific needs. You can also tailor the exact appearance of your material to make it look:
clean
modern
professional
You won't have to worry that your designs won't be consistent because you don't have enough experience. Templates will move creative accuracy and make it easy for you to quickly make a variety of materials that all look and feel the same.
You can also match the graphic to the brand identity of your company in the template you choose, which gives it even more visual consistency and appeal. With chart templates, you can always start with a design that looks good and is well thought out.
3. Offers Accessibility and User-Friendliness
Infographic templates cater to a wide range of users. This includes those without advanced design knowledge or software expertise. They are typically designed to be user-friendly and accessible. This allows individuals with limited design skills to create visually appealing infographics.
Templates often come in various file formats. This makes it easier to customize and modify them to fit your specific needs. This accessibility empowers more people to create engaging infographics. It can be done even without the need for extensive design training or resources.
So if you think it's a good idea to start with your infographics with a template, give this a shot.
Enjoy the Benefits of Using Infographic Templates
Infographic templates can help you effectively visualize and tell your story in a compelling way. They also help make your information easier to understand and remember.
From creating an attractive presentation to being able to use the same template over and over again, there are many benefits to using infographic templates. Try it out and see how much simpler it can make approaching your data presentation needs.
For more helpful articles aside from making an infographic, visit our blog.
SEE ALSO: How To Use Adobe Photoshop Generative Fill To Improve Your Photos