Russia Stripped of 2021 UEFA Champions League Final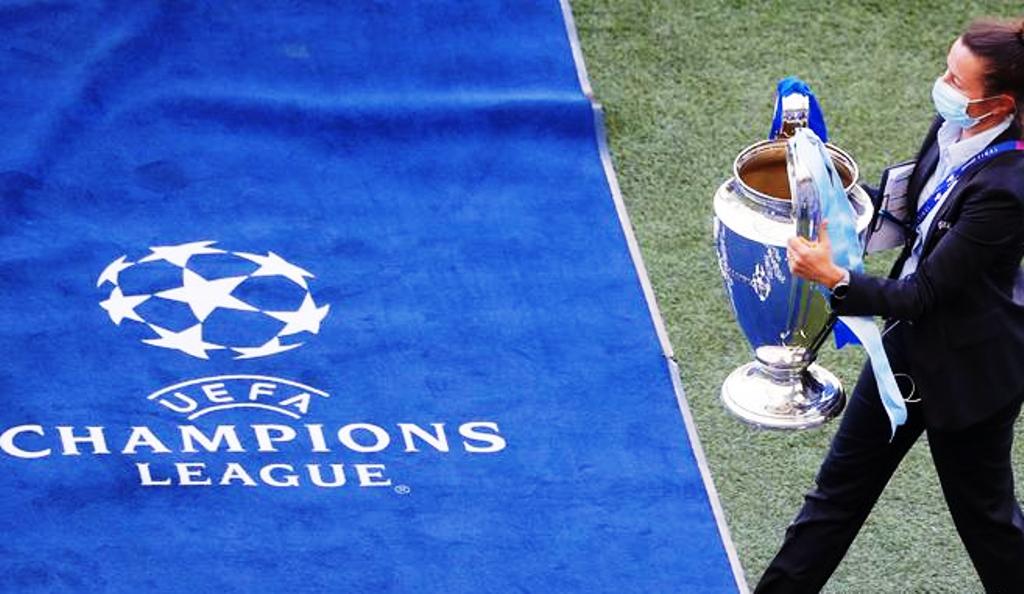 UEFA announced on Friday that France will host this season's 2021-22 Champions League final after Saint Petersburg was stripped of the match due to Russia's military invasion of Ukraine.
The showpiece club fixture of the European club season will take place on Saturday, May 28, at the Stade de France. This was announced following an emergency meeting.
"UEFA expresses its gratitude and appreciation to French President Emmanuel Macron for his personal support and commitment to move European club football's most prestigious game to France at such a difficult time," the statement read.
Russia's government called UEFA's decision "shameful".
The Kremlin's spokesman Dmitry Peskov said, "It's a shame that such a decision has been made." "Saint Petersburg would have provided the most favourable conditions for the event to take place."
Russia's Gazprom is a key sponsor of UEFA
The final was scheduled to take place at the Gazprom Arena in Saint Petersburg, which previously hosted a number of matches at the European Championship last year and at the 2018 World Cup in Russia.
UEFA did not mention its partnership with Gazprom, the Russian state energy giant that is a key sponsor of European football's governing body.
UEFA has moved the Champions League final three times, with the Covid-19 pandemic causing the 2020 edition to be moved from Istanbul to Lisbon, and then again from the Turkish city to Porto in Portugal last year.
Located in Saint-Denis just north of Paris, the Stade de France hosted two Champions League finals previously, in 2000 when Real Madrid defeated Valencia and in 2006 when Barcelona defeated Arsenal.
As a venue for the finals of both Euro 2016 and the 1998 World Cup, the stadium can hold 80,000 spectators.
UEFA has also announced that Russian and Ukrainian clubs and national teams participate in international competitions at neutral grounds "until further notice.".
Among the clubs still competing in European competition this season, Spartak Moscow is the only one from either Russia or Ukraine.
Russia may now be forced to play their World Cup qualifying game against Poland on March 24 on neutral territory, FIFA announced.
The Polish, Czech and Swedish football associations released a joint statement on Thursday urging FIFA to move the upcoming World Cup qualifiers away from Russia.
If Russia wins the match against Poland, it will host the Czech Republic or Sweden five days later to determine who qualifies for the World Cup.
UEFA said it would also help Ukrainian footballers leave the country as the conflict intensifies.
UEFA stated that it would fully support multi-stakeholder efforts to aid football players and their families who are suffering from severe human suffering, destruction and displacement, together with the French government.
The Ukrainian league, which was due to resume this weekend after its long winter break, has been suspended.
In a statement, FIFPro said it was "currently seeking assurances and support from international football bodies to protect professional players in the country."
Related CTN News: