LIV Golf, Backed By Saudi Arabia, Agrees To Merge With The PGA Tour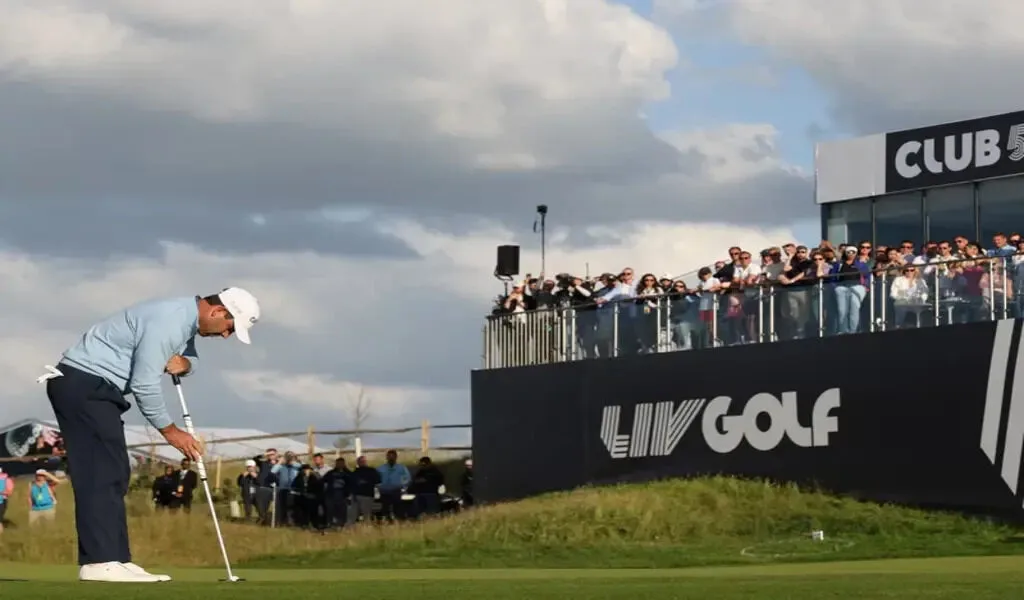 (CTN News) – The PGA Tour and LIV Golf, a Saudi-backed league founded just last year, have agreed to merge to create one unified, global golf organization.
A merger between the two organizations, which has not yet been finalized, would resolve all pending litigation between them, resolving a burgeoning split in the men's professional LIV Golf industry that has impacted the game in recent years.
According to the PGA, the three groups have agreed to create a "new, collectively owned, for-profit entity" which will provide "maximum excitement and competition among the game's top players," while maintaining their tax-exempt status as a not-for-profit organization.
In the deal, the Saudi Sovereign Wealth Fund will serve as the exclusive investor for the new company, which has not yet been named. As chairman, Yasir al-Rumayyan, the wealth fund's governor, will hold a majority of board seats.
According to the announcement, current PGA Tour Commissioner Jay Monahan will assume the position of Chief Executive Officer.
In a statement, Monahan stated, "This is a historic day for the game we all know and love after two years of disruption and distraction."
Our collective commitment to promoting competition of the highest quality in professional LIV Golf and our commitment to securing and driving the sport's future can be trusted by fans going forward.
A surprise deal has been reached following months of escalating tensions LIV Golf
After the Saudi-backed LIV Golf group began to lure high-profile players, including Phil Mickelson and Dustin Johnson, away from the traditional tournaments with lucrative cash prizes and attractive contracts, the feud between the PGA and LIV Golf began to simmer last summer.
On the eve of the inaugural LIV Golf tournament, the PGA issued sanctions against 17 players who defected to the new series, threatening to do the same to others if they followed suit. The PGA memberships of nine of the 17 players had been resigned in advance.
There were 11 suspended players who filed an antitrust lawsuit against PGA in August, claiming the organization had acted as a monopoly and was harming their careers.
There have been criticisms that the new series is a blatant example of "sportswashing" – a strategy countries such as China and Russia have used to rebuild their international reputation without changing their controversial human rights positions.
One LIV tournament was held at the Trump National Golf Club in Bedminister, New Jersey, which is not far from Ground Zero, the site where thousands perished on September 11, 2001.
The families of those who lost loved ones in the tragedy protested both the golfers and Donald Trump's business dealings with Saudi Arabia, pointing to evidence that shows the Saudi government may have knowingly assisted the hijackers.
SEE ALSO:
Kyrie Irving Tried To Recruit LeBron James For Reunion: Report