Freiburg Was Beaten In The Bundesliga By Borussia Dortmund 3-1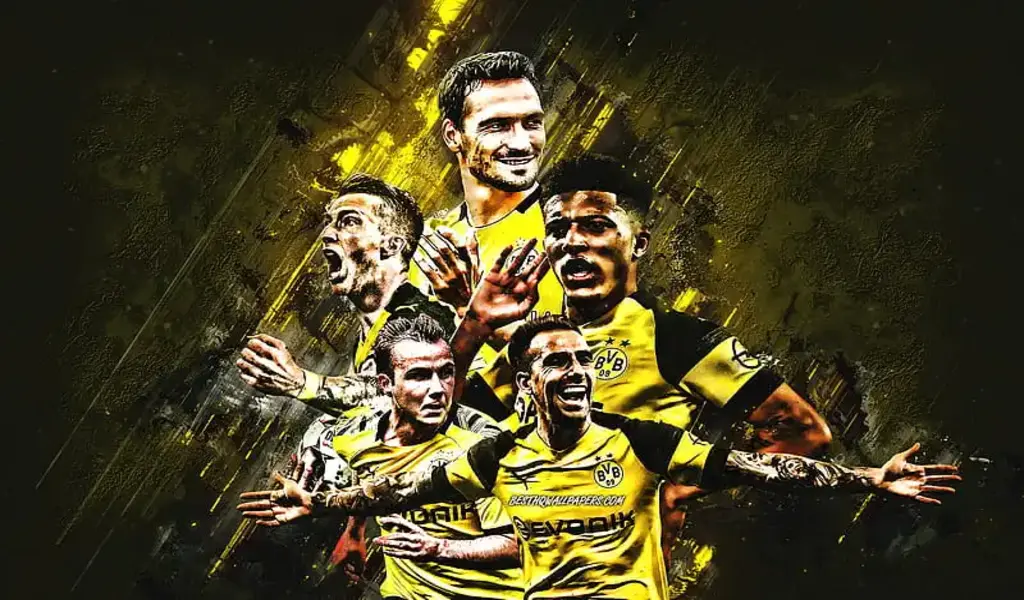 CTN News – Dortmund defeated Freiburg in only ten minutes in the 2nd round of the German Championship. Edin Terzic's team beat Freiburg in the final minutes. The owners of the house took the initiative with Gregoritsch.
The Dortmund team scored with Bynoe-Gittens, Moukoko, and Wolff. Freiburg played equally in the 1st half, arriving in the area and creating opportunities to the same extent as Borussia.
Borussia arrived in danger in the opening period.
Borussia arrived in danger for the first time in the 22nd minute of the opening period. Modeste received a free kick in the area and sent a shot at close range.
But goalkeeper Flekken saved the low ball that was heading towards the middle of the arc.
A minute later, Freiburg replied: Sallai made an individual move and hit from a medium distance. The ball skimmed the right post and went out.
Published in CTN, August 13th, 2022
Related CTN News :