FIFA Bans Kenya and Zimbabwe From World Football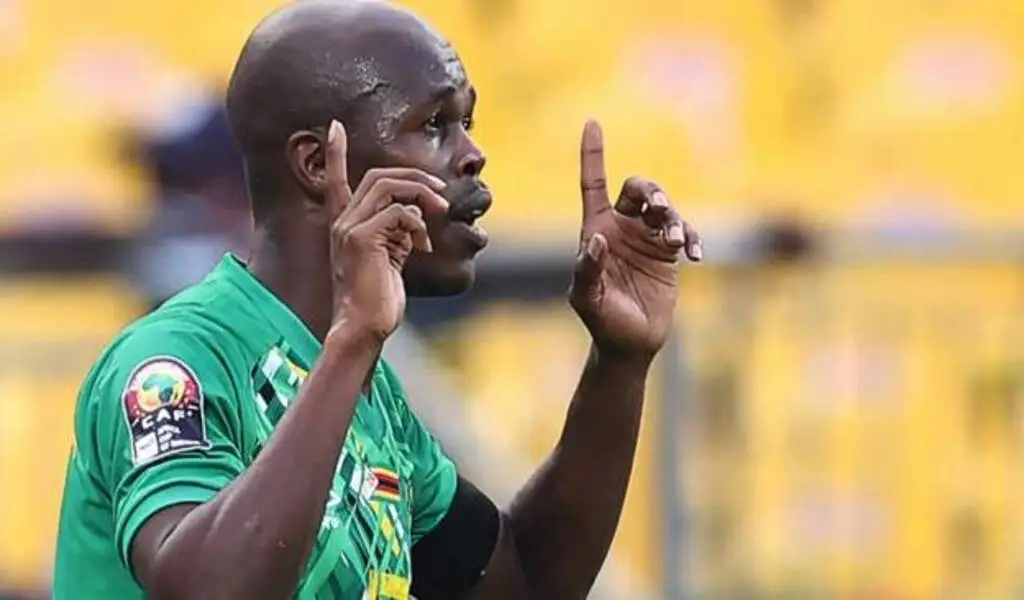 Due to governmental interference in the running of the game, Kenya and Zimbabwe have both been banned from world football by Fifa.
In November, Kenya's sports ministry disbanded the Football Kenya Federation (FKF) due to alleged misappropriation of funds and appointed a caretaker committee.
Zimbabwe's government-appointed Sports and Recreation Commission (SRC) also suspended the Zimbabwe Football Association (Zifa) board in the same month.
Zifa is accused of fraud and of sexual harassment of female referees by technical staff, which led the SRC to intervene.
The suspension should be lifted and they should be re-admitted, Fifa president Gianni Infantino said.
At the end of November, Nick Mwendwa stepped down as president of the FKF after being charged with multiple counts of fraud, which he has denied.
Must Read:  UEFA Europa League: How To Watch Napoli Vs Barcelona Live In UK, US, and India
Why did FIFA ban Zimbabwe?
FIFA barred Zimbabwe after its Sport and Recreation Commission, a government-run body, refused to stop controlling the Zimbabwe Football Association and reinstate its leadership.
A ZIFA official was removed from office earlier in November 2021 on suspicion of corruption. Zimbabwe was ordered to reinstate ZIFA officials by January 3, but no action was taken.
Zimbabwe was allowed to participate in the 2021 Africa Cup of Nations (AFCON) in Cameroon in January and February.
Kenya asked to hand back control
After an investigation uncovered financial irregularities at the FKF, Sports Minister Amina Mohamed set up a caretaker committee to manage Kenyan football.
Officials of the FKF were soon locked out of their offices when the committee took over Kenyan football, and Mwendwa stepped down at the end of the month.
Fifa now demands that Mohamed rescind her decision to appoint a caretaker committee – as well as hand back control of the FKF offices to a federation now led by Mwendwa's vice-president, Doris Petra.
During Kenya's ban, Fifa announced that it would cooperate with the ongoing investigation into "corruption and any unethical conduct regarding FKF officials."
An administrative problem forced Kenya's team to pull out of its Women's Nations Cup qualifier against Uganda last month.
Fifa's suspension prevents the two countries from competing in international competitions until it is lifted.
Due to this, their participation in qualifying for the men's 2023 Africa Cup of Nations, which begins in June, is now in question.
People Also Reading: