Copa America Will Be Held In The United States In 2024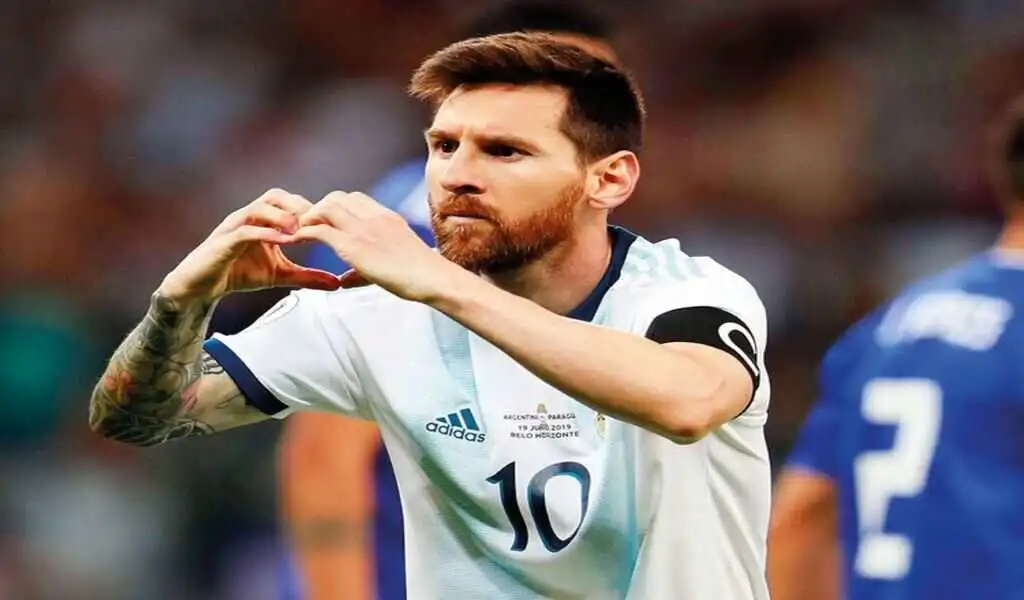 (CTN News) – In 2024, the Copa America will be held in the United States of America for the first time ever. It will feature 10 teams from South America's CONMEBOL region and six teams from the CONCACAF region competing in the competition.
There is a possibility that both the North and Central American and Caribbean confederations, CONCACAF, and the U.S. Soccer Association, will co-organize the event.
Towards the end of the year, an agreement will be signed between the North and South American confederations, marking the start of a series of collaborations.
As part of the co-hosting of the 2026 World Cup, the United States, Mexico and Canada have designated the Copa America as the ideal build-up to the event.
Also, as a result of the expansion, the three host nations, who are considered for the expanded 48-team World Cup, will be able to play additional competitive matches as part of their preparations.
A special edition of Copa America that featured teams from CONCACAF as well as the United States was hosted in 2016 as part of the centenary celebrations.
In order for the six CONCACAF national teams to qualify for the Copa America in 2023/24, they will have to participate in the CONCACAF Nations League competition.
In the original plans, Ecuador was supposed to host the Copa America in 2024. However, they ultimately decided not to bid on the tournament and it will instead be hosted by Colombia.
There was a statement from CONCACAF which stated that it would organize a competitive event similar to the 'Final Four' in 2024.
This event will feature the top four club teams from the two regions. The four participating clubs, one from each confederation, will qualify through the existing club competitions that are run by CONMEBOL and CONCACAF.
The CONCACAF W Gold Cup in 2024 will be a first step towards the creation of a new collaboration in women's football, with CONCACAF inviting the four leading teams from South America to play in the first CONCACAF W Gold Cup.
Brazil, Colombia, Argentina and Paraguay will all take part in this tournament, which will also take place in the United States.
As far as I'm concerned, this partnership will be a significant benefit to CONCACAF and CONMEBOL. It will contribute to the growth of Copa America both women's and men's football in those countries. "It will also benefit both federations," said CONCACAF president Victor Montagliani.
We're working with CONMEBOL to provide more opportunities for our member federations through elite competitions. He continued, this is something our fans want to see, too.
SEE ALSO:
Clippers Extend Win Streak To 4 Games With Rout Of Spurs