BCCI Sells IPL Broadcasting Rights to Star Sports for 21 Lakh INR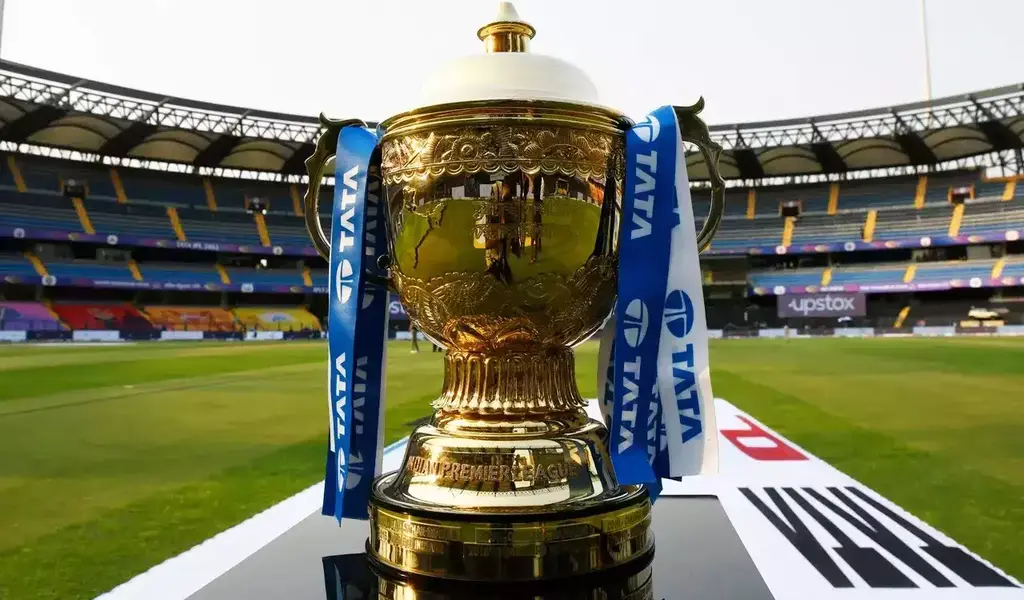 (CTN News) – The Board of Control for Cricket in India (BCCI) recently announced that it had sold the broadcasting rights of the Indian Premier League (IPL) to Star Sports for a whopping 21 Lakh INR. This move has created a lot of buzz in the sports industry, with many wondering about the implications of this deal on the future of IPL.
Implications of the IPL Deal
At the outset, it is important to note that the IPL is one of the world's most popular T20 cricket leagues, with millions of fans tuning in to watch the matches live.
As such, the broadcasting rights for IPL are highly coveted, and the fact that Star Sports has won this bid is a testament to its dominance in the Indian sports broadcasting industry.
Marketing Strategy of Star Sports
But what does this mean for the future of IPL? For starters, Star Sports will likely invest heavily in promoting and marketing the league to a wider audience.
This could involve creating more engaging content around the matches and expanding the reach of IPL to newer markets.
The Impact on Other Cricket Leagues
Furthermore, the fact that Star Sports has won the bid for IPL broadcasting rights could also have implications for other cricket leagues worldwide.
With Star Sports now having a stronger foothold in the Indian sports broadcasting industry, it could use its influence to negotiate better deals with other cricket leagues looking to tap into the Indian market.
Controversies Surrounding the Deal
At the same time, it is important to note that this deal has its controversies. Some critics have argued that the BCCI sold the IPL rights to Star Sports at a much lower price than they could have potentially fetched in the market.
However, it is also worth noting that the BCCI may have had other considerations in mind when making this decision, such as ensuring that IPL remains accessible to a wider audience.
All in all, the BCCI's decision to sell the broadcasting rights of IPL to Star Sports is a major development in the world of sports broadcasting.
While it remains to be seen what the long-term implications of this deal will be, one thing is clear – Star Sports now has a greater stake in the future of IPL, and it will be interesting to see how they leverage this to grow the league even further.
Related CTN News:
Ukraine's Zelensky: "Peace Message Was Heard Regardless Of FIFA's Broadcast Refusal"
FIFA World Cup 2022: Closing Ceremony List Of Performers
FIFA World Cup 2022: Argentina Beats Croatia 3-0 To Reach The Finals