AC Milan, Will Their New Stadium Transform an Entire Nation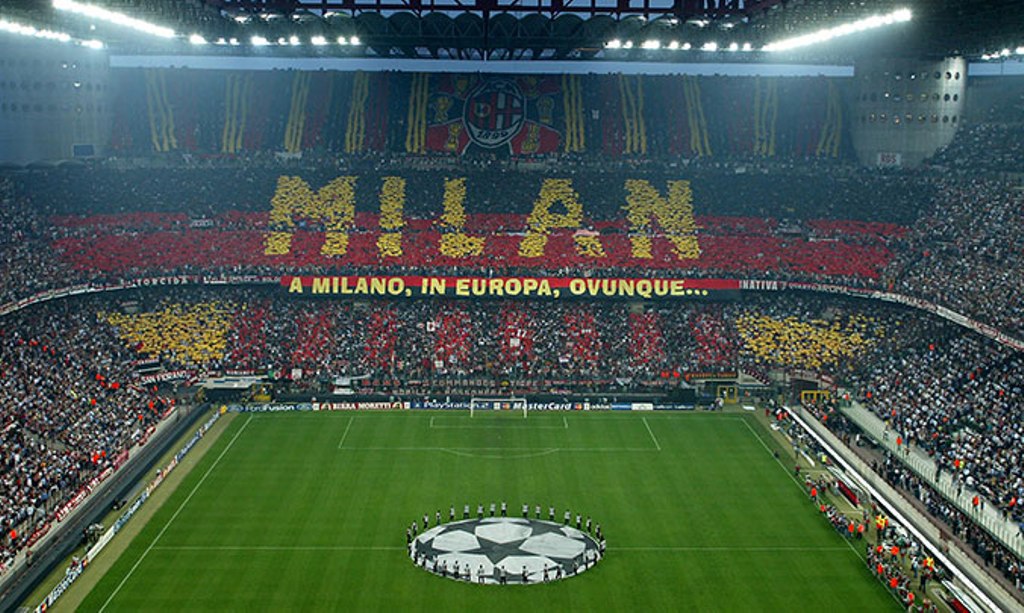 If you have been following Italian soccer you probably know that AC Milan is getting a new soccer stadium. This, according to Ivan Gazidis, will have a huge impact on the world of sports in the country as well.
Gazidis, who is the club's chief executive officer, is feeling strongly that thanks to this facility, Italy's Serie A may actually catch up to the English Premier League. It's a bold promise and something that the executive is keen on achieving. As this GG Bet review indicated, the Premier League is one of the most wagered on competitions.
Serie A has the capacity to be an even more spectacular competition attracting even more eyeballs. For this to happen, though, the spark of revitalization will have to come from great new soccer facilities such as Milan's own crack at it.
The new stadium is supposed to replace the 96-year-old San Siro, which has long been a pearl of the country's soccer. The new construction should be a costly one as well. It's expected to top $1 billion in the very least and be designed in a way that invites live crowds back but curiously anticipates issues such as global pandemics shutting down live sports or limiting it.
AC Milan contacts Juventus
Meanwhile, according to Calcio Mercato, AC Milan has expressed interest in Juventus target Memphis Depay
As a free agent at the end of last season, the Dutchman could have joined the Bianconeri.
However, he chose Barcelona instead. After an excellent first half of the season, he has struggled at Camp Nou in the new year.
At the end of this season, he may depart from the Spanish side, and Juventus is still interested in signing him.
A new attacker could join the group as the Bianconeri acquired Dusan Vlahovic in the last transfer window.
Alvaro Morata could depart at the end of this season, and he would need to be replaced.
Depay would be a suitable replacement if that happens.
At PSV, he excelled, but at Manchester United, he struggled. Lyon gave him his mojo back, but he is struggling with a big club again.
The trend is worrying and suggests that he is not suited to being at a top club, something that should serve as a warning to Juventus.
Despite being a talented player, the Dutchman does not seem to have what it takes to have an impact on an elite team.
Related CTN News:
Brazil Football Star Robinho Convicted in 2013 Rape Case
Sister of Slain Italian Journalist Fabio Polenghi Dies in Milan
The Best FIFA Football Awards 2021: TV Channel, Live Stream, and More