10 Reasons Why You're Getting Less Likes on Instagram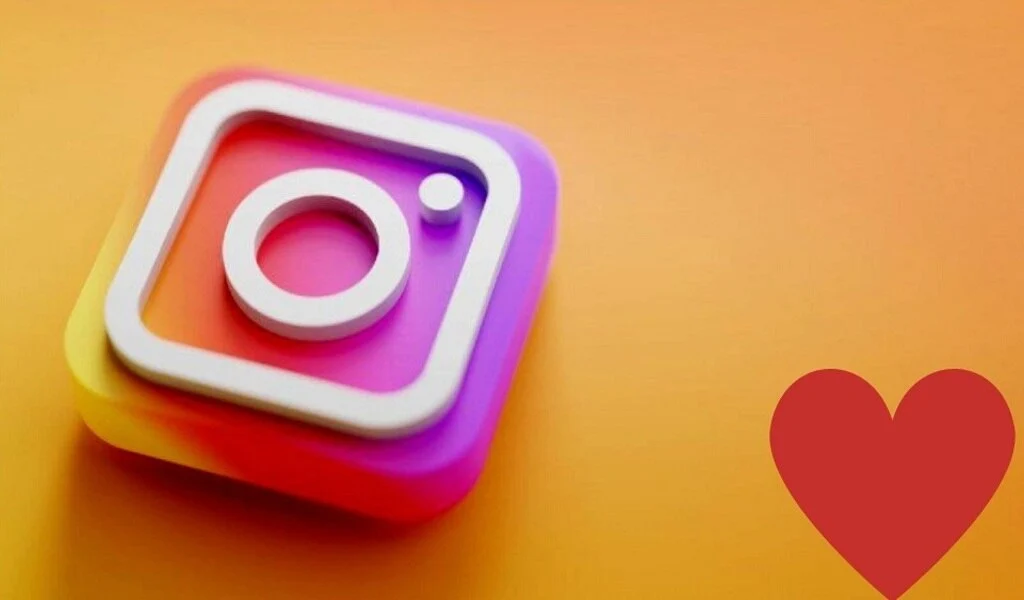 Likes on Instagram: Are your IG posts not getting enough likes? Or perhaps you've noticed that a once-thriving community of followers on your page is now only occasionally interacting with the content you are putting out there.
It can be confusing, especially if you've been experiencing success and suddenly find it a struggle to hit those same numbers and get no more than 5 likes on your posts.
If you find your Instagram posts not getting likes, there are quite a few potential forces at play, and they may be negatively impacting your channel.
1. Ghost accounts are disappearing
If you are paying for likes or followers, it is vital that you are only using reputable sellers of followers and interactions on IG.
Many vendors offering you likes and follows are ghosted accounts or bots. You might get one or two likes to start with, but those accounts may not be on Instagram anymore. You might find they've been banned, for example.
A safe way to buy real Instagram likes can even be done on a small scale, as this package of 20 links from real followers is what makes you sure that these likes will still be on your account for years to come and your fans will continue to be active.
2. You're posting at the wrong times
Many times, your followers might not be so active on Instagram. This can lead to you getting so few likes that the algorithm doesn't even keep your post particularly visible and easy to find.
Getting fewer likes (or even no likes) can greatly impact your business, so it is worth split-testing and creating a schedule of top times to post.
There can be some trial and error when working out when people are most likely to be online and available and, therefore, likely to see the post you just put out. Some accounts find that Sunday night is a great time to post, but if your account is about business and work, your content might be more successful during the week.
3. Your posts aren't on-topic
If your audience follows your account only because of a specific type of content you are no longer publishing, you might see that you get fewer likes.
For instance, check out some of the top history-related channels, and you'll quickly realize that their followers expect a certain type of content, which may be cool videos and graphics that cover historical events and anniversaries. If you've built your own niche, you change the content you are putting out; of course, you may get few or no likes.
A lot of sponsored content can lead to this issue. Some content creators take sponsorship to promote products or services that aren't relevant, which can drive followers away or prevent new followers.
4. You Are Shadow-Banned
If you find that nobody is finding your posts, you might be shadow-banned. Instagram's algorithm does this with certain accounts, such as spamming or violating their terms.
It's unlikely that you will get shadow-banned if you follow the rules, but it is a possible explanation for no one liking your posts. Frustratingly, it can also be tough to work out whether you are shadow-banned or not.
5. The quality of your content has dropped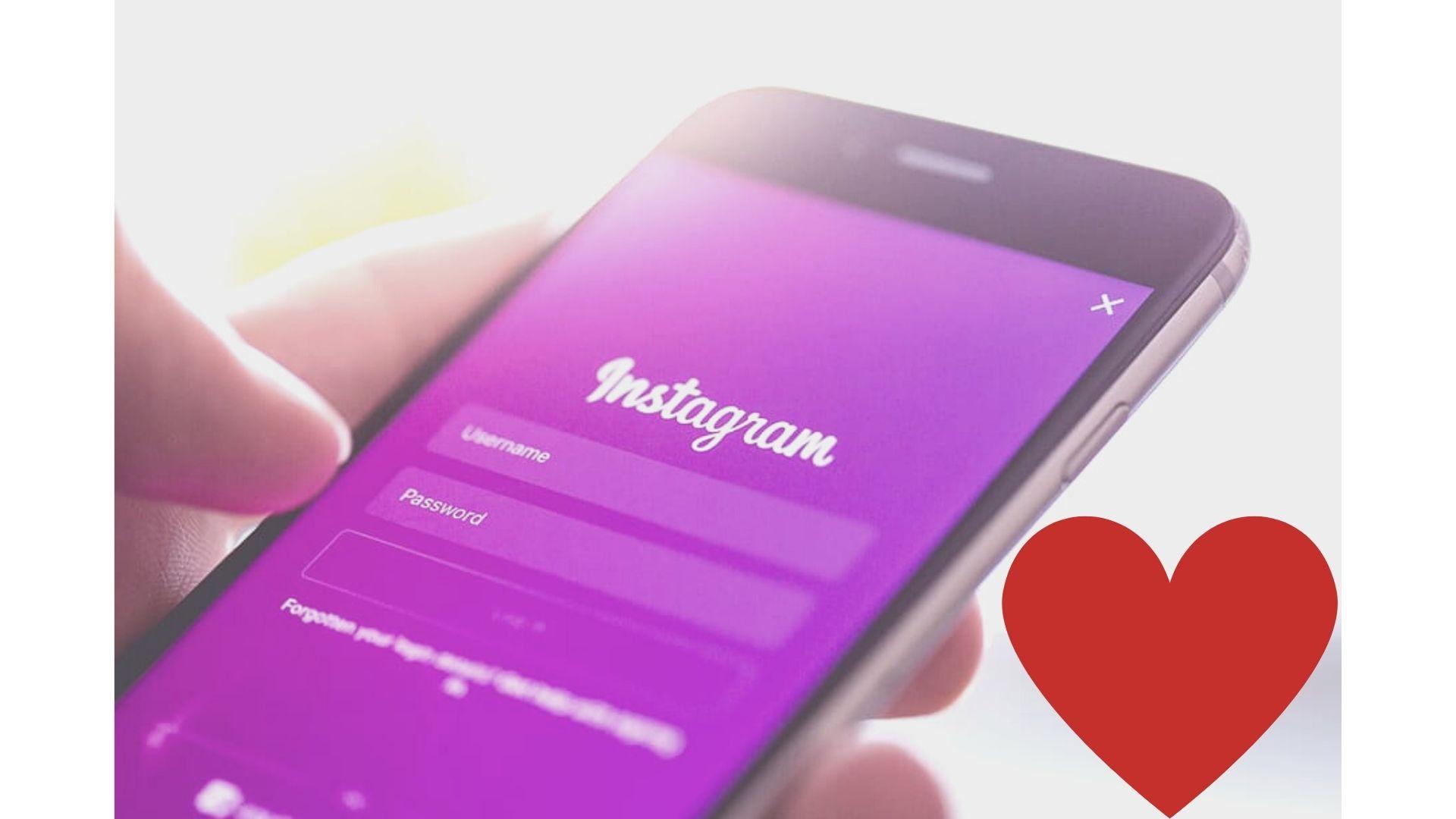 Sometimes this is hard to diagnose. If you were making some amazing content before, but recently, you've taken on a new team member, and they don't meet quality standards, this is one of those scenarios where you might find yourself getting fewer likes.
It can be hard to establish whether the quality is an issue on your channel, but be sure to create fresh and interesting posts for people to enjoy or whether you are churning out the same sort of stuff. People have a desire to interact with new content.
6. People are interacting in different ways
Some people use comments, not likes, to indicate their success. It could be that the content you are putting out there is getting engagement in some format, just not likes. For example, if you post content that appeals to strong emotions, people might not want to "like" it as it may look insensitive. Instead, they may leave some comments to support you.
Fortunately, you can track these other forms of engagement, too. While likes are a very important metric, it is also good if people are getting involved with your content in other ways.
7. Your hashtag game is poor
Hashtags are an amazing way to leverage Insta and get loads of new likes and followers. One can follow a hashtag, and if you tap into the right ones, you might find new audiences, sometimes millions of people.
Hashtags can be powerful if used correctly. This doesn't necessarily mean going for the biggest hashtags with the most followers or people searching. Instead, it means finding the right tags for your posts and tapping into those communities where people will appreciate your content most.
If you can manage to find the right communities on Instagram, then you are going to find your like count increasing.
If you just hashtag your posts with things like #dogs, then you will also find a lot of bots lurking in these parts of Instagram. This means very little in the way of real interaction.
8. You're not into replying and engaging with others
Instagram can be a two-way street. Some people will follow and watch your content just because they want to see it, but others also value your interaction, such as responding to their questions and comments.
If you are wondering, "why don't I get hearts on Instagram anymore?" and you've also become laxer in your attitude to responding to comments, DMs, and even commenting on other peoples' content, this could be one of the reasons.
People value brands or individuals that take the time for their followers. If you aren't doing this, it isn't a surprise if they stop offering so much engagement; this is why you should buy real Instagram likes whenever possible.
9. People are muting your channel
Another reason for getting no likes is that some people are hitting the mute button on your content. This means they don't want to unfollow, but they may just want a break from your content.
If you keep posting the same sort of content and reach the point where you start annoying people, then there's a very real chance that they are muting your channel so that your content doesn't appear on their feed anymore.
Could something you are putting out there be annoying or frustrating people? Is there any feasible reason why a big chunk of your Insta friends is muting you?
10. Your followers aren't active or engaged
There are lots of reasons why your IG friends are inactive. If you have bought followers or likes from the wrong vendors, then there is a possibility that they will not stay engaged with Instagram at all.
It's also possible that your followers aren't active anymore. A Statista study showed that nearly ¼ of all IG users have considered leaving at some point. Many younger people may also delete their accounts and start new accounts at some point, which could lead to you having a basis of followers who simply aren't using those accounts anymore.
Regularly getting new followers is one of the best ways to ensure this doesn't become a problem for you. It's inevitable that some people will leave Instagram or stop following you, so try to stay on top of this by continuing to grow your account.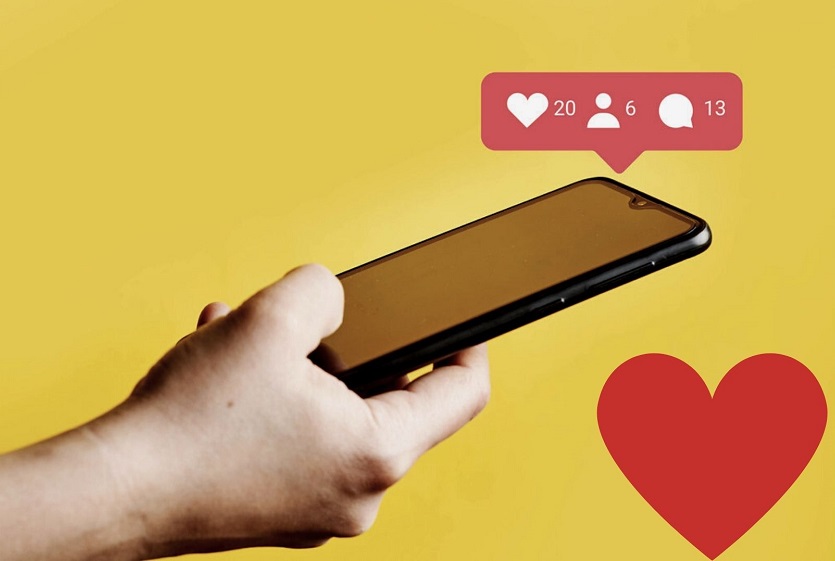 A note on algorithms
Though we haven't included it on our list of reasons for getting fewer likes, it is a good idea to remember that Insta relies heavily on algorithms.
These are what help to dictate what comes up on the news feed. Algorithms are based on many factors, including what people like, what hashtags they follow, and how others react to your content. This can help or hinder your Instagram success, and the algorithm updates regularly.
It is possible that one of the reasons for less interaction is simply a shift in the algorithm. It can be frustrating, but it happens.
Conclusion on Instagram Likes

The best part about Insta and other social networks? There is always a way to get new followers and find a way to make more success out of your channel.
If you've found the like count drop, you might start a campaign to get more likes and followers to try and reinvigorate the channel and hit the heights of previous success.
This guide should help you to work out some of the reasons the likes may have dried up and what you can choose to do about it to boost your channel. Follow these tips, and the thought, "why don't I get likes on Instagram?" won't bother you anymore.
People Also Read:
21 Best & Cheapest SMM Panels for Instagram & YouTube
Meta Opens First Physical Store in Burlingame
Elon Musk's Big Plans For Twitter
Mastodon Social Media Platform: What is It? Everything You Need to Know