The "My Pillow" Product Line is Removed from Walmart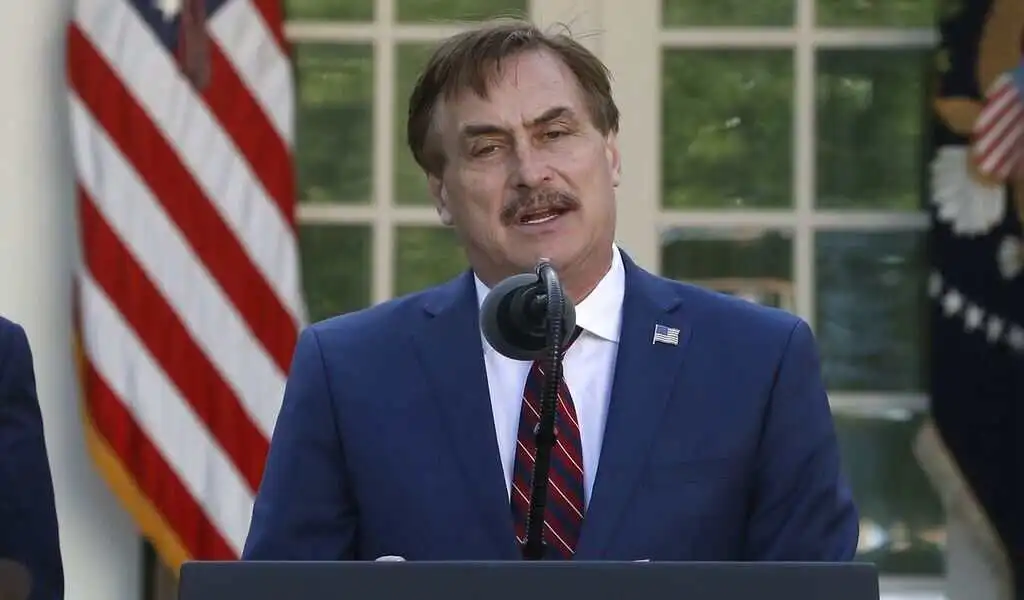 According to Lindell, the move will cost the company millions of dollars in the short term because Walmart will remove the firm's products from its stores.
Following Lindell's live Facebook videos in which he discussed the decision, a Walmart spokesperson confirmed that the products had been removed. As a result of the removal, Lindell said Walmart, the nation's largest retailer, would suffer a "$10 million hit." He also offered to lower the price of MyPillow products.
MUST READ: Walmart – Woman Arrested for Allegedly trying to Buy a Child for $500,000
In the video, Lindell says, "You guys are cancelling us just like the other box stores. Walmart should be ashamed. It's disgusting to see you."
In a statement to The Hill, Walmart confirmed that the pillows were no longer available in stores, but were still available on Walmart.com.
He debunked widespread voter fraud claims in the 2020 elections and has a close connection to President Trump. QVC, JCPenney, Costco, and Bed Bath & Beyond have already halted sales of MyPillow products.
MUST READ: Gunman Attacks El Paso Texas Walmart Killing At least 19 People