How To Know If You Are Investing In The Best Lifting Belt?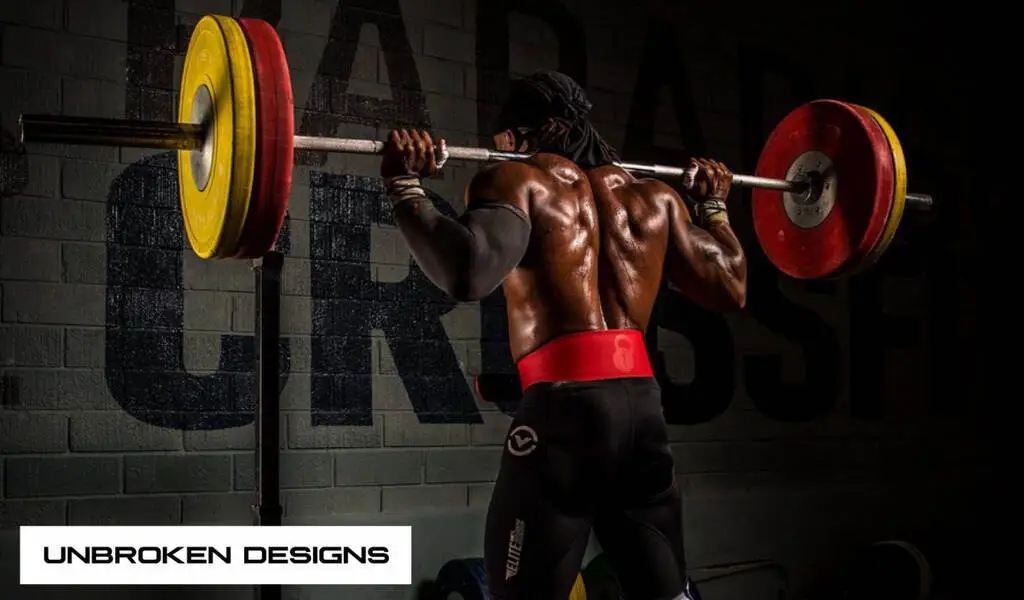 Are you into weightlifting? If yes, it is important for you to invest in essential pieces of equipment like lifting belts for men and women. Weightlifting belts have become insanely popular amongst lifters and athletes, and even trainees recommend their use in their classes. A weightlifting belt can be very beneficial for the weightlifter in a number of terms. The main role of a weightlifting belt is to provide stability and support to core muscles. So, when purchasing one for personal use, you must check certain features that ensure that you are buying the best lifting belt. Keep reading to know what these essential features are.
Provide pushback to your stomach
By wearing a weightlifting belt, the weightlifter's stomach is pushed against something. The abdominal pressure is enhanced due to the presence of an impediment to pushing against, making weightlifting more fruitful and efficient. Making a small effort on one's own can also help to raise intra-abdominal pressure. To do so, take a deep breath in and hold it inside your body.
After that, do not exhale normally because this will simply remove air from your lungs without offering any additional benefits. Exhaling the air with the help of your abdominal muscles should be done with caution. The Valsalva maneuver is the name given to this precise movement. The best lifting belt should be able to do so.
Restrict lumber movement
Another feature of the best belts for weightlifting is that it should restrict the range of motion of lumbar movement. In fact, it's one of the most important benefits that lifting belts should provide to the lifter. Wearing a belt allows very little movement of the lumbar movement range of motion, which gives extra protection to the lifter while working with real heavyweights.
Maintain proper position
The best weight lifting belt will always help a lifter in maintaining a proper position of the back. This means that when you are wearing a weightlifting belt, it should improve and enhance the posture of the back of the lifter, which will ultimately maintain the position of the lower back and maintain a proper form of the weightlifter. The fit of the belt also matters in this case; otherwise, the belt won't be able to provide this benefit of its being loose or tight.
Provide stability to the spine
As previously said, a weightlifting belt increases the pressure in the abdomen, which finally leads to spine stabilization. Even when performing strenuous workouts such as lifting heavy weights, weightlifters often complain of experiencing stress on their back and spine. The extra pressure of the belt helps the spine maintain stability and strength. This prevents the spine from collapsing during weightlifting by preventing the fall. So, when you are trying out a lifting belt, make sure it is providing stability to your spine; otherwise, it is of no use.
A weightlifting belt is supposed to aid a lifter in these ways. If the belt you are buying solves all these functions, go ahead to buy it.