Webb Detects Extremely Small Main Belt Asteroid Between Mars and Jupiter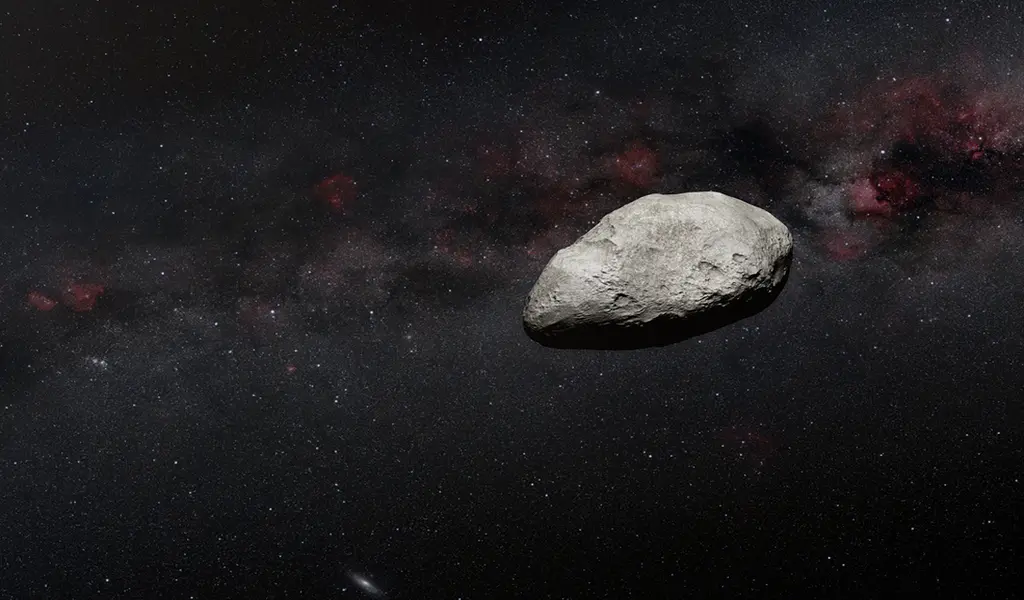 (CTN News) – NASA's James Webb Space Telescope found an asteroid between Mars and Jupiter that is between 300 and 650 feet long.
According to a statement from Nasa, the item was found by a multinational group of European astronomers. It is perhaps the tiniest object Webb has ever seen.
In publicly accessible MIRI calibration measurements, "we — entirely surprisingly — discovered a tiny asteroid," said Thomas Müller, an astronomer at the Max Planck Institute for Extraterrestrial Physics in Germany.
The researchers discovered the tiny trespasser in the same area of view during the examination.
According to the report, the object has an orbit with a very low inclination, measures 100 to 200 meters, and was visible to Webb at the time of the observations.
The study was reported in the journal Astronomy and Astrophysics. The team's experiment utilized data from the calibration of the Mid-InfraRed Instrument (MIRI), in which the team unintentionally discovered an asteroid.
The study claims that these Webb observations were calibrated photos of the main belt asteroid (10920) 1998 BC1, which astronomers found in 1998, rather than searches for new asteroids.
A measuring instrument's accuracy is checked or adjusted during calibration by comparing it to a standard.
The researcher said that while the object was inside the main asteroid belt, Webb's extraordinary sensitivity allowed it to identify it at a distance of more than 100 million kilometers.
The study claims that existing models can predict the existence of asteroids down to extremely tiny sizes, but small asteroids have received less attention than their bigger counterparts because they are more challenging to see.
According to NASA, astronauts will be able to examine asteroids less than one kilometer in size because of future dedicated Webb observations.
This outcome also suggested that Webb may accidentally help discover new asteroids.
Related CTN News:
Launch Of ABL Space Systems' Maiden 'RS1' Rocket Fails