Powerball Winning Numbers For October 15, 2022: Jackpot $454 Million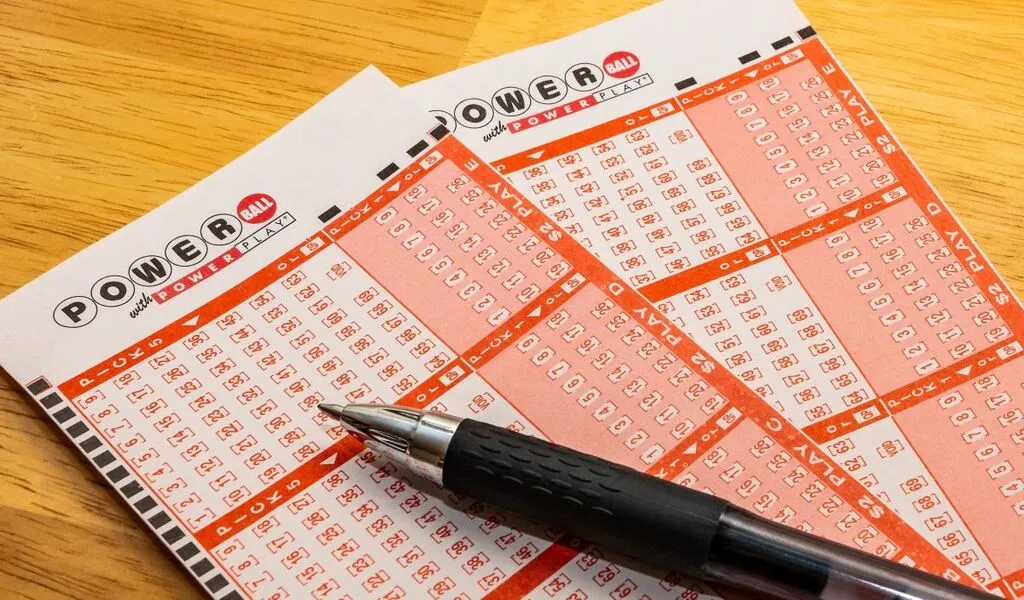 (CTN News) – Today, May b, it is possible for you to win the Powerball lottery. Let's See today if you are lucky to see the latest Powerball winning numbers.
The Powerball jackpot for October 15, 2022, 2022 drawing has reached $454 Million, with a cash option of $232.6 Million.
The drawing will take place at 10:59 p.m.Monday on WABC-7 and Fox 29 in New York and Philadelphia, respectively. The Powerball winning numbers will be published by CTN News immediately after the drawing.
LIVE POWERBALL RESULT
Powerball Lottery Previous Winners
On October 12, 2022, the last Powerball lottery was held. These Powerball winning numbers were:
14 – 30 – 41 – 42 – 59 and Powerball 6

Powerplay was 5x
As of October 12, 2022, the jackpot prize for this lottery is estimated to be $420 Million USD.
What was the biggest Powerball jackpot?
Here are the Top 10 jackpots since the Powerball lottery began in 1992:
$1.586 billion, Jan. 13, 2016: Three winners in California, Florida, Tennessee
$768.4 million, March 27, 2019: Won in Wisconsin
$758.7 million, Aug. 23, 2017: Won in Massachusetts
$730 million, Jan. 20, 2021: Won in Maryland
$699.8 million, Oct. 4, 2021: Won in California
$687.8 million, Oct. 27, 2018: Two winners in Iowa, New York
$632.6 million, Jan. 5, 2022: Two winner in California, Wisconsin
$590.5 million, May 18, 2013: Won in Florida
$587.5 million, Nov. 28, 2012: Two winner in Arizona, Missouri
$564.1 million, Feb. 11, 2015: Three winners in North Carolina, Puerto Rico, Texas
Related CTN News:
Powerball Winning Numbers For October 12, 2022: Jackpot $420 Million
Free Fire Redeem Code For Today, October 14, 2022: 100% Working