Ohio Lottery Player Wins $253 Million Powerball Jackpot in April 19 Drawing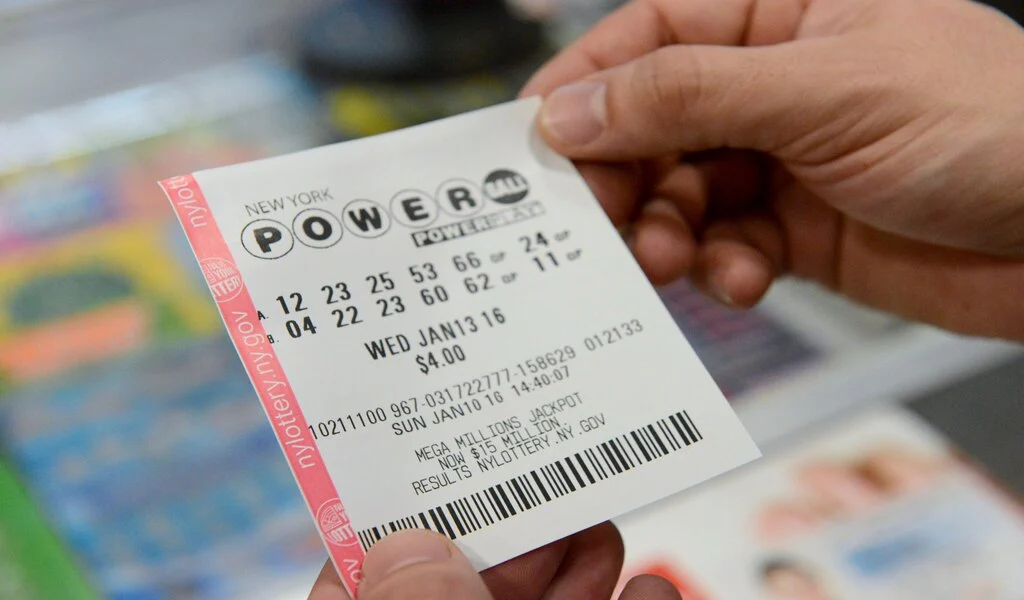 (CTN News) – Another major U.S. lottery jackpot has been won, making it the third time in less than a week. A lucky player from Ohio matched all six numbers in Wednesday night's Powerball drawing, winning the estimated $253 million jackpot.
This follows back-to-back Mega Millions jackpots being won in New York, with the latest worth $20 million.
The winning numbers for the Powerball jackpot on April 19, 2023, were 4, 11, 21, 38, 64, and the Powerball number was 11.
The Powerplay was 3x. The winner can choose between the annuity or cash option, worth $134.7 million. It is only the fourth time a Powerball jackpot has been won in Ohio.
The previous Powerball jackpot was won on March 4, 2023, by a player in Virginia who won the $162.6 million jackpot. With this latest win, the Powerball jackpot will reset to $20 million for the next drawing on Saturday night.
On the other hand, the Mega Millions jackpot is currently at $20 million after being won for two consecutive drawings in New York.
Powerball Lottery Previous Winners
On April 17, 2023, the last Powerball lottery was held.
These Powerball winning numbers were:
23 – 25 – 35 – 63 – 66 and Powerball 25
Powerplay was 3x
The Powerball jackpot for the Last Drawing was held on Monday; The Powerball jackpot for Monday's Drawing, April 17, Jackpot was a $235 Million Jackpot, with a cash option of $125.3 Million, according to the Powerball website…
A lottery player in Virginia just won the $162.6 million jackpot on March 4.
The Powerball Lottery is Played Monday, Wednesday, and Saturday On Every Week.
What was the biggest Powerball jackpot?
Here are the Top 10 jackpots since the Powerball lottery began in 1992:
$1.586 billion, Jan. 13, 2016: Three winners in California, Florida, Tennessee
$768.4 million, March 27, 2019: Won in Wisconsin
$758.7 million, Aug. 23, 2017: Won in Massachusetts
$730 million, Jan. 20, 2021: Won in Maryland
$699.8 million, Oct. 4, 2021: Won in California
$687.8 million, Oct. 27, 2018: Two winners in Iowa, New York
$632.6 million, Jan. 5, 2022: Two winners in California, Wisconsin
$590.5 million, May 18, 2013: Won in Florida
$587.5 million, Nov. 28, 2012: Two winners in Arizona, Missouri
$564.1 million, Feb. 11, 2015: Three winners in North Carolina, Puerto Rico, Texas
Related CTN News:
Mega Millions Winning Numbers For April 14, 2023: Jackpot $476 Million
Mega Millions Jackpot of 483 Million Won in New York – 13th Largest in History