How to Buy Powerball Tickets Online? Step-by-step Guide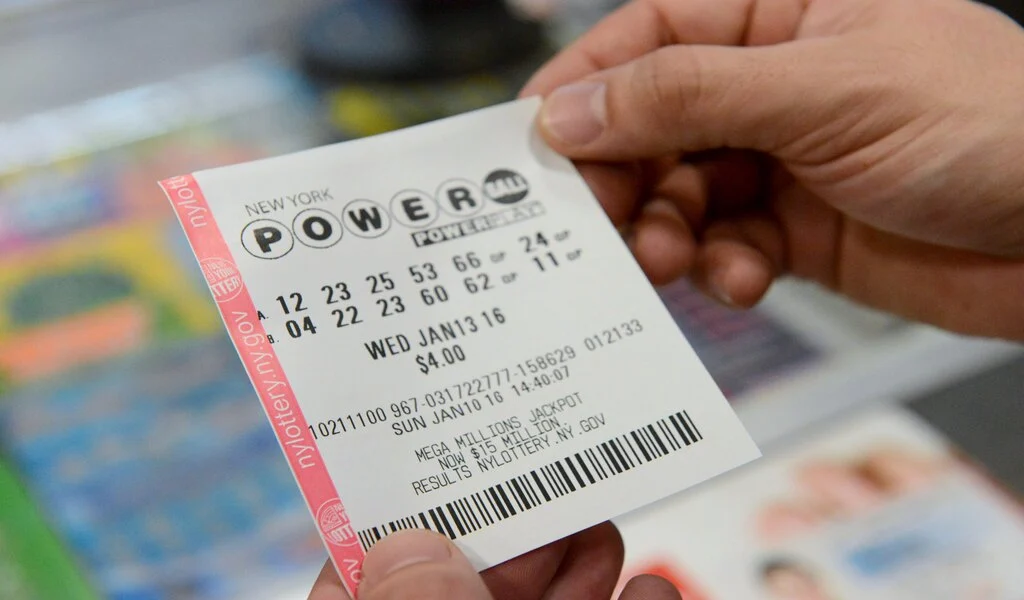 (CTN News) – The Powerball Lottery is one of the most popular and well-known lottery games in the United States, with players purchasing Powerball tickets hoping to win the large cash prizes offered.
With the rise of technology, buying Powerball tickets online has become an increasingly popular option for those who wish to participate in the lottery.
LIVE POWERBALL RESULT
Here are 5 Steps that How to Buy Powerball tickets online
This article will provide a step-by-step guide on how to buy Powerball tickets online.
Step 1: Determine Eligibility
Before you begin the process of purchasing Powerball tickets online, it is important to determine if you are eligible to do so.
To participate in the Powerball Lottery, a person must be at least 18 years of age, as gambling laws in the United States typically prohibit minors from participating.
Additionally, some states may have specific regulations or restrictions on purchasing lottery tickets, such as limiting the number of tickets that can be purchased per person or restricting the purchase of tickets by non-residents.
It is important to check with your local government to determine the legality of the Powerball Lottery in your area and to ensure that you are eligible to participate.
Step 2: Choose a Licensed Online Retailer
Once you have determined that you are eligible to participate in the Powerball Lottery, the next step is to choose a licensed online retailer to purchase your tickets.
Several online retailers offer Powerball tickets, including official lottery websites and third-party ticket sellers. Choosing a reputable and licensed retailer is important to ensure that your purchase is secure and that your tickets are valid.
Step 3: Create an Account
Once you have chosen an online retailer, you must create an account to purchase your Powerball tickets.
This process typically involves providing personal information, such as your name, address, and email address, and setting up a password for your account.
Some retailers may also require additional information, such as your date of birth or social security number. It is important to ensure that all the information you provide is accurate and up-to-date.
Step 4: Select Your Numbers
Once you have created your account, the next step is to select your Powerball numbers. Most online retailers will provide a virtual interface that allows you to select your numbers or choose to have the numbers selected for you through a quick-pick option. You can select up to five numbers and one Powerball number.
It is important to remember that the Powerball Lottery uses two separate drum machines to select the numbers, with one machine selecting the five main numbers and the other selecting the Powerball number.
Step 5: Purchase Your Ticket
Once you have selected your Powerball numbers, the final step is to purchase your ticket.
This typically involves making a payment, which can be done through various methods, such as credit card, debit card, or online payment services.
It is important to ensure that you have sufficient funds in your account to complete the purchase and double-check that the correct numbers and payment amount have been selected before finalizing the purchase.
Step 6: Check Your Numbers
After the Powerball drawing, the winning numbers are announced and can be found on the official Powerball website or through your online retailer.
It is important to check your numbers to see if you have won a prize. If you have won a prize, the online retailer will typically notify you and provide instructions on claiming your prize.
conclusion
In conclusion, buying Powerball tickets online is a convenient and simple process allowing you to participate in the Powerball Lottery from the comfort of your home. You can easily purchase Powerball tickets online by following the steps outlined above.
More in Powerball