Thailand's May 14th Election Could Be Annulled, As Parties Fight Over Parliament President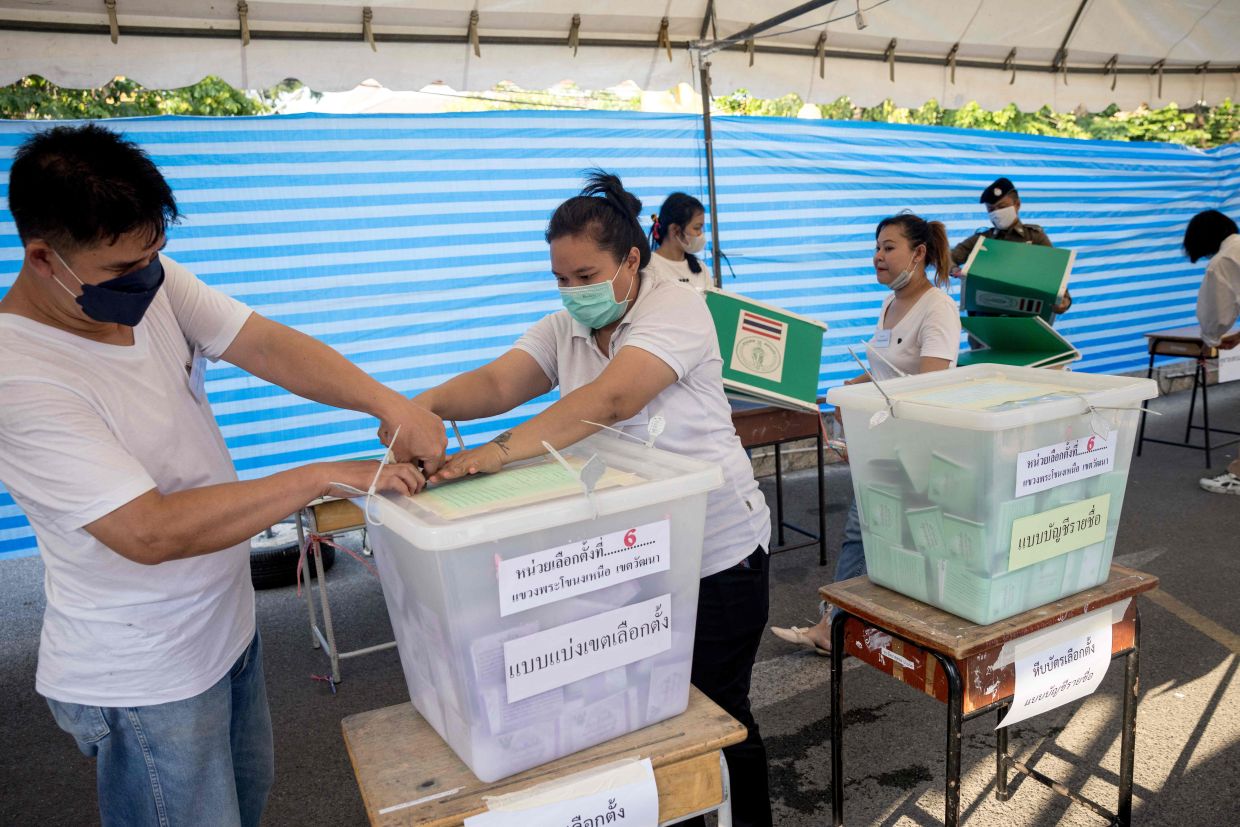 According to former parliament president Chuan Leekpai, the ongoing squabble between Move Forward and Pheu Thai —Thailand's two largest parties — about who should be parliament president is unsurprising given that both earned roughly the same number of seats in the polls.
Each party is holding to its demand that a candidate be proposed for the seat in a vote scheduled for July 26, eight days before the new prime minister is elected in parliament.
The Move Forward Party (MFP) gained 151 seats in parliament, just ten more than Pheu Thai. Naturally, both believe they have a legal right to nominate one of their own for the position of Speaker of the House of Representatives, who simultaneously serves as President of the Parliament.
More Forward has insisted on continuing the practise of having the head of the legislative branch come from the largest party. The party has a number of draught bills ready for parliamentary debate, which it hopes to accomplish with the assistance of the parliament president. According to the party, having someone in the chair from their own ranks would ensure this.
Pheu Thai, on the other hand, believes there should be some type of trade-off. With Move Forward poised to become Prime Minister, Pheu Thai should assume the office of Parliamentary President.
The MFP is viewed as seeking the presidency in order to forward its own legislative agenda. Nonetheless, detractors argue that the parliament president should serve all parties rather than just one.
Mr Chuan, a former Democrat Party leader, said it was erroneous to believe the position of legislative president could be used for partisan purposes.
A legislative president has less influence than previously. For example, the president can no longer suggest their own prime ministerial candidate for royal endorsement; instead, the president can only submit the name of a prime minister elected by parliament to be royally endorsed.
In general, the head of the legislative branch must be unbiased in carrying out their duties. Before running for president, they must step down as executive members of their political party, according to Mr Chuan.
The legislative president must also be well-versed in the legislation and the rules of the legislature. "They can't do whatever they want or hold up a draught bill." "There are rules they must follow," he explained.
Mr Chuan, 84, also clarified that when he previously held the parliament presidency, it was his deputy, Suchart Tancharoen, who refused to put forward a draught bill to amend Section 112 of the Criminal Code — the lese-majeste law — for parliamentary debate, calling it unconstitutional.
The Move Forward-sponsored draught bill was returned to the party for study but never advanced. Most people blame Mr Chuan for not enabling a debate to take place.
Pheu Thai leader Cholnan Srikaew stated on Wednesday that the matter of who sits in the Speaker's Chair will not cause a schism between his party and the MFP.
Dr. Cholnan is apparently one of three senior Pheu Thai members who could be considered for the position of parliament president. Although Pheu Thai has not yet announced any names, Mr Suchart and Chaturon Chaisaeng are two more possible contenders.
Thailand's May general election could be annulled
Meanwhile, according to temporary Deputy Prime Minister Wissanu Krea-ngam, the details given in complaints will determine if Move Forward Party leader Pita Limjaroenrat is disqualified from being prime minister and whether the May general election should be annulled.
Mr Wissanu, the current cabinet's legal advisor, stated at Government House on Wednesday that specifics in accusations against Mr Pita's shareholding in iTV Plc were a critical issue.
If a case is filed against Mr Pita's ability to be an MP, he says he might still be prime minister because the prime minister is not obliged to be an MP.
Mr Pita might still be an MP if a complaint attacks his prime ministerial qualifications, according to Mr Wissanu.
"If a complaint is filed that targets both, the court will rule on both," he said.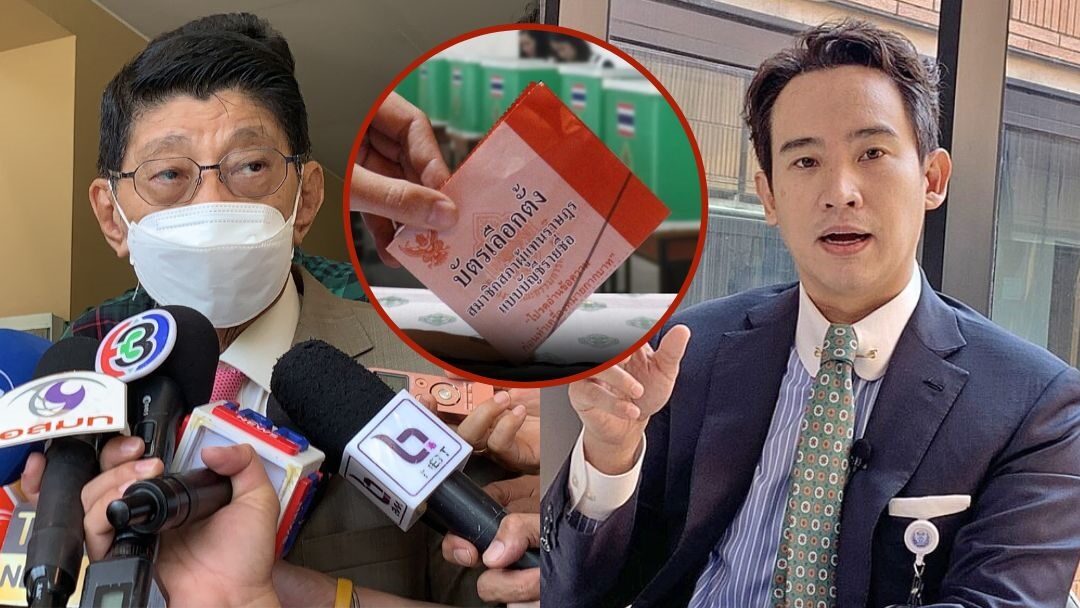 A complaint might potentially call into doubt Mr Pita's acceptance of Move Forward Party memberships, according to Mr Wissanu.
"In that case, there would have to be a new nationwide general election," he explained. Mr Wissanu stated that he was not making any recommendations on how to write a complaint.
"It is entirely up to the complainant." "The [constitutional] court will rule on the specific issue raised in a complaint," he explained.
The constitution forbids a stakeholder of a media organisation from competing in a general election, and Mr Pita's qualifications were called into question because of his inherited shareholding in iTV Plc, which was absorbed into Thai PBS many years ago.
Complaints filed with the Election Commission attack his MP credentials, his support for Move Forward candidates in the May 14 election, and his whole cabinet.
"But you shouldn't have such a far-flung imagination." Take it one step at a time. The Election Commission has made no decision. "Do not enter a negative scenario," Mr Wissanu said.