Permanent Residence in Portugal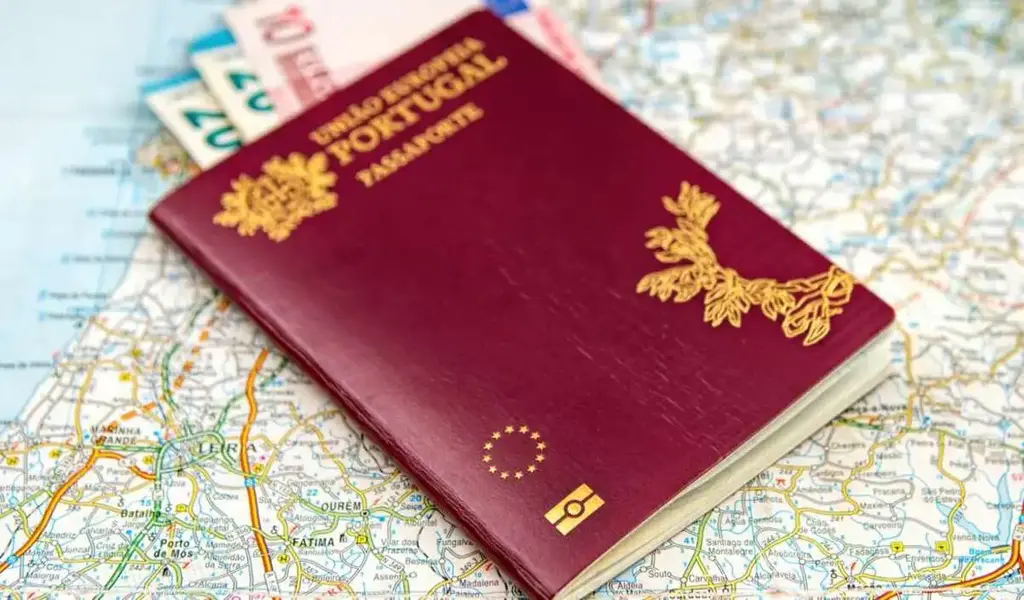 According to the data provided by Victor Esik, an expert from Immigrant Invest, over 27,000 people received Portugal's golden visa in the last 10 years.
This makes it one of the most popular programs of its kind. While regular permanent residency permits have language test requirements and a large mandatory residing period, one gained through investment has less strict conditions but requires investing significant amounts of money.
In this article, we will explain how one can get permanent residence in Portugal.
When Do You Need a Permit for Permanent Residence in Portugal?
Citizens from out of the EU and EFTA who want to stay in Portugal longer than three months need to apply for a temporary residence permit.
It is issued by SEF — Portuguese border service — and is valid for one year, after which it can be renewed.
For EU citizens, getting a permit to stay longer is not required, but still, they need to inform SEF about their stay.
If you plan to keep living in the country after five years of living under a temporary permit, you can apply for a permanent residency permit in Portugal.
If you wish, you can apply for citizenship instead. Using both of them, you can work and study in the country, use services, and travel to Schengen zone countries without a visa.
Under requirements for permanent residence in Portugal, you will need to pass a language mastery test and permanently reside in the country unless you apply for Portugal permanent residence by investment.
Portugal Golden Visa Scheme
This Portugal permanent residence scheme allows investors and their families to receive permanent residence under less strict conditions in exchange for significant investment in the country's economy and development.
The seven available investment options include real estate purchase, fund investment, financing culture or research, and also investing in the business and creating workplaces. The minimal qualifying investment starts at €280,000.
After passing due diligence check and making one of the described investments, an investor and his or her family can get permanent residence permits with the opportunity to become citizens in five years.
To do this, they are required to spend at least a week in the country every year prior to applying.
If you wish to find out more about golden visa programs in different countries, we suggest you read this article by Immigrant Invest: https://immigrantinvest.com/golden-visa-en/.
On their website, you can also find more detailed information about Portugal's permanent residence by investment.
Other Types of Portuguese Visa
The most common one is the Schengen visa, which allows a short stay in the country for up to 90 days. This is enough for tourism, visiting friends and family, or going on a business trip.
The visa costs €80 and can be obtained in the country's embassy for the period of 6 months to 15 days before your visit. Other short-term visas include those for work purposes or transit.
Temporary visas allow staying in the country for up to a year. To obtain such a visa, you'll need to present more documents, including proof of accommodation and that you can sustain yourself.
Such visas are generally issued for purposes of study, treatment, internship, or work.
Visas for long stays allow living in the country for over a year. Their purposes include all stated above and also family reunification, retirement, and the Portugal golden visa.
Conclusion
Now, you know how to get permanent residence in Portugal both with and without investment. The investment path is easier and has a lower chance of denial but demands significant investments.
To become a citizen in Portugal, you'll need to own a residence permit for five years in any case.
Related CTN News:
Matt Gaetz Says, Women Who 'Look Like A Thumb' Don't Think About Getting Pregnant
Solar Panels from China vs the US: What are the Differences?
Different Types of Blunt Wraps