Xbox Game Pass Adds New Games For June 2023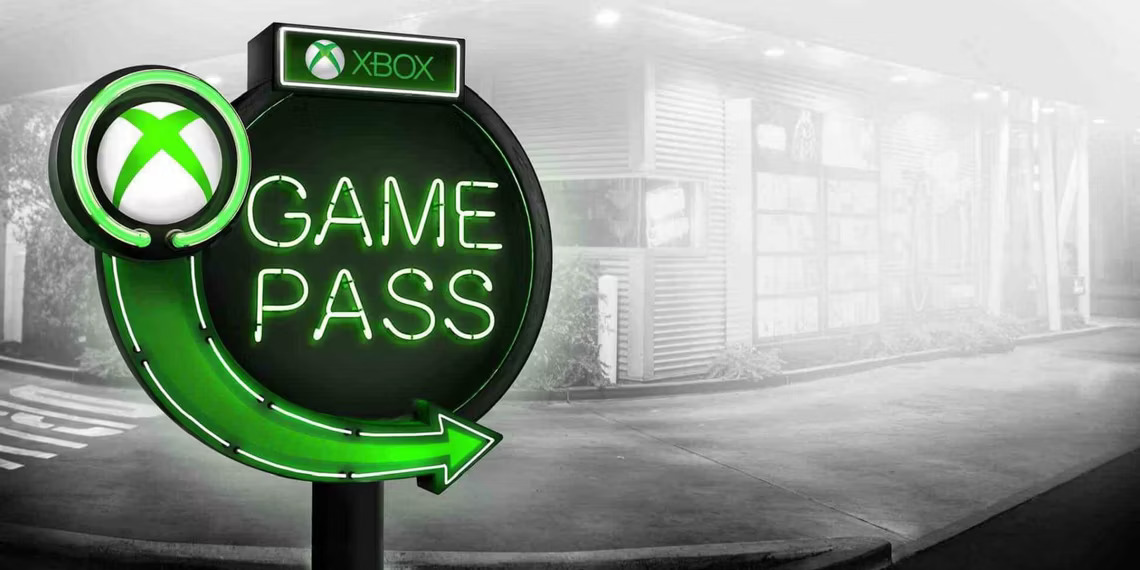 (CTN NEWS) – Xbox Game Pass is a subscription service similar to Netflix that offers access to hundreds of games for a set monthly price.
Thanks to Xbox backwards compatibility, a variety of blockbuster titles are available for all Xbox console generations, including the original Xbox and the Xbox One.
These titles include all Gears of War and Halo games, a selection of Rare's back catalogue, Elder Scrolls V: Skyrim, Forza Horizon 5, and Final Fantasy X.
You can anticipate that all upcoming Xbox Game Studios titles will be released on the service on the same day they are released, in addition to a number of titles from third-party publishers.
Following the acquisition of Zenimax in March 2021, the publisher's games (including Elder Scrolls, Fallout, Doom, and Wolfenstein) and probably all upcoming Activision Blizzard games have been added to the library.
There is also Xbox Cloud Gaming, a separate PC subscription called PC Game Pass, and Xbox Game Pass for consoles.
Despite the fact that many games will be available on all three platforms, this page solely includes Xbox Game Pass titles on Xbox systems.
All three services, Gold membership, and access to EA Play games are available to Xbox Game Pass Ultimate subscribers.
It's worthwhile to check back frequently to see what has been added to Xbox Game Pass updates, which frequently add and remove games.
Xbox Game Pass June 2023 Games
Car Mechanic Simulator (added 1st June 2023)
Slayers X: Terminal Aftermath: Vengance of the Slayer (added 1st June 2023)
The Big Con (added 1st June 2023)
Amnesia: The Bunker (added 6th June 2023)
Hypnospace Outlaw (added 6th June 2023)
Rune Factory 4 Special (added 8th June 2023)
Stacking (added 8th June 2023)
Dordogne (added 13th June 2023)
Keep checking back as Microsoft will be making new announcements every few weeks.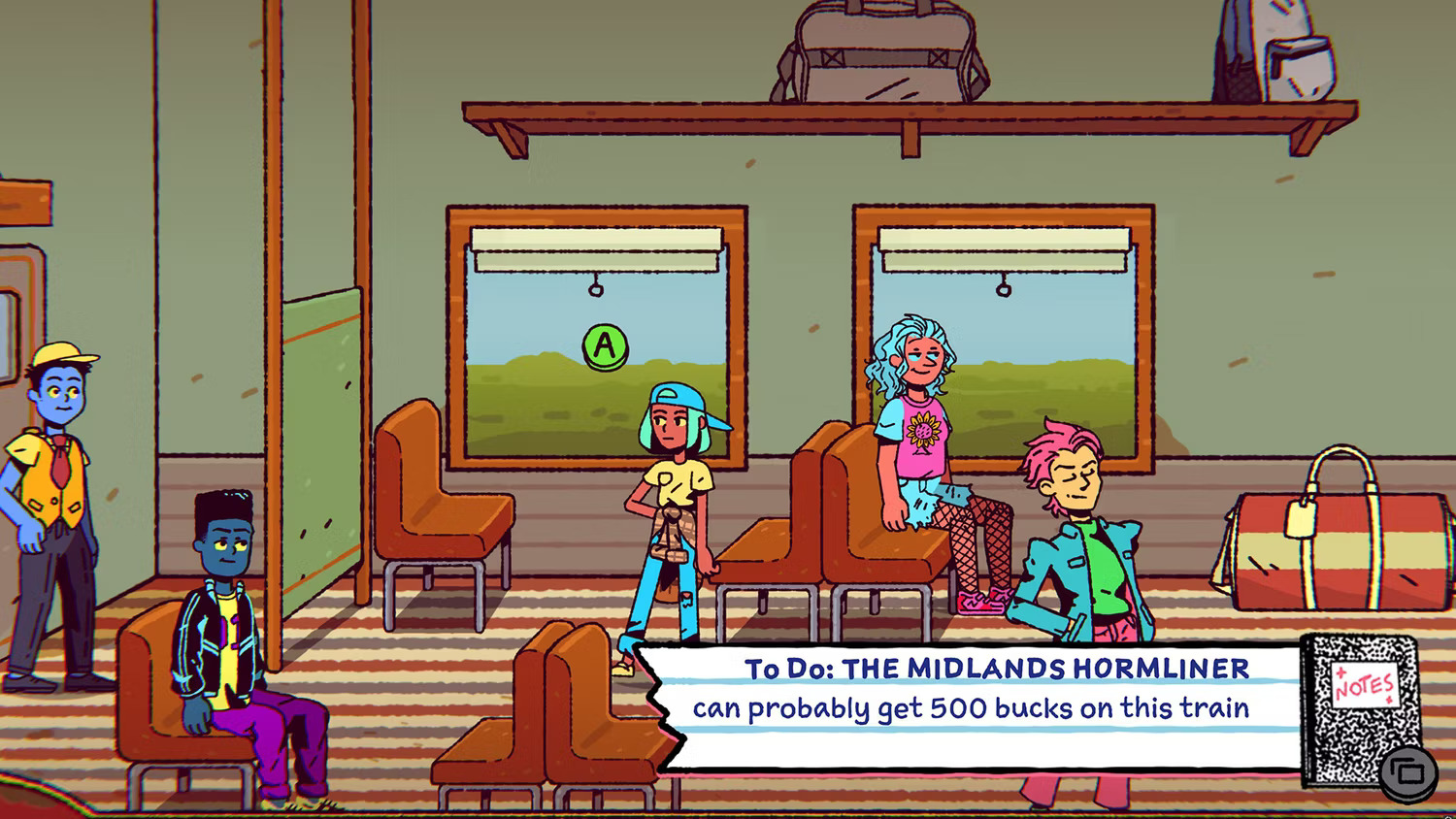 Games leaving Xbox Game Pass on June
Here are the games which left Xbox Game Pass on console in June:
Bridge Constructor Portal (leaving 15th June 2023)
Chorus (leaving 15th June 2023)
Maneater (leaving 15th June 2023)
Mortal Shell (leaving 15th June 2023)
Serious Sam 4 (leaving 15th June 2023)
Total War: Three Kingdoms (PC only – leaving 15th June 2023)
RELATED CTN NEWS:
PlayStation Plus Free Games Announced For June 2023
5 Things You Probably Didn't Know About Roulette