Understanding Live Casinos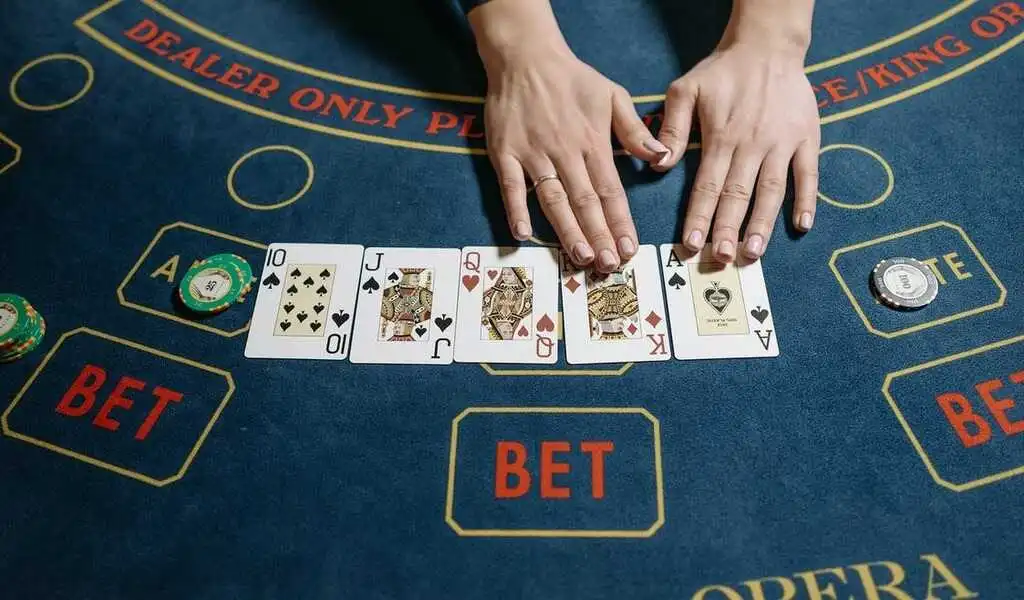 Understanding Live Casinos: The online gaming industry is fiercely competitive. Operators are batting to constantly attract new players to their games and retain existing players. They employ a variety of methods to do it, such as promotions, loyalty programmes, exquisite game design, engaging themes, music and graphics, and they update their games, websites and apps regularly to keep players interested. They know players can easily walk away from the operator's website and never return because there are so many different operators out there offering similar gaming opportunities.
One method they use to bring in new players and hold the interest of existing players is live casino gaming. Below, we take a look at what live casino gaming is, the technology involved in making it work and why live casinos have become so popular with online gamers.
What is a live casino?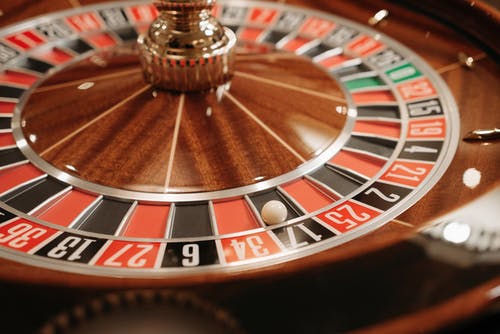 Live casino is different type of casino gaming. Instead of playing a game run by a machine, you get to play a game hosted by a real dealer. The operator streams this game to the player, who can play from the comfort of their home and enjoy the game in real-time. The player also gets to interact with the dealer, again in real-time, thanks to the live chat function.
The purpose of live casino gaming is to replicate the atmosphere and action a player might experience in a brick-and-mortar casino establishment as closely as possible. The gaming doesn't take place in an actual casino but in a studio designed to look like one.
Of course, to make live casino possible requires major technical know-how from the operator, plus some sublime technology. Here are some of the tech items used for leading operators such as 888 online casino to facilitate live casino gaming.
Cameras
It goes without saying that cameras are a crucial component in the live feed. Advances in technology have made it possible for operators to use small but highly powerful cameras for streaming the game live.
Roulette is one example. Although you might not notice it, roulette in live casino gaming often has at least three different cameras: one for an overview, one for shots of the table and finally one of the wheel.
Game control unit
The game control unit is even more important than the cameras and each table has a GCU attached to it. This small device encodes the video broadcast and assists the dealer. No live casino game can run without it.
Monitor
The monitor is there to show what online players can see on their screens. Players who aren't willing to appear on the screen may wish to shift into a "blind spot" where the dealer won't be able to see them.
It's good for the monitor to be there because the dealer can also see when they need to take any necessary action. They can also see the bets the players are placing.
Roulette wheel
If you're playing roulette, you're going to require a roulette wheel. Wheels are equipped with built-in sensors so that the casino configuration will act in real-time and accordingly with the wheel.
Optical character recognition tech
OCR technology captures everything that's happening in the gaming room and allows it to be streamed through a video link to players. That includes the spinning of the wheel, the shuffling of the cards, the distribution of hands… everything, and translates it into meaningful data in an electronic format.
Dealer
Naturally, games need a dealer to direct the action so that it's as close to traditional casino gaming as possible. Operators make sure dealers understand the rules and go through specialised training so that they can offer the best experience for the player.
Why are live casinos popular?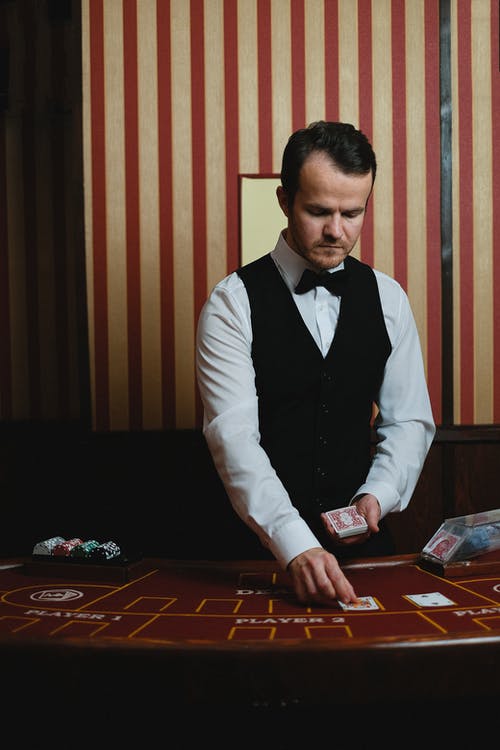 Live casinos have experienced a lot of popularity. Here are some of the reasons players have taken so much to live casino gaming:
Convenience
Players can play at any time of the day because the live casino is available around the clock. They can play from wherever they like, whenever they like, and that includes from their home. This is highly convenient in a world in which consumers want access to everything quickly.
Trust
The fact that the player can see the dealer right there in front of them increases their trust in the game. It's natural to trust a human being more than a machine. Most players understand the concept of the house edge, but when they can see the dealer handing out the cards in front of them, they're more likely to trust the results. This is because they can see the game is fair.
Social interaction
The level of social interaction that traditional casinos enable is one of their strongest advantages. It's so much more of a social experience than playing from behind a screen. Live casinos have levelled the playing field by giving the player(s) the chance to interact with the dealer and other players. They get the chance to socialise while still being able to play in the privacy of their own homes.
Live casino is a relatively new style of gaming but a popular one that replicates the experience of playing in a traditional casino while still offering them advantages such as greater comfort and convenience. It's just one of the many methods that operators are employing to attract new players and retain existing ones in a highly competitive industry.
Also Check:
TOP Gambling Providers in 2022