Unblocked Games: 10 Best Unblocked Gaming Websites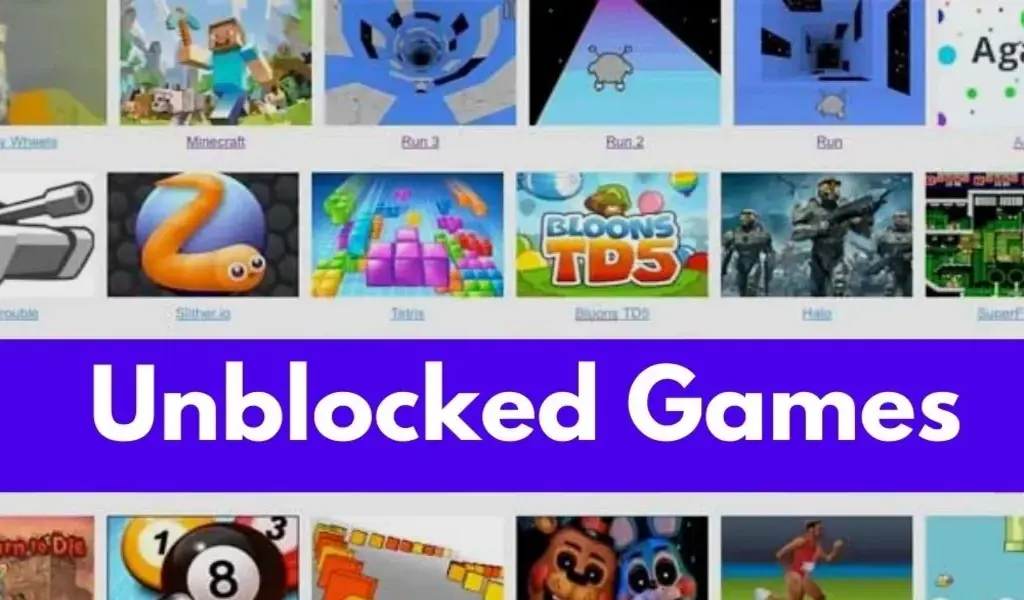 (CTN NEWS) – Unblocked Games – Almost everyone now incorporates games into their daily lives. Even if you don't play games, you presumably still keep up with news about them through friends or the media.
Also, if you avoid playing games similar to souls, games are a terrific way to decompress and relieve tension.
As a result, many people like playing video games in their spare time, even at work or in class.
So that staff members or students wouldn't be distracted from their work, schools and businesses started to restrict gaming websites, but we can assist you with this.
Top 10 Websites For Unblocked Games:
Games are the ideal way to unwind when taking a vacation from work or studying; we completely understand that.
1. Now.gg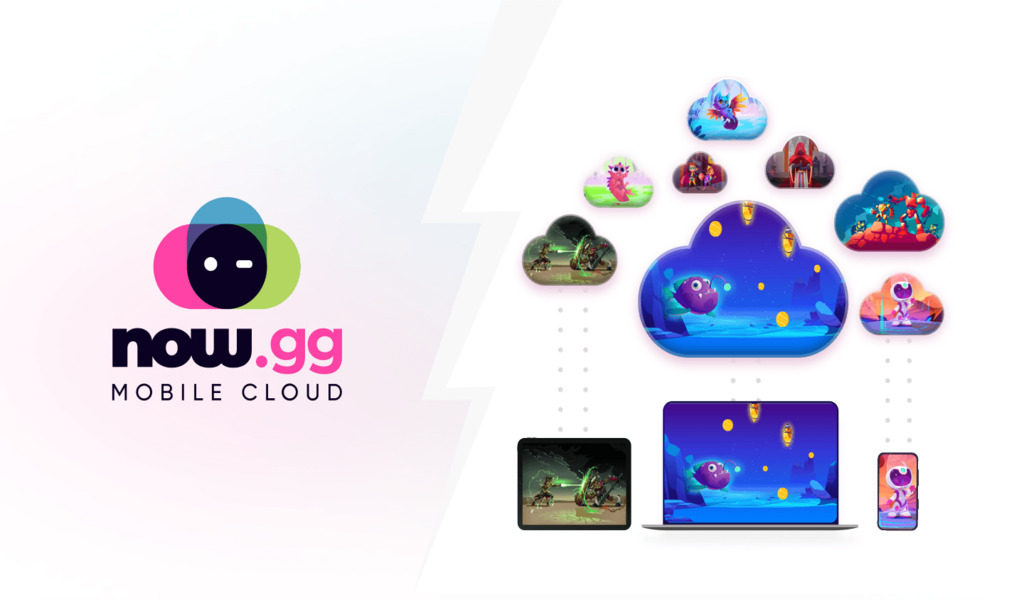 Our first recommendation is a cloud platform called Now.gg. You can play a variety of games on it directly in your browser. Moreover, Now.gg is accessible on mobile platforms.
Many games, including Granny, Roblox, My Singing Monsters, Happy Wheels, and others, are available on Now.gg. Also, nothing needs to be downloaded for you to play these games. Visit Now.gg and select your preferred game.
2. Armor Games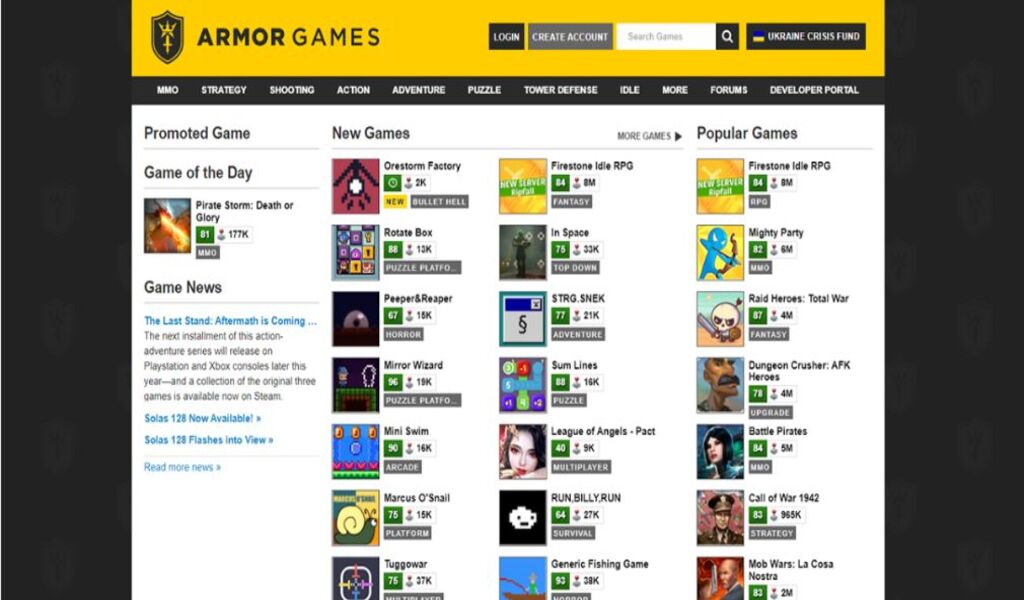 It is a website where you can play unblocked versions of many games. Each is broken down into genres, including MMO, Action, Adventure, Arcade, Shooting, Puzzle, Strategy, Tower Defense, and others.
Yet, if you're unsure what you want to play, you can look through popular or recent game lists. Once you've located everything, click the game to begin playing.
3. Scratch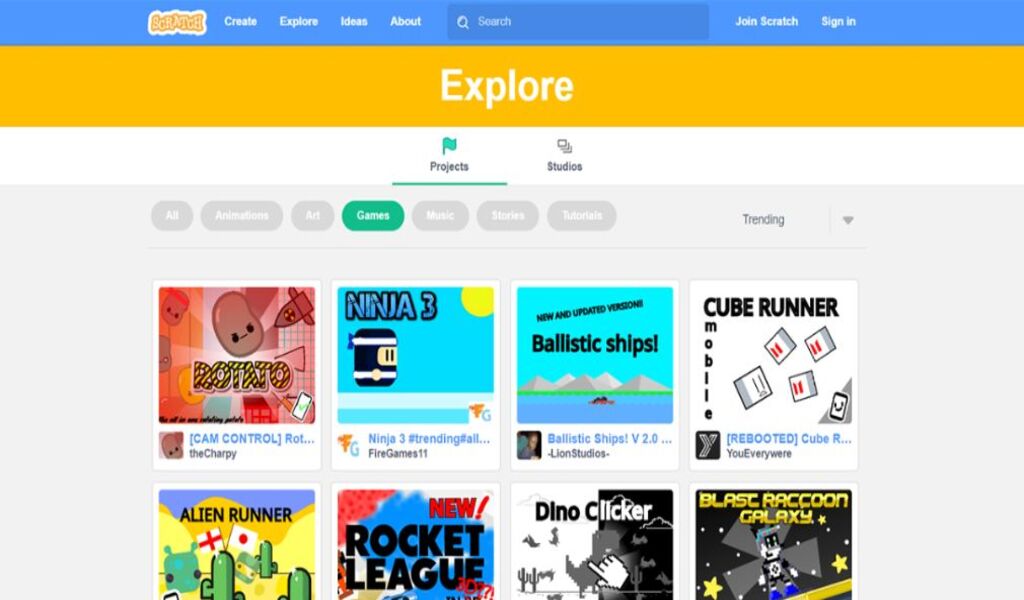 Since it is an instructional platform, it won't be blocked at most educational institutions. On it, users can learn how to code using basic tools and make other projects, such as games.
On Scratch, there are a lot of fun games to play. If you can't find a game you like, try making one yourself. Scratch is a great tool for both playing and learning as a result.
4. Unblocked Games Pod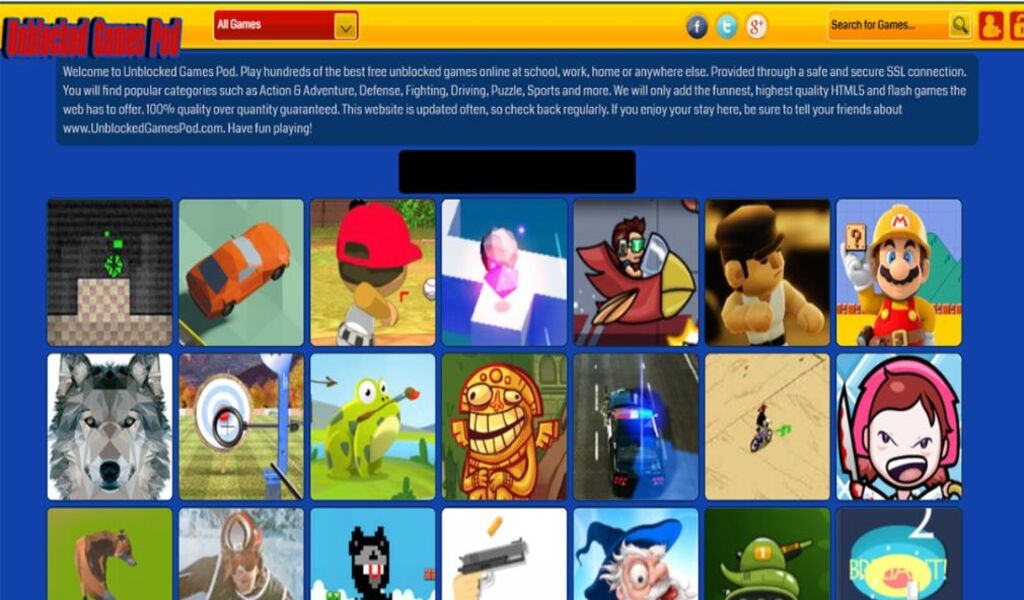 This website for unblocked gaming's title pretty well sums it up. It offers various flash and HTML5 games that you can play in your browser and a secure SSL connection.
The interface of Unblocked Games Pod is incredibly user-friendly. You can pick what to play right away on the home page.
But you can utilize the search tool or pick from categories like Sports, Action & Adventure, Puzzles, Driving, Combat, and Defense if you're seeking anything specific.
5. Unblocked Games 333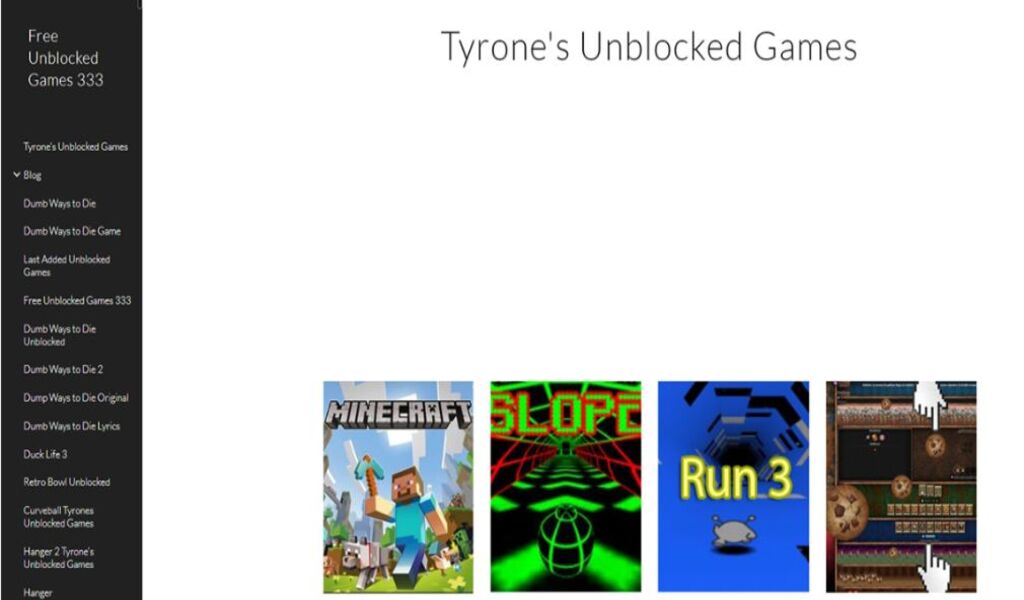 One of the best-unblocked game websites is certainly this one. Moreover, one of the safest websites of its kind is Unblocked Games 333. As a result, you can play about with it a little bit without any issues.
You can play unblocked versions of games like Agar.io, Slither.io, Bloons Tower Defense 5, Happy Wheels, and Minecraft, for instance.
6. Unblocked Games 666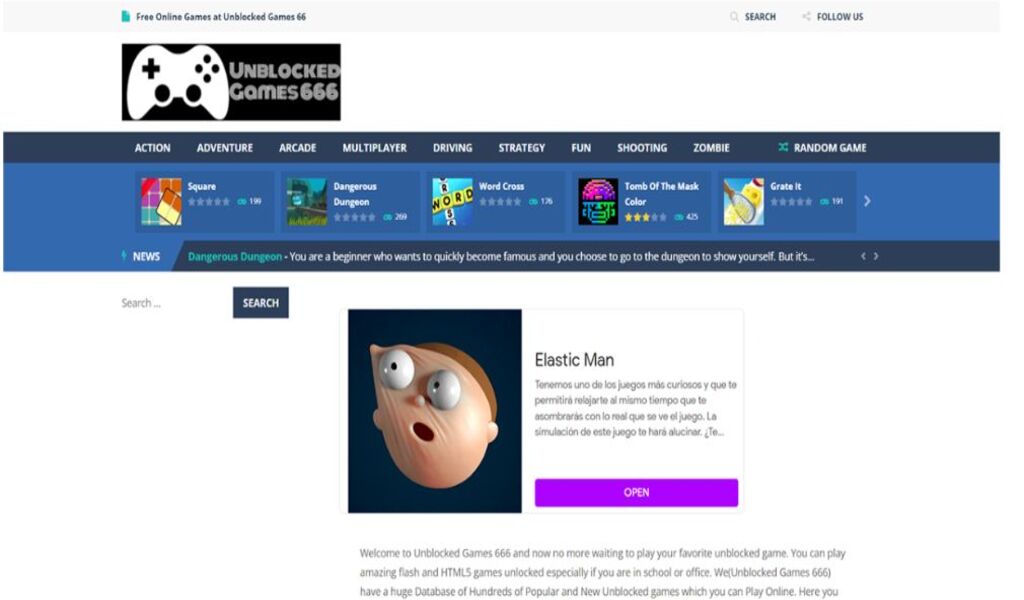 Unblocked Games 666 is completely different from the previous unblocked games website, although having a similar name. There are numerous games to play, and the page designs are not overly simplistic.
Action, adventure, arcade, multiplayer, driving, strategy, fun, shooting, zombies, and other genres are available for you to pick from.
Also, the list of unblocked games on Unblocked Games 666 is frequently updated with fresh games. Hence, we advise you to come back often to this page.
7. Mills Eagles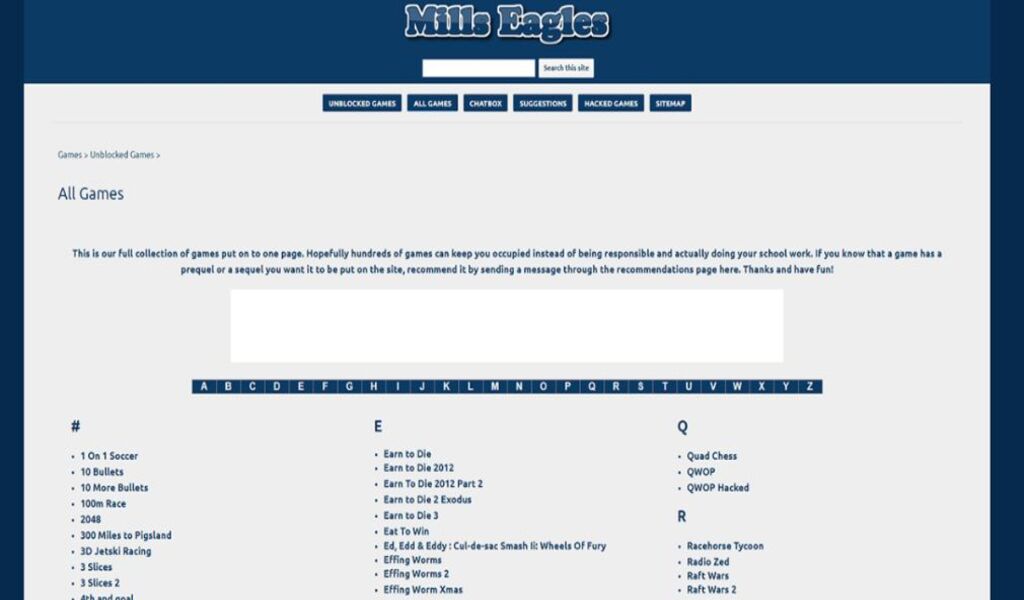 A very cool website with a tonne of games is called Mills Eagles. And if there's a particular game you'd like to play, you can probably find it on our website.
However, if you're searching for something different, you can browse the categories of various genres or pick a game from the Mills Eagles general list.
8. Bored Button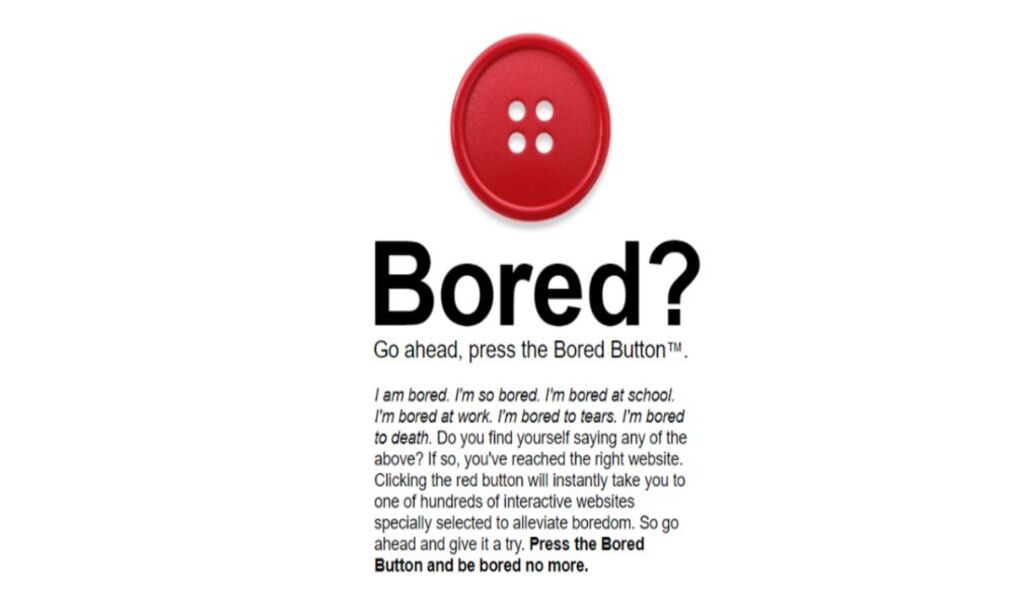 This website is a little unique compared to all the others. It is clear from the homepage that this is a website for people who are bored or tired of working or studying.
You can play games like Flappy 2048 on various interactive websites by pressing a button, which will then send you to one of them. We have no idea how many websites BoredButton.com can send you to.
They appear to be unending in number.
9. Hooda Math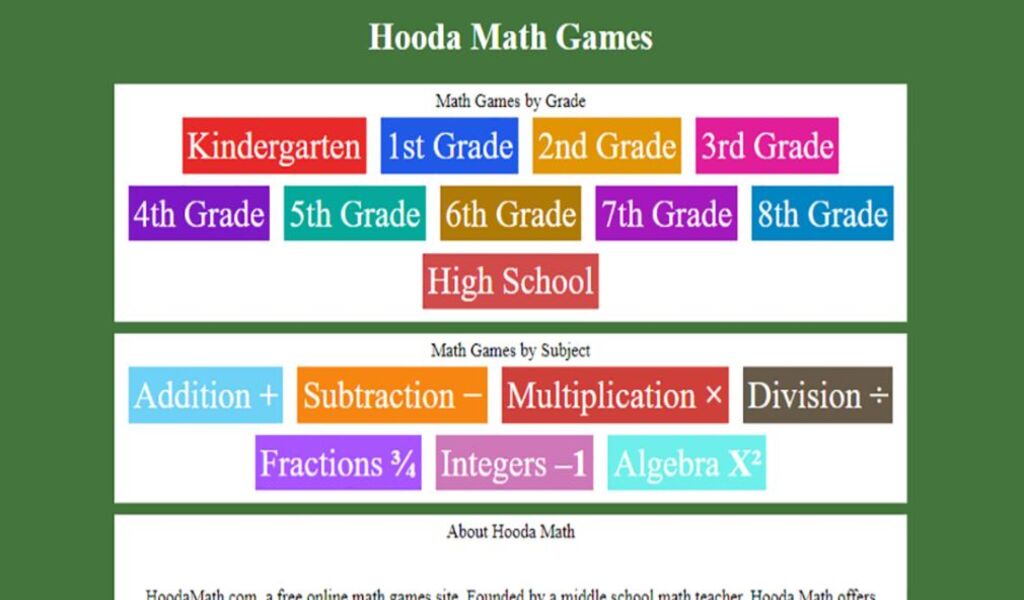 This is a unique unblocked gaming website. Only math lovers or players who are extremely bored should use it. Although this website is an instructional platform with many arithmetic games, it is not blocked in schools.
But contrary to appearances, it is considerably more fascinating. In the end, you'll be able to train your brain and take a break from your chores.
10. Google Doodle Games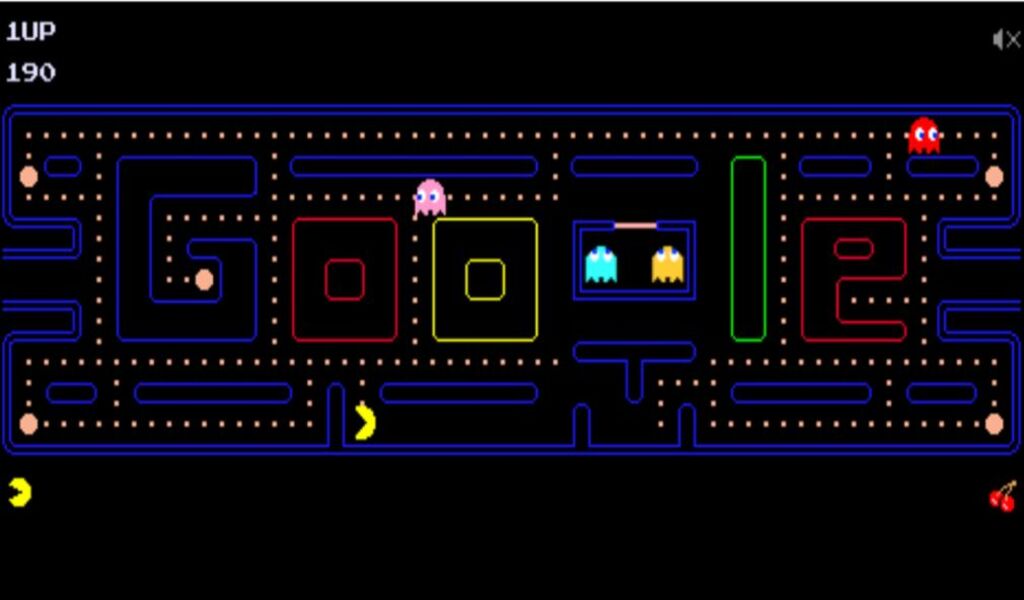 The last item on our list is the most popular Google Doodle. The majority of these Doodles are entertaining games like Pac-Man.
The best part is that they won't ever be blocked in your workplace or places of education. Thus, if you want to unwind a little, we advise you to browse the list of Google Doodle Games and select your favorite.
This concludes our discussion of the top 10 websites for unblocked gaming. Each one might offer you access to a huge library of entertaining games.
RELATED CTN NEWS:
Hogwarts Legacy Topped Physical Game Sales For A 3rd Consecutive Week