UBIsoft Closed 3 Unannounced Games And Postponed Skull & Bones. Then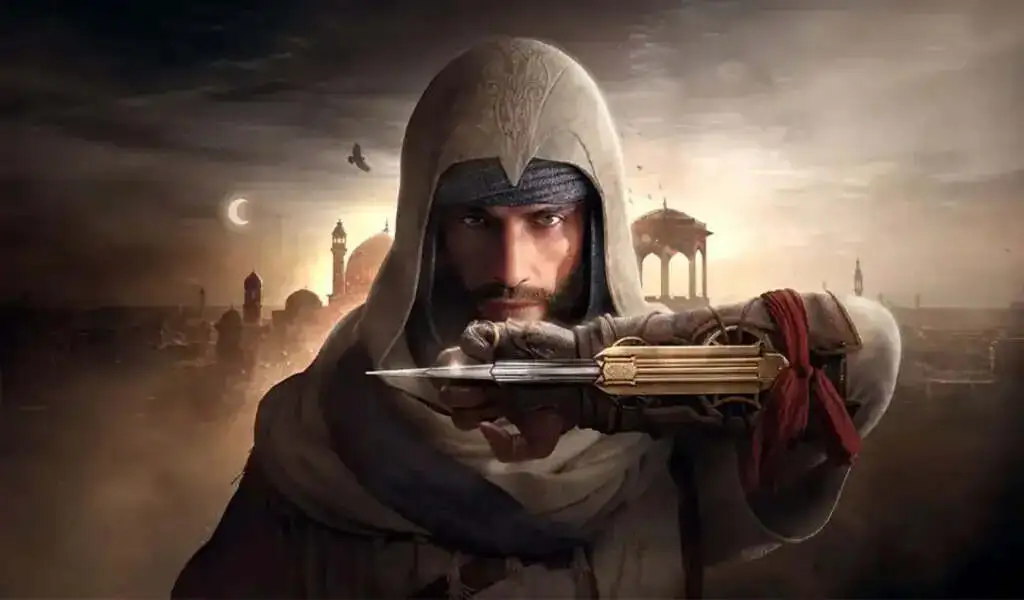 (CTN News) – Several unannounced projects have been canceled by Ubisoft and the company has lowered its forecast operating income for fiscal year 2022-23 (ending in March 2023) by $1 billion compared to last year.
The company blamed the problems on macroeconomic conditions, suggesting that other gaming companies may also be experiencing similar difficulties at the moment, which can be attributed to macroeconomic issues. It is a fact, however, that Ubisoft has been struggling for a number of years now.
There have been three games for the app that were unannounced by Ubisoft that have now been canceled, according to a press release. There were also four more cancellations that took place during the summer of 2022.
Aside from that, management at the company expects that game sales, DLC purchases, and other revenue from other transactions will shrink by 10%. This is rather than grow by 10% as previously forecasted.
Ubisoft plans to save nearly $200 million over the next two years through a "targeted restructuring, divesting some non-core assets and the usual natural attrition among its employees." Axios writes that the employees who worked on the canceled games will move on to other developments.
Skull & Bones' next postponement was announced in Ubisoft's press release, which does not omit information about the next postponement.
An already long-delayed pirate game that has already been delayed many times over its existence will not be released in March 2023, as expected.
As soon as the new fiscal year begins in April 2023, it is expected that this will take place at some point in that year.
There are journalists at Axios who agree with us that Ubisoft has been experiencing a crisis in the quality of its games.
This is because of is because of the release of Ghost Recon Breakpoint in 2019, which started the crisis in the quality of Ubisoft's games.
After widespread allegations of sexual misconduct at the company in the middle of 2020, morale at the company took a further hit.
Ubisoft has had almost no really notable and quality releases in the last two years, aside from Assassin's Creed Valhalla, which continues to bring the company the most money, except maybe for Immortals Fenyx Rising and Mario + Rabbids Sparks of Hope, which are both very good games.
Let's keep our fingers crossed, Ubisoft! Don't let go!
SEE ALSO:
Final Patch Of Windows 7 & 8 Have Been Updated, Which Adds Secure Boot To Windows 7