6 Things Gamers Want To See In PS5 Pro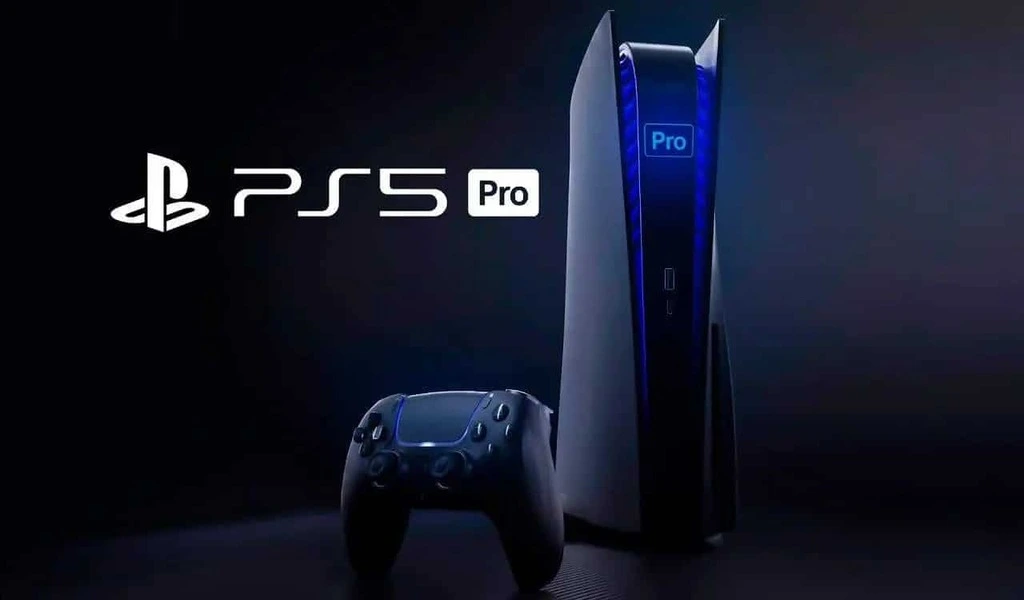 (CTN NEWS) – We thought it would be a wonderful idea to look at what we might desire most from the new console in light of the current PS5 Pro rumors that have been circulating.
While certain things are undoubtedly common knowledge, we intend to also pique the imagination of those who are most curious about what it might be.
The features that we would want to see on a potential PlayStation 5 Pro console are listed below.
1. Improved Hard Drive Storage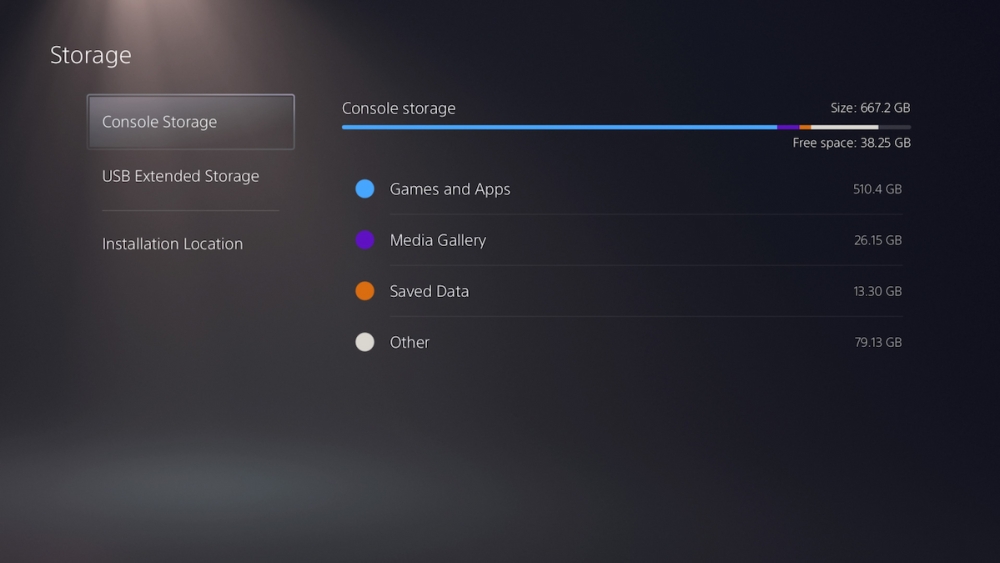 The PS5 has a base of 825 GB of storage space before any potential extension. Some of this, though, is partitioned by the OS, leaving about 667 GB open for games and programmes.
It was a little surprising that the PS4 Pro wasn't upgraded from the greatest PS4 version, given that it came with 1 TB as standard.
The PS5 must contain at least 2 TB of storage space and the same choices for NVMe storage extension in order to be considered a true "Pro" model. This is a rather clear requirement considering how much bigger games are getting.
2. More Easily Accessible USB Ports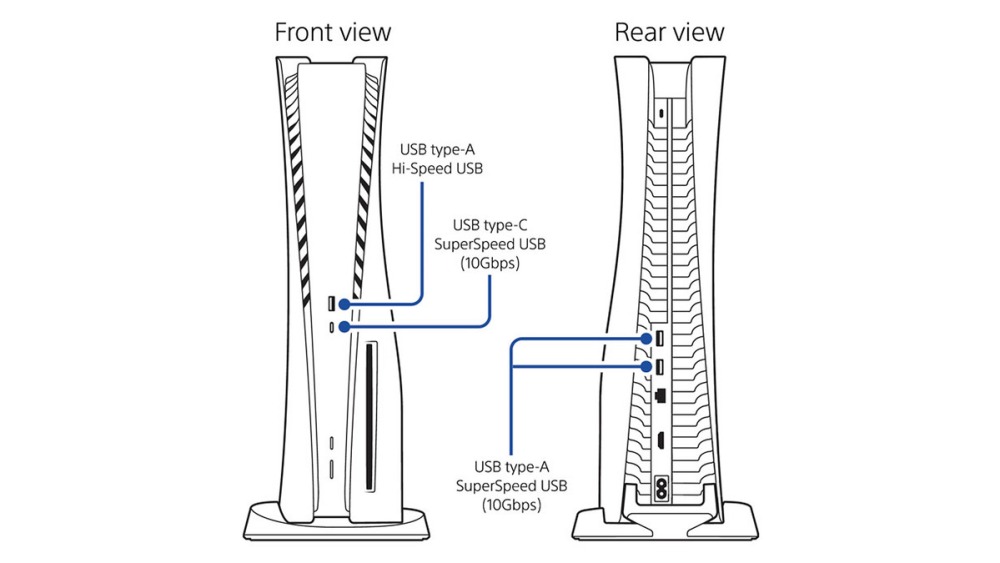 The PS5 includes one USB-C port and three USB-A ports altogether.
The PSVR2, which was just released, occupies the only front USB-C connector, and there are also the two Sense controllers, each of which uses power at a similar pace.
Keeping the standard DualSense charged while doing all of that? There aren't enough ports to accommodate everyone's wants.
While the PS5 Pro's rear ports are difficult to access frequently, it would be excellent to at least double the number of front-facing USB ports that are offered.
3. Less Goofy Appearance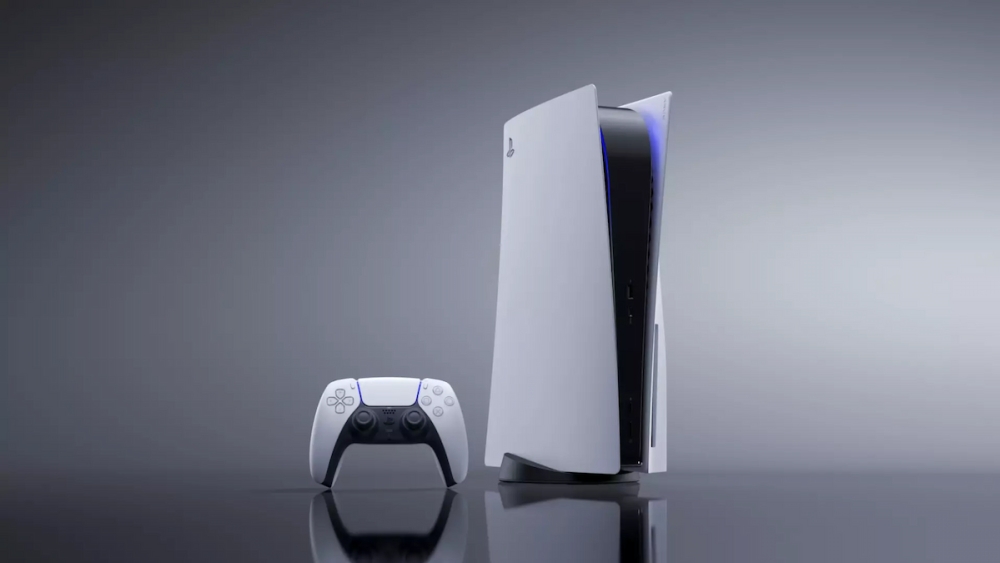 Since its release, the PS5 has been teased for its appearance. Despite having a design that stands apart from the monotonous square shape of other machines.
Yet because of the way its face is shaped, they tease it.
Particularly the narrative, like the Yukio cartoon character Kaiba, which many people like the curved design over the PS4; nonetheless, this is a question of choice, and whomever prefers it more can anticipate the PS5 PRO remaining unchanged. machine form.
4. Game Folders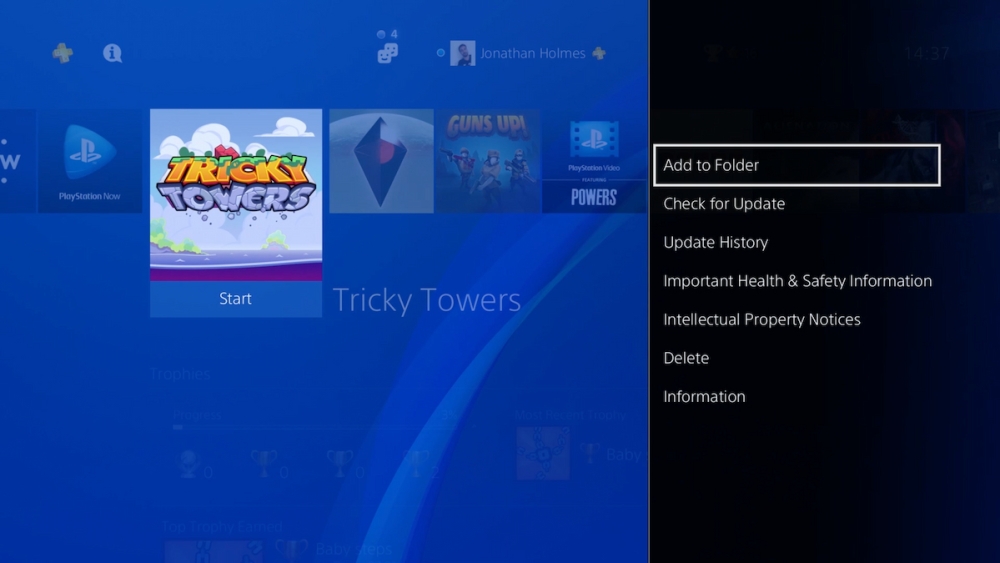 Although if this is a little more OS-based, it is a little odd that we still don't have folders when they have been a feature of the PS4 for years.
But, folders for the PS4 didn't come out until a few months before the PS4 Pro went on sale, so there is some precedent.
There needs to be a means to keep all of the PS5's major releases together so users won't constantly have to return to the library as some titles are removed off the home screen.
5. Only One Version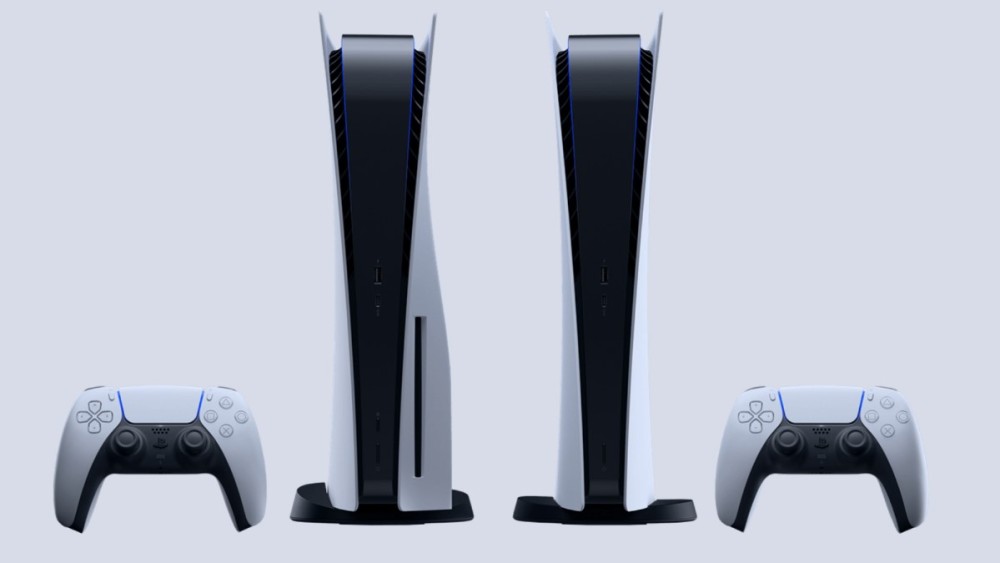 The PS5 comes in two varieties: without a Blu-ray disc drive, digital. with the disc drive version Although giving customers a buying option is a benefit, creating and separating the products can be challenging.
It is better to make and sell just one model without any problem since when buyers are trying to buy the model they want, they are in short supply, and some are out of stock.
6. Simultaneous Downloads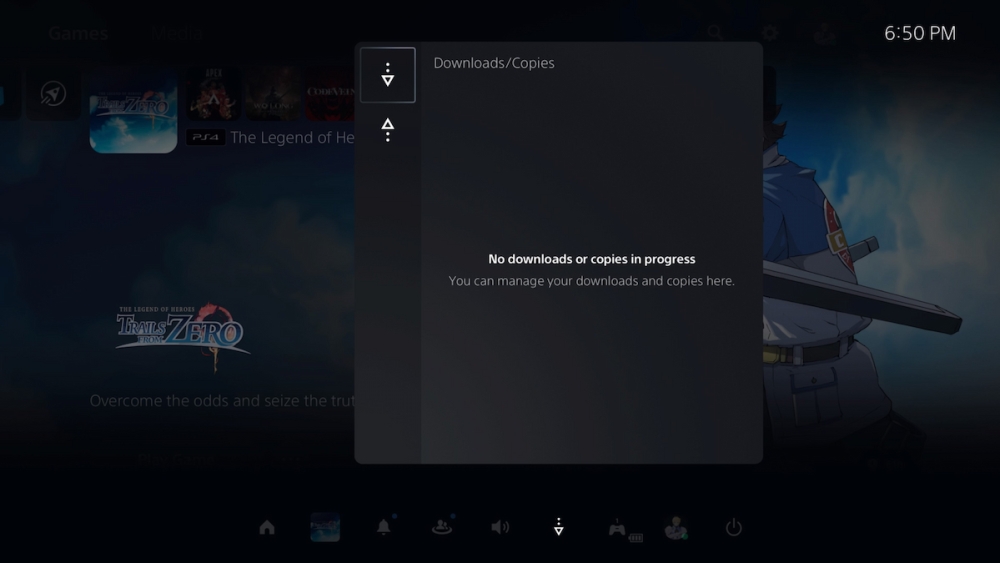 Even less sense is made by this OS-related problem than by folders. The PS5 has completely restricted downloads to just one, in contrast to the PS4, which supports several downloads simultaneously.
Although it makes sense when downloading large games all at once, there have been numerous occasions when I have only wished to download a small number of games, and doing so takes longer than it should.
A PS5 should ship with a sizable upgrade that fixes the download bottlenecking problem that it shouldn't really really have (including folders). Why can't the undeniably more powerful hardware accomplish what the PS4 did?
RELATED CTN NEWS:
Free Fire Redeem Code Today 17 March 2023 (100% Working)