The Top 3 eSports Leagues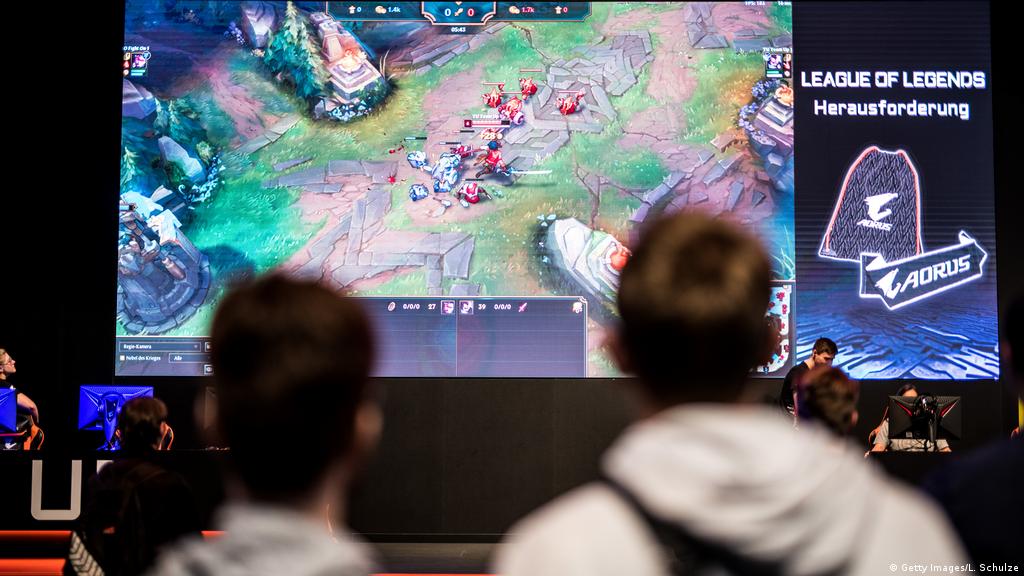 eSports Gaming is undoubtedly one of the most popular forms of entertainment available at the moment, as more people than ever take to their smartphones, console, or PC to play against other gamers from all over the world.
This increase in popularity leads not only to the development of games but also the development in how these games are played.
A prime example of this can be seen in the rise of eSports, which is the competitive side of gaming which comes with cash prizes and betting opportunities. There are a number of different leagues for eSports, and these are going to be discussed in more detail below, so you know which one to head to if you are considering getting involved.
Do You Want to Bet on eSports?
As mentioned above, not only can people play on and watch eSports, but they can also bet on eSports. If this is an idea that you are interested in, then you will be happy to know that there are a number of different websites available that you can use for eSports.
A popular option is that of Thunderpick, which can be found at https://thunderpick.com/en/esports. Here, you can get good odds on different eSports events and place bets on the outcome.
What Are the Best Leagues?
There are a number of different leagues that you can choose from, so this article is going to discuss the best ones in more detail. They include but are not limited to the following:
1. The Electronic Sports League
It's fairly aptly named, isn't it? This league does exactly what it says on the tin as it specializes in the competitive nature of electronic sports (eSports).
Rather than being just the one league, it is actually a conglomerate of a number of different leagues that all operate under the same name. Games played include the likes of Counter Strike: Global Offensive and Rainbow Six Siege.
2. League of Legends World Championship
If you want to get involved in a league that is reasonably boundless in the opportunities that players have and the ways they can shape their team, then the League of Legends World Championship could be the one for you.
It is owned and operated by Riot Games and is one of the biggest games in the world of eSports, with a range of different heroes, abilities, and combinations for players to choose from. The matches that take place are renowned for being intense and dramatic, and the high stakes involved mean the sport is very exciting to get involved in.
3. Mobile Legends: Bang Bang Professional League
Mobile gaming is becoming a lot more popular now, thanks to how much the industry has developed in recent years. Mobile Legends' is an eSports league that takes advantage of that and gives mobile gamers a platform to play on. Its popularity continues to soar and is only likely to grow.
Conclusion on eSports Leagues
eSports are getting more and more popular, and with that popularity, the amount of leagues to get involved in increases, as well. If you are interested in getting involved, you should consider some of the above.