STAR WARS Jedi Knight: Dark Forces II Fan Made Game Giveaway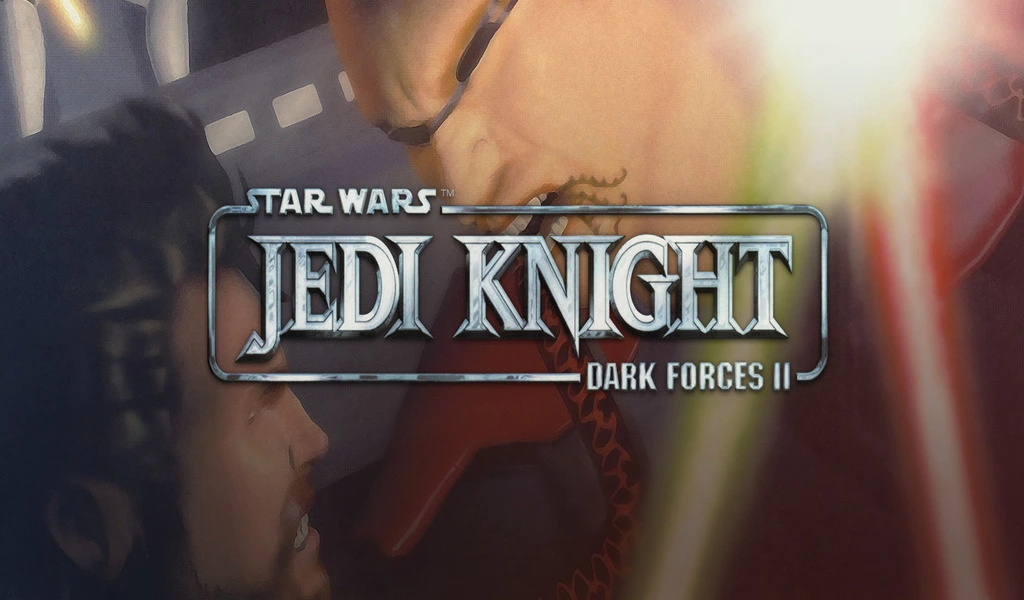 (CTN NEWS) – LucasArts created the first-person Star Wars game Jedi Knight: Dark Forces II just for Windows PCs.
It is the second installment of the Jedi Knight series, which was created in 1997 to carry on the plot of the film Return of the Jedi following its conclusion, which occurs around a year later.
STAR WARS enthusiasts enjoy the game's visuals, although the graphics are sadly rather dated. Encouraging players to recreate the game using Unreal Engine to make it more beautiful
READ MORE: Home Sweet Home: Online Launched Its Free-To-Play Version
However, this Star Wars Jedi Knight: Dark Forces II fan translation Version 1.0 is only an experiment; it hasn't been fully developed yet.
There are only two story scenes and four scenes for the survivor mode in the game, in addition to other modes like Sandbox Mode and 3D Model Viewer that include unique scenes to test the system.
If you're interested, you can access the download at the following link: https://discord.com/invite/BkPjRMPkeq
More In: GAMING