Signs Of An Untrustworthy Bitcoin Casino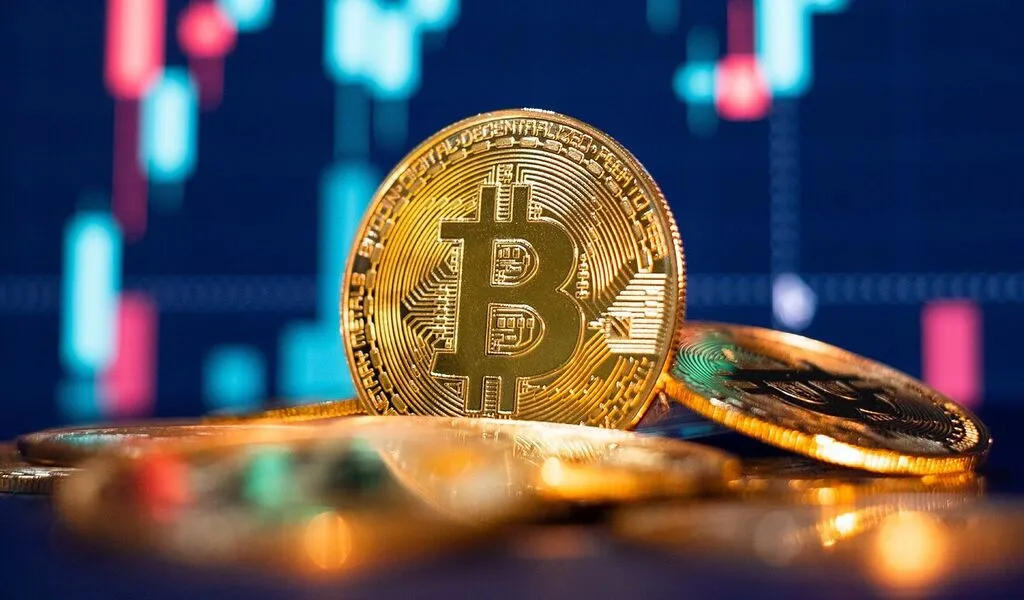 One of the biggest pains of choosing an online casino to dock your crypto savings is the problem of trustworthiness.
It's not as adamantly important in your regular BTC casino, for several reasons. Even so, fraud and scamming are common enough, which moves us to today's topic.
How do you actually recognize an untrustworthy crypto casino?
Are They Safer?
Bitcoin casinos might be safer compared to non-crypto online casinos. The latter have more mechanisms and opportunities for ripping people off, while Blockchain negates many of these possibilities. There are still plenty of them, but it's often easier to recognize an untrustworthy crypto provider.
Verification periods and withdrawal processes are where fraud usually happens in online casinos. The former constitute (usually) long processes in which the company validates your account – ideal for data theft. The latter is used more for cash theft.
Another famous example of cash theft includes arrest or freezing of accounts, along with all your cash. It's not as simple to do in crypto space.
User Reviews
The easiest place to start, and often overlooked.
Looking at the sites that post personal reviews by self-proclaimed experts is no-good. They are good for understanding the general picture of a platform.
You could read a bunch of them and see which statements get repeated more regularly (which could point out actual problems and advantages), but it's long and boring.
Review aggregators like Trustpilot help people find reviews left by actual people about all the different services and companies.
Many relevant casinos are included, because it's a large website with millions of visitors. Trustpilot (and the likes of it) can include fake reviews, both negative and positive. They try to track and delete fake reviews, but smaller casinos can still have inflated reputations because of it.
Customer Support
Customer service is, as the name suggests, reserved for customers. That being said, if they left an email address, a phone number, a messenger link or any other way of getting in touch with them, it's only fair that you use it.
And it's actually a good idea to use these, because the company doesn't yet have your information. They have no leverage over you, while you can ask a few questions and scan them for hostile behavior.
If you approach them in spirit of trying to learn more about their benefits and services, they are simply obliged to be polite and informative.
If they aren't – it's a clear red flag that their user support (probably) looks good on the outside, but gets hostile once you actually interact with them.
Available Bonuses
It's not the clearest of signs, but if your casino has too many overly beneficial bonuses, then they might not be as straightforward as you'd like.
There are different bonuses in relation to these places. Some give you game-specific boosts, like the free bitcoin dice rolls, free slot spins and so forth.
Others are more general, like the deposit bonuses. They give you a proportional money bonus to your first deposit.
Compare the conditions to those offered by other providers. If they seem overly generous, it might be a clear giveaway.
Of course, they may simply be that – generous. That's why you should keep it in mind and explore the other possible problems alongside this one.
Related CTN News:
'Heardle Decades' Lets you Guess all your Favorite '80s and '90s Songs
Best Bitcoin Casino Sites & Crypto Gambling in 2022
Heardle Today – Here's The Heardle #145 Daily Song For July 19, 2022