Sifu (PS5) Review: I Don't Know Kung Fu
Sifu (PS5) Review: Despite the evolution of the genre over the last few decades, arcade beat-em-ups remain one of the most satisfying games to play. From top to bottom, moving from screen to screen, level to level, and clearing out everyone in your path can be one of the most fulfilling experiences. Especially if it was a challenging area, to begin with, clearing out an area on your own is immensely satisfying. this is at the heart of Sifu, a beat-em-up brawler where you get consistently beaten until clearing out rooms becomes second nature.
Sifu is the next evolution of beat-em-ups and the next level of one-on-one combat. A brawler with a system valuing patience over aggression, it's a brawler that showcases what can be done with patience over aggression, and while it can be punishing at times, it's the kind of punishment that makes you better for the next time you try. All the while, figuring it all out is a fun rhythm.
Must Read: GTA 6 Development Underway And It's 'Significantly More Ambitious'
Sifu Main Story Length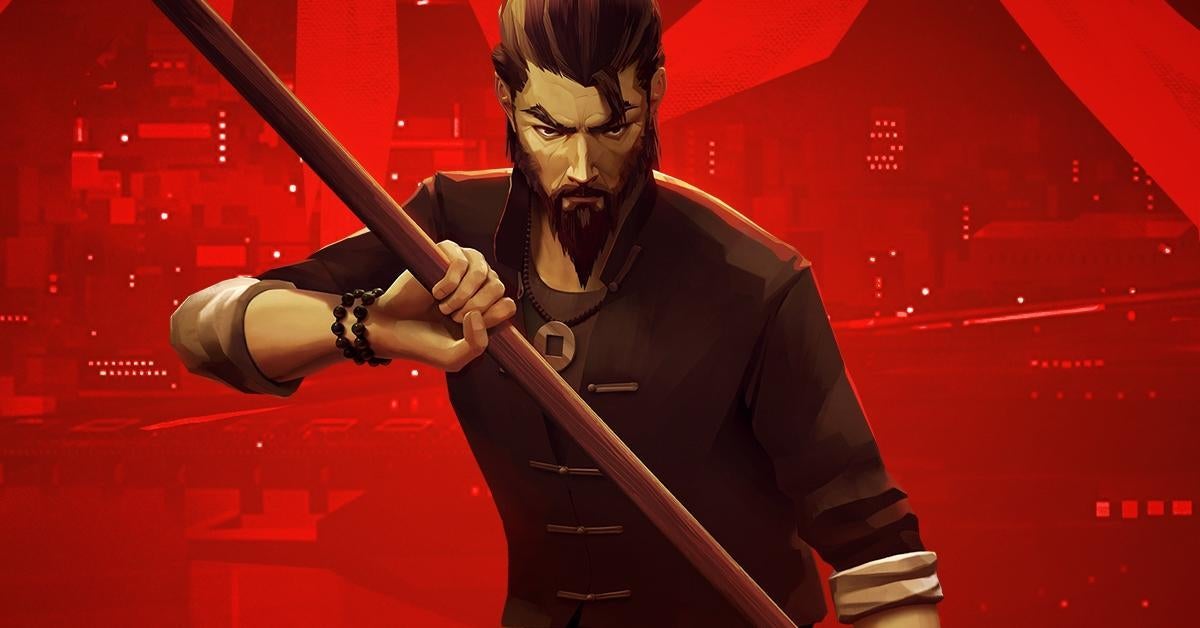 Sifu's length is hard to gauge, purely because your time with the game will depend on how much you get stuck, or how much time you spend grinding the earlier levels to gain XP. Our playthrough of Sifu, where we reached the true ending, took us around 12 hours, and that was with a good amount of grinding, a few full runs, and some boss roadblocks thrown in for good measure.