Savvy Games Group Invests $265M In Chinese Esports Company VSPO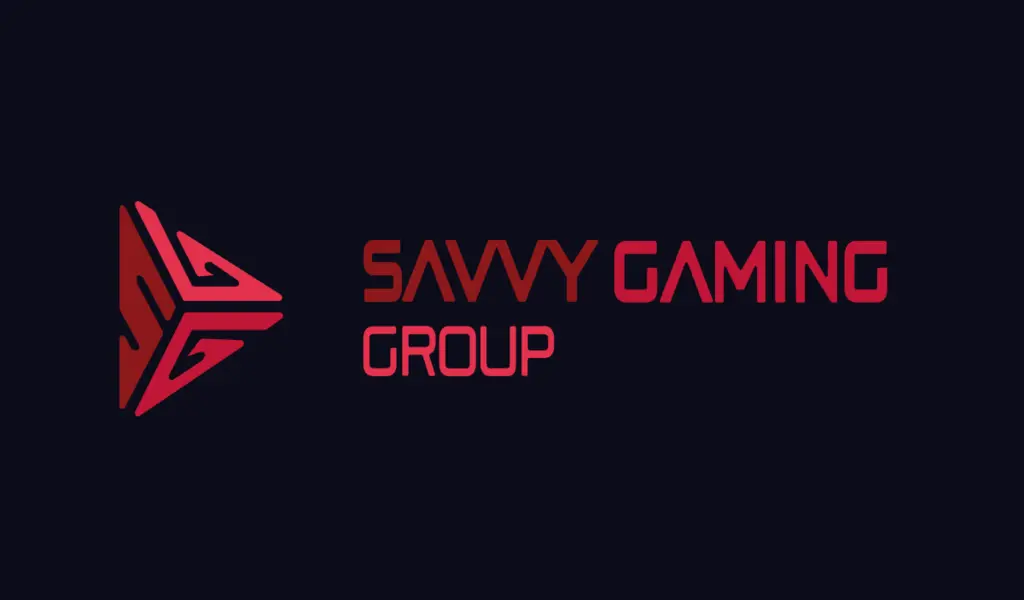 (CTN NEWS) – Savvy Games Group from Saudi Arabia invested $265 million in VSPO, a Chinese esports firm focused on competitions, venues, and production.
According to VSPO, Savvy, controlled by the Public Investment Fund of Saudi Arabia, will now possess most of the company's equity.
According to the firms, the agreement represents a historic business alliance between the Kingdom of Saudi Arabia, which is implementing Vision 2030 to become a major international hub for gaming and esports, and China, the largest esports market in the world.
The investment will draw some criticism since some people believe that money coming from Saudi Arabia is tainted by the country's problems with human rights, particularly the 2018 murder of journalist Jamal Khashoggi.
According to the corporations, this investment will help VSPO (previously VSPN) expand the quickly expanding global esports industry for the good of the whole esports community.
Positioning Savvy as a significant enabler along the game's value chain aims to increase participation and advancement chances for people of all genders, locations, socioeconomic backgrounds, and abilities.
In a statement, Vice-Chairman of Savvy Gaming Group HRH Prince Faisal bin Bandar bin Sultan Al Saud said, "We foresee a robust global esports sector with a vibrant, talented and dynamic community at its center.
And we appreciate the great prospects for this industry, especially here in the Kingdom of Saudi Arabia, with a young population of about 23 million enthusiasts.
The ambitious plan to establish and sustain the Saudi Arabian esports ecosystem includes this investment as one of its parts.
Investments and collaborations with foreign businesses will help Saudi Arabia develop its whole ecosystem by transferring knowledge, skills, and establishing capabilities."
A marriage made in heaven.https://t.co/HHgdfAphur

— Richard Lewis (@RLewisReports) February 16, 2023
Increasing Savvy's Range
Three of the biggest event organizers in the West—ESL, it's subsidiary DreamHack, and FACEIT—were purchased by Savvy in 2022. Savvy will be able to expand the reach of its events into China and other developing regions like Malaysia thanks to the acquisition of VSPO.
With a special focus on the Kingdom of Saudi Arabia, a market with 23.5 million gamers, Savvy's long-term commitment will help VSPO continue to execute on its worldwide vision and drive the growth of mobile esports.
Also, VSPO will use this money on new technology to improve the fan experience.
According to Brian Ward, CEO of Savvy Gaming Group, "This is a substantial strategic investment for Savvy in one of Asia's leading esports companies.
The deal represents the largest cash investment ever made in an esports organization and demonstrates our faith in the potential of this quickly expanding industry.
By Savvy's investments, we hope to significantly contribute to the development and growth of the global gaming sector, which will make it possible for tech pioneers like VSPO to promote more open and equal access to the thriving esports market."
"This is a substantial purchase for Savvy, and it offers us a considerable footing in the crucial Asia area," he continued. With VSPO, a major player in the largest esports market in the world, we look forward to expanding our geographic reach.
This investment strengthens the Kingdom of Saudi Arabia's position as a major international hub for video games and esports and is a part of our long-term commitment to building a healthy global esports community.
Providing all necessary regulatory clearances and permissions are obtained and other closing requirements; the transaction is anticipated to close in the upcoming months.
Saudi Arabia's Savvy Games Group has announced a $265m investment in major Chinese esports company @VSPN_esports.

Savvy and VSPO said the deal symbolises a 'landmark commercial partnership' between China and Saudi Arabia within the esports industry.https://t.co/EfZPqkMB6G

— Esports Insider (@esportsinsider) February 16, 2023
In a statement, Dino Ying, CEO and Founder of VSPO, stated, "We are thrilled to be collaborating with Savvy to grow the sector globally. This is an exciting time for the global esports industry.
We are confident that we can advance this sector and realize our shared goal of fostering community cohesion through esports.
With a focus on Asia and the Middle East, where we will support Savvy's aim to build esports across this tremendously dynamic and young area, this historic investment will reinforce our ambitious global plan.
More in: GAMING