How to Redeem Nintendo eShop Card Online
Everyone loves a quality gift card as it allows the owners to spend the amount on anything they want; a Nintendo eShop card is no different. If you are a gamer with a Nintendo Switch or know someone who owns it, these gift cards are for you!
Nintendo offers these eShop gift cards at the most popular retailers in varying amounts. Moreover, several reputed online stores like OffGamers even offer digital codes. For instance, the OffGamers Nintendo eShop card comes with a 16-digit code for instant redemption, ensuring more bang for your buck!
This article will show you how to redeem a Nintendo Switch gift card using a computer or directly on your console.
Using a Computer to Redeem a Nintendo Switch Gift Card
Step 1:
Go to the Nintendo website and select the Game Store tab.
Step 2:
To find the game you're searching for, navigate to the All Games area.
Step 3:
When you've picked which game to buy and whether you want the digital download, it'll ask you how you want to pay for it.
NOTE: To use your gift card, pick Nintendo eShop Card.
Step 4:
Enter the code from the back of your card beneath the scratch-off box.
NOTE: Once you enter the code, the funds will be applied to your game, and you will be able to play.
How to Redeem a Nintendo eShop Card Using Nintendo Switch?
Step 1:
Turn on and configure your Nintendo Switch, then go to the Nintendo eShop.
Step 2:
Now, choose the game that you want to buy.
Step 3:
Choose Proceed to Purchase.
Step 4:
Check that the Nintendo eShop Card option is present on the payment page.
Step 5:
Choose Nintendo eShop Card and type in the 16-digit code number.
Look for the code in your email if you purchased from Amazon or Best Buy.
If purchased manually, scratch the back of the card to reveal the 16-digit code number.
Step 6:
Select the Add option now. You will now add the money on the eShop card to your account.
Step 7:
Before you show the amount on the eShop card, a pop-up screen will appear. To proceed, press the OK button.
Remember, some gift cards do not cover the total cost of digital games. As a result, you will need to pay the remaining money by credit card or PayPal to complete the transaction.
Step 8:
The eShop will now ask for the amount to be added, or you can select Required Amount Only to cover the required amount.
Step 9:
Enter your Password.
Step 10:
After entering your password, click OK to proceed.
Step 12:
To confirm your payment, click Add Funds to Purchase.
Step 13:
After making your payment, click Close, and you will download the game to your Switch.
What is a Nintendo Download Code?
If you are new to Nintendo gaming systems, you may have already encountered a download code. It is a code that may be used to download content or games from the Nintendo eShop. Enter the code on the Nintendo website or your Nintendo Switch to access the content.
For example, you can utilize a download code if you prefer you can utilize a download code.
When you buy some physical games, you may receive download codes. These download codes are typically located on a receipt or card.
Things You Need to Redeem a Nintendo eShop Download Code
You must have two key things to redeem a download code on Nintendo eShop:
Internet connection
A Nintendo account
Before using a download code, ensure you're logged in to your Nintendo account on your Switch.
An active Nintendo Switch Online subscription is not required when redeeming a download coupon. Nintendo Switch Online is only required while playing online with friends.
You should be able to utilize a download code as long as you have a valid Nintendo account.
FAQs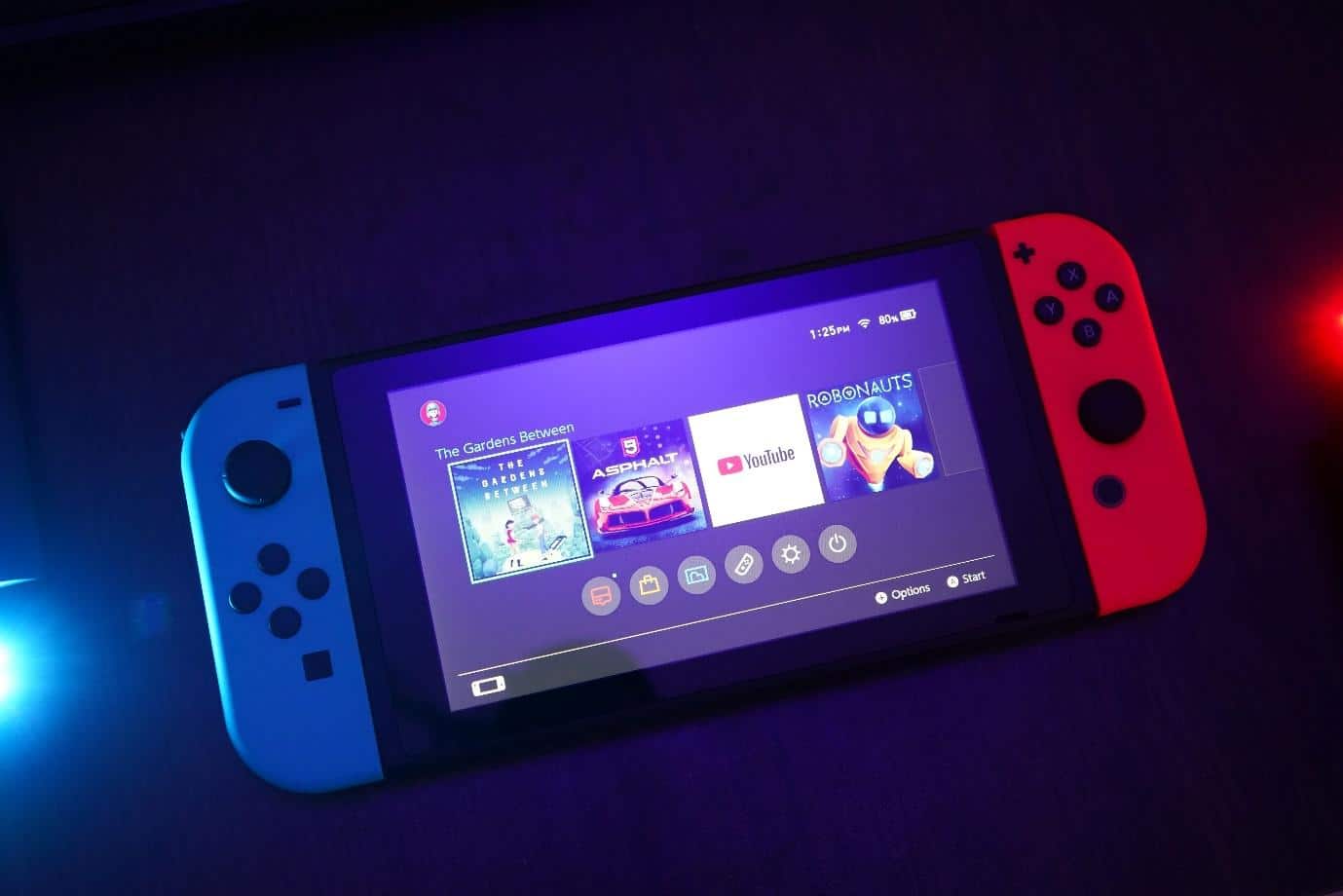 How do I use my Nintendo eShop card without a code?
In other words, the Nintendo Switch eShop gift card cannot be redeemed without using any codes. To redeem anything on the Nintendo Switch, a 16-digit code is required.
Where to redeem the Nintendo eShop card?
The gift card can be redeemed online or in-store.
How do I use an Amazon Nintendo eShop card?
To redeem the code, follow the instructions outlined in the preceding section. You will, however, receive the activation code through email.
Why am I unable to use my Nintendo eShop card?
If you cannot redeem the Nintendo eShop code or code, this indicates that the code has already been used. Sometimes the problem is caused by erroneous eShop card activation.
How do I add funds to my Nintendo Switch account without purchasing anything?
Navigate to the Nintendo eShop.
Scroll down and pick the Add money option.
In the box, enter the 16-digit Redeem code.
And then click OK to add the money to your account.
Bottomline
You now know how to use the Nintendo eShop card online and in-store. The eShop card balance can be shared among Nintendo Switch Family, Nintendo Switch and Switch Lite models, OLED models, and so on.