PS5 Is Currently Available At Best Buy, Here's How To Order: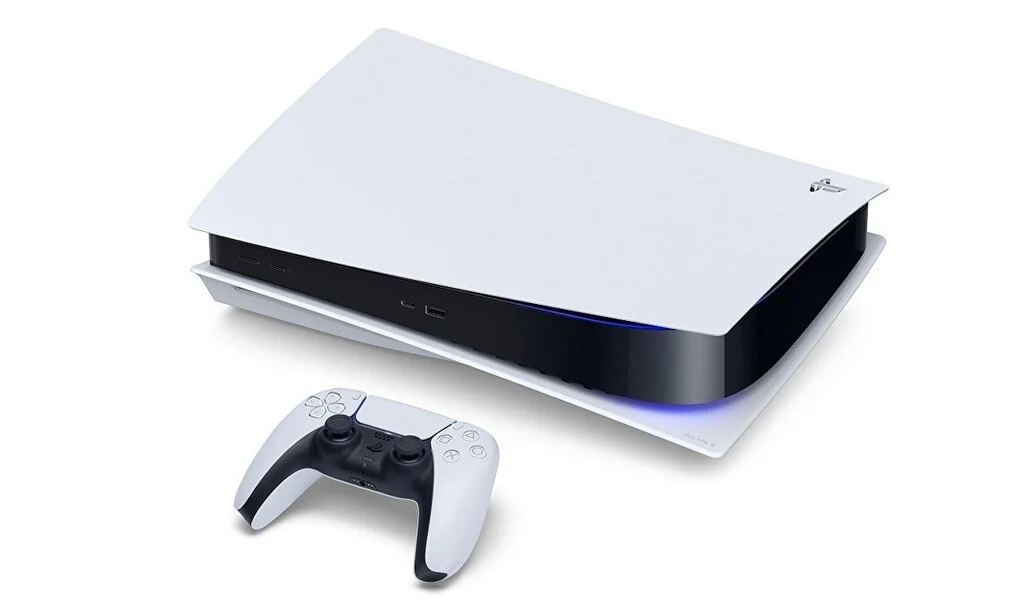 Although the PS5 console is complex to get, this does not imply that retail establishments have ceased issuing batches. If you're still seeking a PS5 system, you can get one from Best Buy.
A fresh batch of PS5 consoles has been launched by the retail shop.
Why Is The PS5 So Tough To Find?
The PlayStation 5 is still not available to the general public for three reasons: first, it hasn't been made public yet. Because it is so well-liked, to begin with, and by no means least, Sony claims that the PS5 is its best-selling system, with more than 10 million units sold since its release.
The ongoing chip scarcity, which affects the majority of the world's devices, is the second cause. Sony has said that it has acquired enough chips to reach its financial year target of 14.8 million consoles.
Resellers are utilizing software to acquire a large number of PS5s at once, leaving just a handful for genuine people to purchase. Various bot precautions were applied by retailers with PS5 restocks, although these limitations only hampered resellers so much.
PS5 Is Available At Best Buy:
Before you buy a console, make sure you're signed in to your Best Buy account and that you're in the line on the site. To accelerate the procedure, billing and shipping information must preserve.
Click the "Add to Cart" button to be put on the waiting list, and then wait patiently. The automatic system no longer needs to be refreshed. You must validate your account as soon as your turn on the virtual queue arrives.
If you have numerous tabs open, Best Buy's queue system may not operate effectively, but make sure your phone is ready. If you have any problems authenticating your account, you may do it using the mobile app and check out after the console has been added to your cart.
After you've gone through the process, you'll be able to check whether any PS5 systems are available for purchase at Best Buy locations near you.
Don't be concerned if you can't afford a gaming system right now. The retail shop often restocks, so more stock may be available shortly.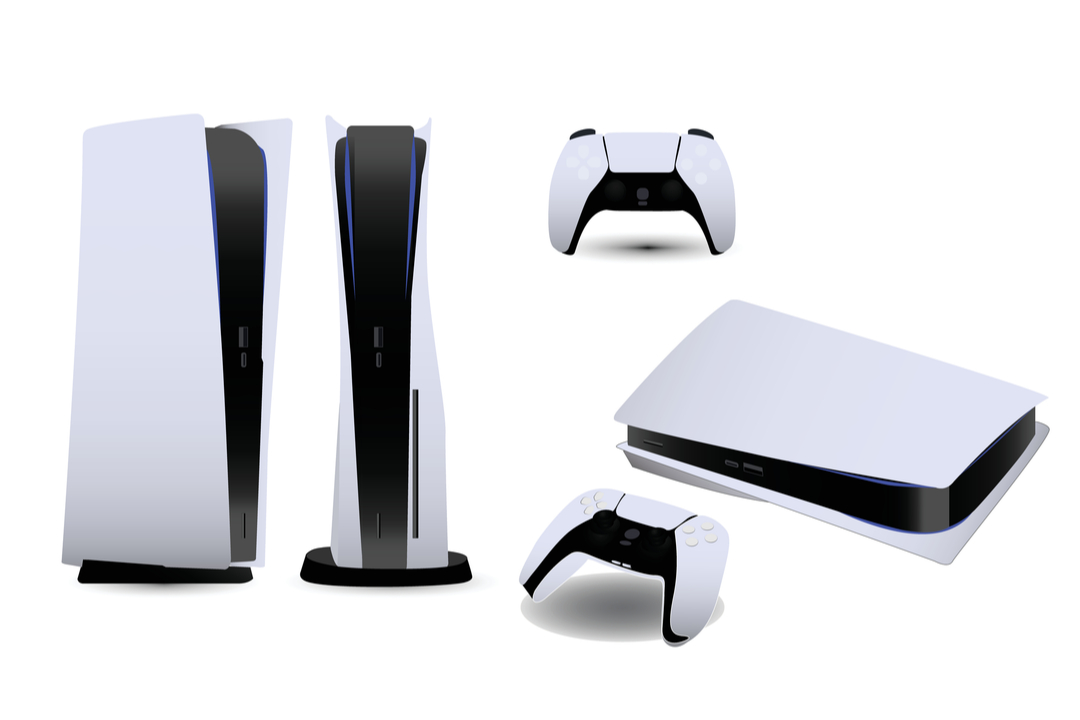 PS5 Prices:
A disc drive is included in the $500 price of the PlayStation 5. It supports both hard and digital games for the PlayStation 4 and PlayStation 5 systems.
The digital edition of the PlayStation 5 costs $400. It lacks a Blu-ray disc drive as compared to the conventional PS5 console.
Remember that getting into your Best Buy account before the replenishment and double-checking that all of your payment and shipping information is accurate may only improve your chances of success.
Although Best Buy has been refilling PS5 systems for months, fans of the platform were left in the dark for more than two weeks in September.
You can follow the Twitter trend to find out when Best Buy will refill PS5 consoles.
For further information, visit this link: Sony PlayStation 5 Console 3006634/3005718 – Best Buy
For further information, visit this link: Sony PlayStation 5 Digital Edition Console 3006635/3005719 – Best Buy
Our Best Tips To Get A Console:
With Best Buy's new subscription scheme rolling out, it's crucial to remember that acquiring a console via this program is still not assured. The wait moves quickly, and consoles are usually only available for a few minutes.
Users go to social media to describe how they had issues throughout the restocking process and how the consoles ended up being entirely sold out every time one is announced.
It's insane to sign up for and pay for every service, but that's where we come in.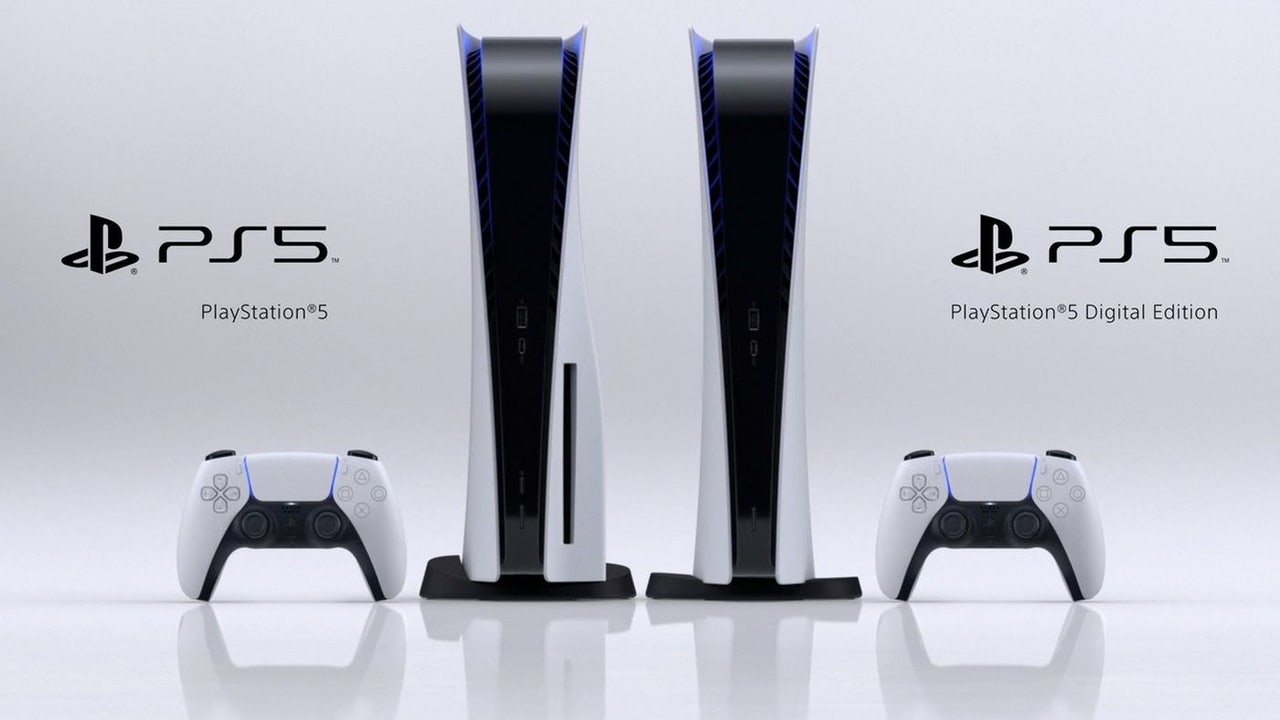 Must-Have PS5 Games:
Even if you don't buy the games right away, it's a good idea to save up for future purchases.
The initial pricing of $70 for "Ratchet & Clank: Rift Apart" has been reduced to $50. PS5 owners will enjoy this incredible game. It offers stunning visuals and a lightning-fast frame rate.
The game "Deathloop" is now just $23 off its original price of $60. This is Arcane Studios' most recent release. It's a fantastic game because it's an open-ended mystery that's fascinating, action-packed, and has just the proper number of strange adventures.
The Sony Pulse 3D headset is also available for $100. In addition to being a wireless gaming headset, it is also compatible with the PlayStation 4 system. You may also acquire a year's worth of PlayStation Plus for $36 instead of the original price of $60.
Membership permits you to play games online, download free titles monthly, and get savings on the PS Store. Owners will also get access to a selection that is only available to PlayStation Plus users.
Also Check:
Does Live Betting Offer You Better Odds?
The Benefits of Online Gambling Real Money
How to Make a Game App- 7 Tips for Pro Developers?
Fortnite Uncharted Skins: Price, Drake's Treasure Map, and More