Pokemon Go March 2022 Event: Check About Upcoming Community Day Events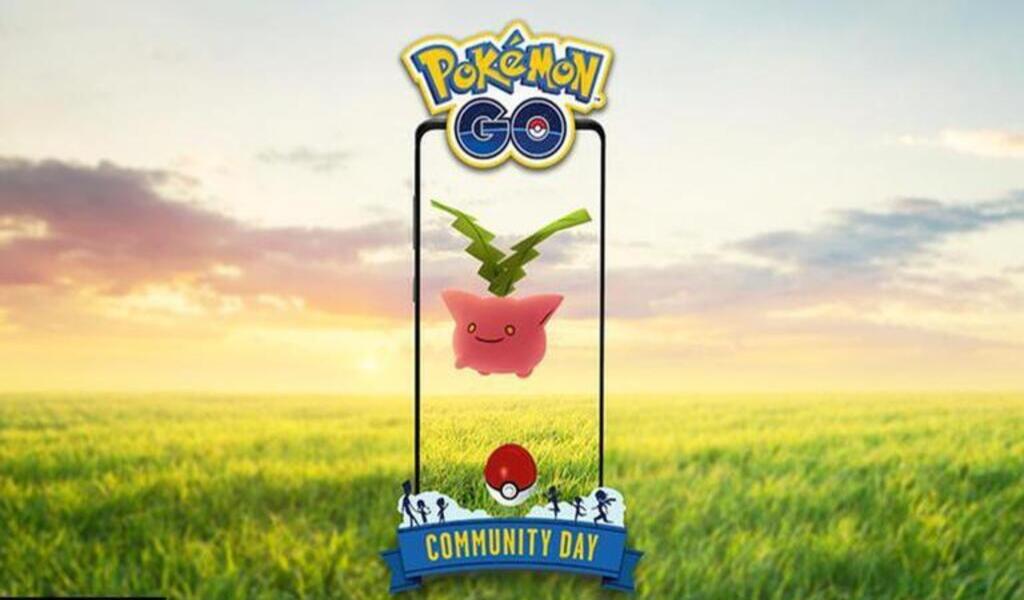 Pokemon Go Community Days are held to celebrate a Pokemon from the game. The Community Days are held every now and then, but Pokemon Go Live informs players in advance, so they can prepare for the featured Pokemon, its special moves, and other bonuses for the day. The dates have already been released by the developers for the Pokemon Go Community Day in March.
The features of Pokemon that will spawn at an increased rate during Community Day have yet to be announced. Pokemon Go players celebrated the last Community Day on February 12, 2022. Jumpluff, which evolved from Hoppip, was the charged attack for players who evolved Skiploon (Hoppip's evolution). Here is some information about Community Day.
Must Read: Pokémon Scarlet and Violet Will Be Coming To The Nintendo Switch In Late 2022
Pokemon Go Community Day March 2022
The Pokemon Go Team has already announced the dates of the upcoming Community Day events in the game. On March 13, 2022, the game will host the upcoming Community Day. In addition, there will be Community Day events on April 23, 2022, and May 21, 2022. Despite this, the Pokemon Go team has not revealed any details regarding the featured Pokemon during the Community Days or other details such as research tasks, moves, etc.
Community Day Pokemons are usually hard to find, so the game boosts their spawn rate during Community Day. Futuregamereleases.com reports that these Pokemons could be featured during the March Community Day: Alomomola, Axew, Azurill, Chespin, Deino, Froakie, Goomy, Litwick, Pidove, Sandile, Slugma, Taillow, Timburr, Togepi, Wailmer. As February is about to end, details about the Pokemon Go March 2022 events may be announced soon.
Among these Pokemons, rumors about Chespin, Fennekin, and Froakie being featured are strongest because they are listed in multiple publications. According to Dexerto.com, Niantic frequently features both started and non-started Pokemons in its Community Day events. In addition, Pokemon from the Kalos region is expected to be featured in the upcoming community days. Although these are just speculations, Pokemon Go has not yet confirmed the details of March Community Day. We'll keep you posted.
Also Check: