PlayStation Plus Free Games For April 2023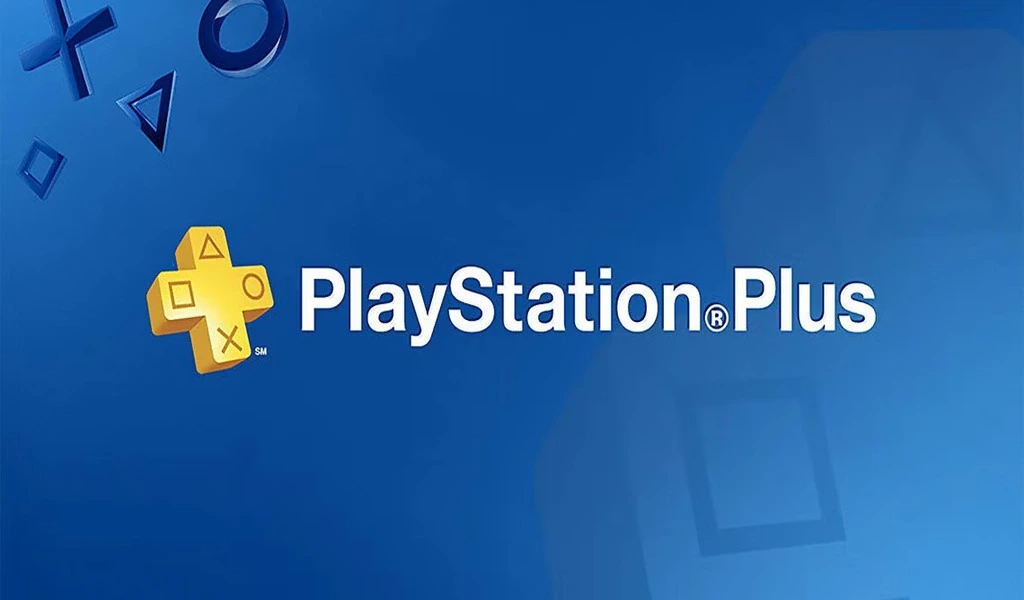 (CTN NEWS) – PlayStation Plus Free Games – PlayStation has revealed the following round of free games for PS Plus subscribers. Meet Your Maker, Tails of Iron, and Sackboy: A Big Adventure are included in the PlayStation Plus roster for April.
Meet Your Maker, one of those games, wasn't a surprise because it had already been formally announced as a launch-day bonus earlier this month.
Starting on April 4, all three games will be accessible for pickup. It's unusual for this to happen, but each of the titles will have a PS5 and PS4 version available for purchase.
Sackboy: A Big Adventure | PS4, PS5
The main event in this situation is A Big Adventure. Sackboy, a Little Big Planet spin-off, debuted in 2020 alongside the PS5 even though it was also available for PS4.
You should definitely enjoy Sackboy, regardless of which PlayStation platform you use to play games. It's Little Big Planet's interpretation of Super Mario 3D World.
Sackboy is an enjoyable journey thanks to fantastic platforming mechanics, outstanding level design, and a fantastic soundtrack.
This is the perfect game for couch co-op for up to four players if you're looking for something to enjoy with your kids.
Tails of Iron | PS4, PS5
Tails of Iron by Odd Bug Studio should be checked out by any masochists out there. The tough melee fighting in this side-scrolling RPG with picture-book graphics will put your stamina to the test.
As a rat called Redgi, you take the lead in the battle to expel the evil frogs from the kingdom.
Meet Your Maker | PS4, PS5
On April 4, a brand-new internet multiplayer game called Meet Your Maker will be made available for consoles and computers.
However, PlayStation Plus users won't have to pay anything to begin playing. It's characterized as a building and robbing game where you create and raid intricate fortresses full of dangerous traps and guards.
You can create your own outpost and then ask your friends to attempt and navigate their way through your evil labyrinth. You can work alone or with a friend to construct and raid outposts.
PlayStation Plus Free Games For March 2023
Make careful to register for the Playstation Plus free game lineup for March 2023 before April 4 if you haven't already. The lineup for this month was also quite remarkable, featuring Code Vein, Minecraft Dungeons, and Battlefield 2042.
PlayStation Plus free games for April 2023
Available starting April 4
Sackboy: A Big Adventure (PS5, PS4)
Meet Your Maker (PS5, PS4)
Tails of Iron (PS5, PS4)
RELATED CTN NEWS:
Epic Games Store Free Games Next Week Until 6th April
Tekken 8: Ling Xiaoyu Official Gameplay Trailer Revealed
Resident Evil 4 Remake Receives Negative Reviews, Scores Drop