Nintendo GameCube And Dolphin Emulator To Be Available On Steam
(CTN NEWS) – One of the best Nintendo GameCube and Wii clones will be available on Valve's digital storefront. Dolphin made its debut as freeware back in 2003 and was the first emulator to be able to run paid GameCube titles.
Early versions had performance issues and initially lacked audio emulation, but things gradually improved. Dolphin became open-source in 2007 and has since received updates fairly regularly.
Recently, the Dolphin emulator's creators debuted their own Steam store website. Dolphin is a free and open-source program.
You can add the emulator to your wish list even though obtaining it from Steam is impossible (you can get it here). A Q2 2023 early access launch date is mentioned in a notice on the Steam website.
There are many benefits to using an emulator over the actual hardware when playing video games.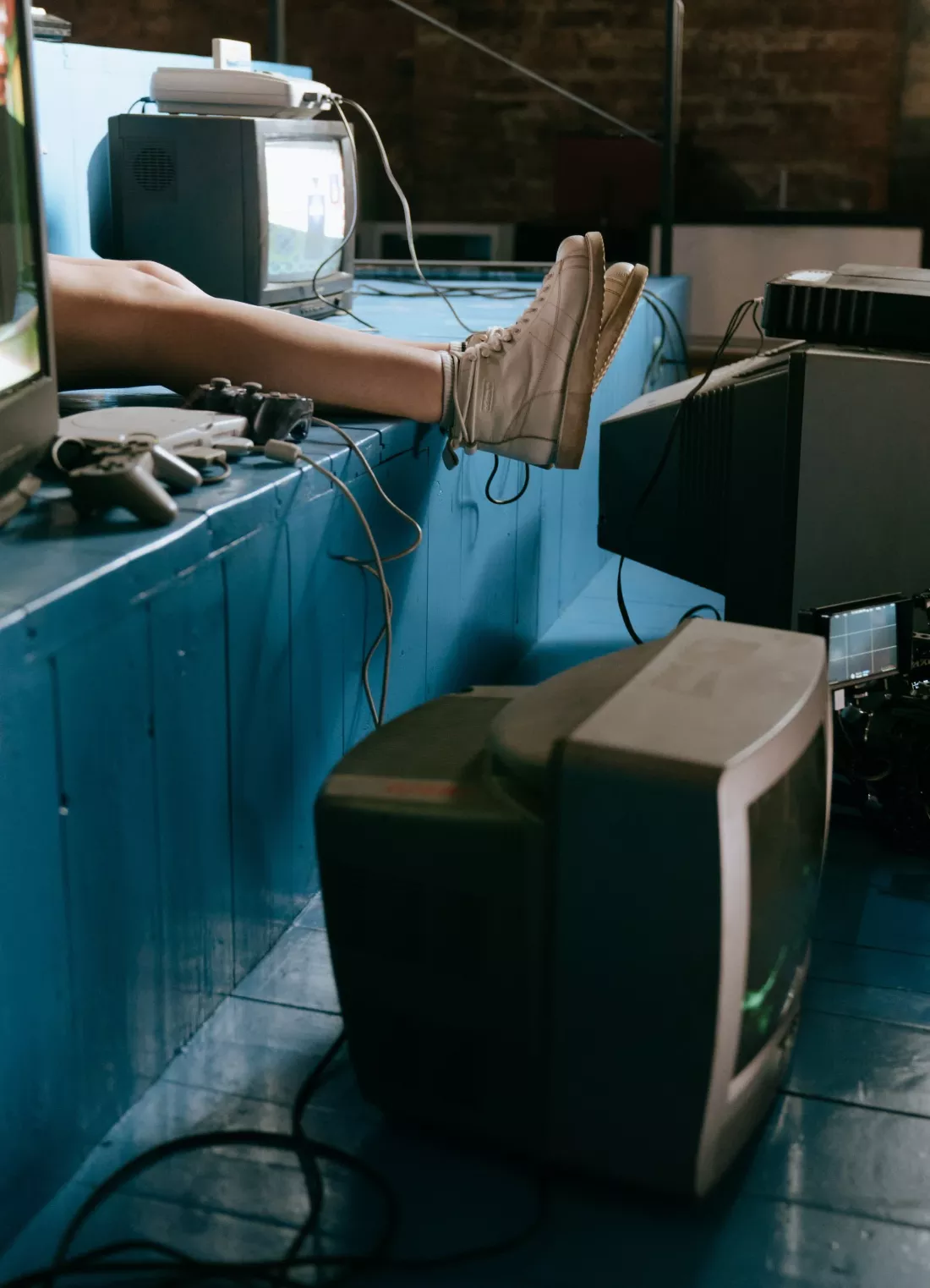 Nintendo GameCube And Dolphin Emulator On Steam
Even though playing on original gear provides the most authentic experience, some people prefer to play older games in widescreen or at higher resolutions.
Additionally, HD texture packs and updates can significantly increase frame rates in some games, making older titles less ugly.
Emulators can be made even more attractive by adding quality of life features like quick saves and online multiplayer, as well as by using community-based mods and unique level packs.
When the emulator debuts, the development team will release a article outlining its feature set. Dolphin on Steam will terminate early access before the end of 2023 if everything goes as planned.
We are informed that it will remain free even after early access ends.
Dolphin merely makes a virtual environment to run games from the cube-shaped and motion-controlled consoles from the big N, as the Steam listing is quick to note out.
It is merely a tool to run copies of legally acquired games; it does not contain any games. It is your responsibility to acquire copies of the titles and/or convert them into a Dolphin emulator-compatible format.
RELATED CTN NEWS:
Tekken 8: Jun Kazama Comeback Gameplay Trailer Revealed
Steam Announces To Discontinue Support For Windows 7, 8, 8.1 From 2024
How To Acquire The Chicago Typewriter Gun In Resident Evil 4 Remake?