China's NetEase Rejects Activision Blizzard Game Distribution Deal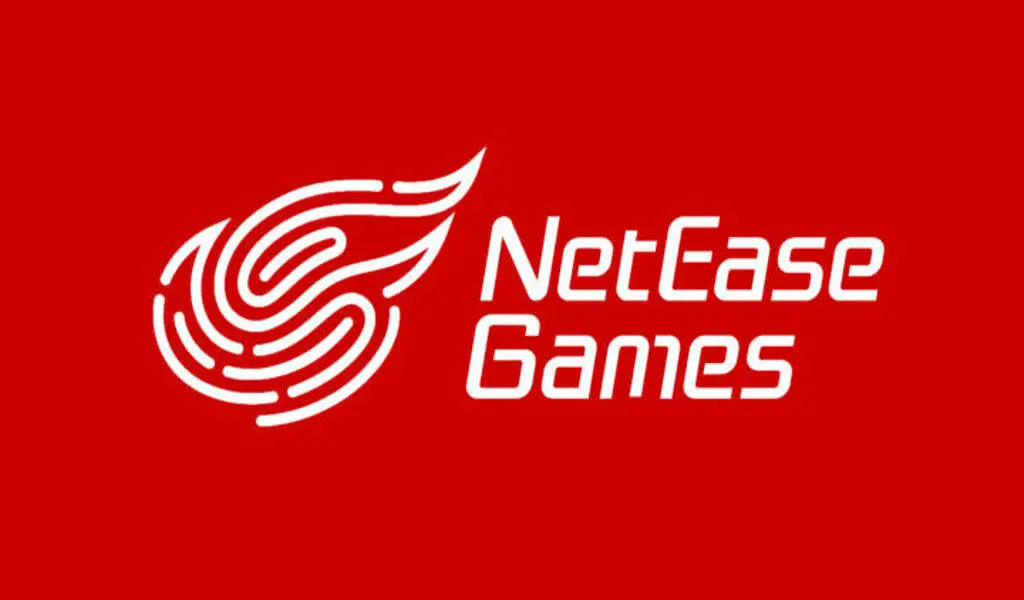 (CTN NEWS) – As the American game developer Activision Blizzard searches for a new partner, Chinese game publisher NetEase Inc announced on Wednesday that it has rejected an offer from Activision Blizzard Inc,.to prolong their long-standing collaboration for another six months.
According to a statement on Weibo, Activision Blizzard had to find a new partner to publish the game in China after NetEase declined to renew their 14-year agreement.
In an unusual public display of tension between the two gaming behemoths, NetEase criticized the idea as "commercially irrational" and charged the American company with "seeking a divorce but still being attached."
This is so that foreign gaming firms can operate in China, which is typically impossible without a Chinese distributor.
Nintendo earlier announced a cooperation with Tencent to bring the Nintendo Switch to China, prompting many companies to search for distributors to bring goods or services to be offered in the land of the dragon.
As a result, popular games like "World of Warcraft" won't be available in China, the largest gaming market in the world, starting on January 23.
The businesses had been unable to agree on fundamental parameters of cooperation.
Publishing Blizzard's games in China helped NetEase grow into a global gaming powerhouse.
Since then, it has increased its own capacity for game production; today, in-house games generate more than 60% of income.
RELATED CTN NEWS:
EPIC GAMES STORE: FREE GAMES NEXT WEEK UNTIL 26 JANUARY