Minecraft Java Multiplayer In 2023: How To Play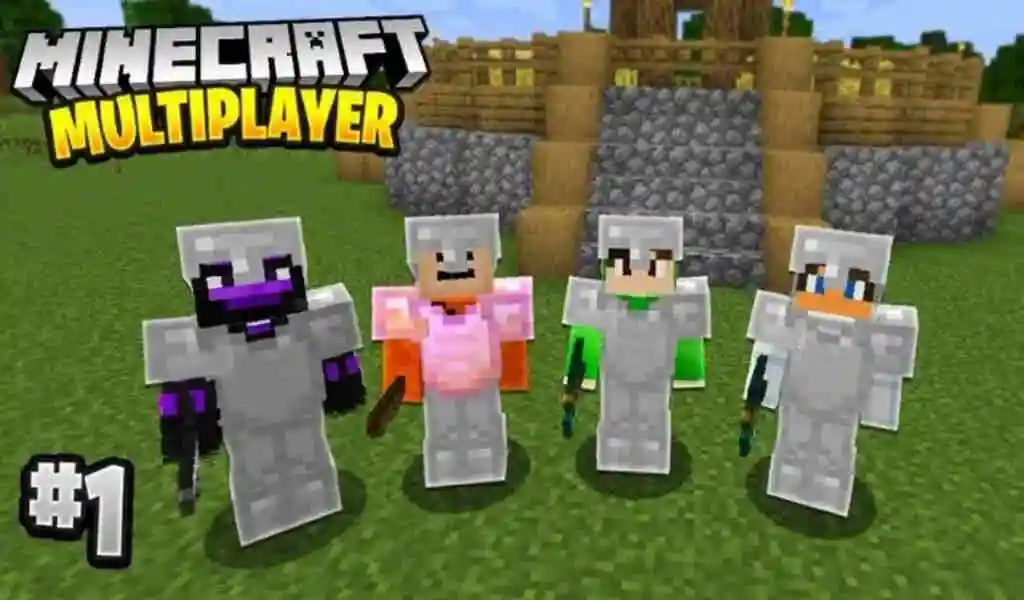 (CTN News) – Minecraft was introduced over ten years ago, but it has a surprising high number of active users when you consider its longevity. As a survival game, Minecraft mainly focuses on the survival of the player within a mysterious world in which they must survive and prosper.
According to the majority of gamers, when playing a game where players need to gather resources and things in order to progress, the most enjoyable aspect of the game is being able to play with peers on multiplayer servers.
There is less of a sense of chore involved when multiple players work on a project or handle different responsibilities in Minecraft, making it easier and more fun to play.
Minecraft Java in 2023: How to play multiplayer with your friends
In order to access Minecraft's vast range of servers, users must have a Mojang account attached to the account on which the game has been purchased. There is a wide variety of minigames to be found on the majority of well-known servers, like Hypixel.
As a player in any version of Minecraft Java Edition, here are the steps he or she needs to follow to get started:
The game can be launched by using the official launcher, and from the left menu on the left side of the launcher, choose Java Edition.

On the home screen of the game, select Multiplayer from the menu.

When you are using the program for the first time, you may see a warning message. The game-related warnings that are displayed on the screen should be ignored.

At the bottom of the page there is an option to add a server. Then click the button.

It is necessary to enter the information about the server on the screen that appears. It is important that you give the server a name and type in its IP address. You will be able to find the IP address of the majority of servers on their website.

Please click on the "Done" button.

A server will appear on the multiplayer screen and its status will be displayed next to it (online or offline). Double-click on the name of the server to access it.
You will be spawned on the server once you have completed these procedures and the game will connect to the server.
It is possible for you to create your own Minecraft server if you want to be able to enter a private world with your friends by going to one of the numerous websites that offer Minecraft servers.
SEE ALSO:
How To Use Shopify Discount Codes For Maximum Savings?