Lost Ark – How To Get Fast Pirate Coins In Lost Ark?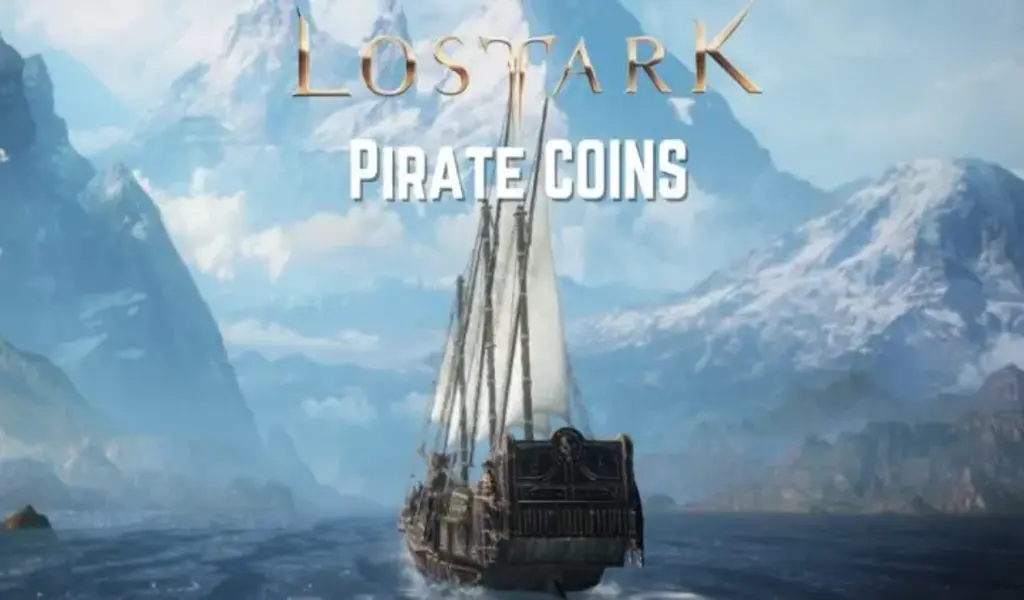 I am happy to welcome you to our guide on "How To Find Pirate Coins In Lost Ark"." Pirate Coins have become an integral part of Raiders of the Lost Ark's nautical action,
In Lost Ark, we'll show you how to get Pirate Coins if you're already playing the game and trying to earn some.
Must Read: Lost Ark Early Access Release Time and How to Preload
Lost Ark: Farming Pirate Coins quickly
Our suggested cultivation methods are listed below, and acquiring them is extremely easy.
⦁ Participate in Marine Events: Marine Events are scheduled routinely and can be viewed from the Stopwatch panel while at sea. When completed, the award Pirate Coins under the 'Voyage' category.
⦁ Fight Ghost Ships: Marine Events has a subsection called Ghost Ships. Destruction of these will reward players with Pirate Coins as well as a variety of other rewards.
⦁ Finish Una's Missions: If you finish Una's missions on a daily or weekly basis, you might get a lot of Pirate Coins.
⦁ Completing Procyon's Compass Islands: During the Procyon's Compass restricted period, you will get Pirate Coins if you complete the islands that appear.
⦁ Catching fish: It's possible to accidentally catch a bag of Pirate Coins while you're fishing (even if it's a lucky accident).
⦁ Other coins can be exchanged for Pirate Coins at the Tea & Libra Guild Vessel, including Gienah's Coin, Arcturus' Coin, Spectrum's Coin, Ancient Coins, and Sun
What can you spend Pirate Coins on?
Even if you have all the wealth stashed away, what good is it if you can't utilize it? Pirate Coins can be exchanged for a variety of supplies for merchant ships. This is indicated by the blue Trading line marking.
There is nothing else to find in Lost Ark. Thanks for checking out our 'Lost Ark: How To Find Pirate Coins?' guide.
Must Check:
Sifu (Updated) Early Access Is Not Available for PlayStation Users
Sifu (PS5) Review: I Don't Know Kung Fu
WWE 2K22 Official Trailer Released: Check Release Date & Pre-order Bonus