Lost Ark Game Guide: Players Want to Know How to Level Up Fast in Lost Ark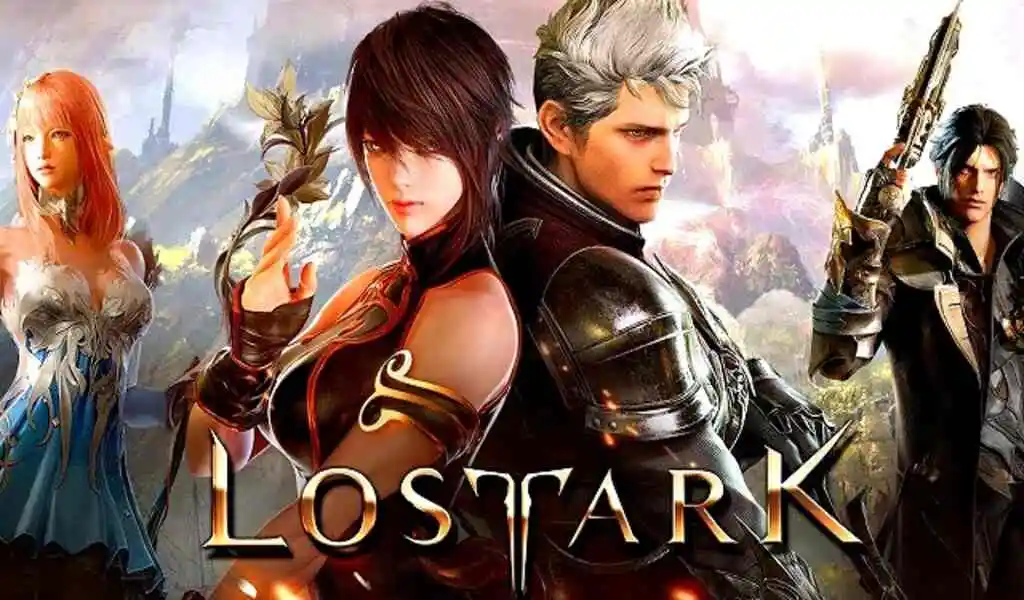 In the process of playing Lost Ark, one of the most important things in the game is levelling. Players who are curious about the endgame of Lost Ark expect to know more about how to level up fast in the game. Luckily, Lost Ark provides players with a lot of ways that can accelerate the process of levelling. You can learn from this article to know what they are and how to do in Lost Ark. Moreover, players can buy Cheap Lost Ark Gold to unlock more and more powerful gear for their characters in order to enhance their ability of them in Lost Ark.
As players begin to play with a specific class in Lost Ark, the original level of character is level 10. You can reach the max level 50 of characters in Lost Ark. Players need to spend a lot of time climbing fifty combat levels in the game. So, you need to decide the most effective ways to achieve this goal in the process of exploration.
Players Can Pay Attention to Complete More Main Story Quests
If you want to reach level 50 quickly in Lost Ark, the most effective way is to complete more main quests. When you first come into the world of Lost Ark, you can choose to skip the prologue altogether in order to save more time on finding more main quests. Although you may miss the Arthetinean Engineer's Goggles which will be rewarded for you after completing the prologue, you can also obtain them at a later time. So, you should not worry about the rewards.
You should focus on unlocking more main quests and try to complete them quickly. This is the fast way for you to reach the max level in Lost Ark. You should not be trapped in various side quests and worry about the rewards from these side quests.
Players Can Use Power Pass in Lost Ark
If players have tried to complete more main quests for your character for the first time, you can use the Power Pass mechanic to level up other characters quickly. You can make your other character reach Level 50 with a condensed version of the quest called the Adventurers Path quest. In order to get the Power Pass, players should make their current character reach the max level 50 and complete the entire North Vern main quest.
Players Should Defeat More Enemies During Questing
When you are going to complete quests in Lost Ark, you will face a lot of different kinds of enemies in the quests. You don't need to kill more enemies on the way of adventure, it will not bring you more XP from killing. You can kill more of them in the quests. The quests will reward you a lot of XP in the end. On the other hand, you can kill enemies with AoE damage in the battles, which will kill a large number of enemies on a large scale. You can also tag enemies killed by other players in the battles in order to complete quests goals fast.
Players Can Set Quests in Normal Difficulty
If you want to improve the speed of completing main quests in Lost Ark, you need to choose the normal quests of main quests in order to avoid the failure of quests. Especially in the dungeons, when you play dungeons in normal difficulty, you will obtain the same amount of XP as the hard mode. You can have access to level up quickly in the dungeons which are in normal difficulty.
These are some useful ways for players to level up their characters quickly in Lost Ark. If you have mastered them well in the game, you will reach the max level as soon as possible. When you have trouble fighting against bosses, you can Buy Lost Ark Gold to update the new weapons for your characters.
Also Check:
888 Sells its Bingo Brands to Broadway Gaming
Lost Ark – How To Get Fast Pirate Coins In Lost Ark?
Why are Slots not on GamStop so Popular Among Players in the UK?
Why are Slots not on GamStop so Popular Among Players in the UK?