The Last Of Us PC Update Patch Notes For March 29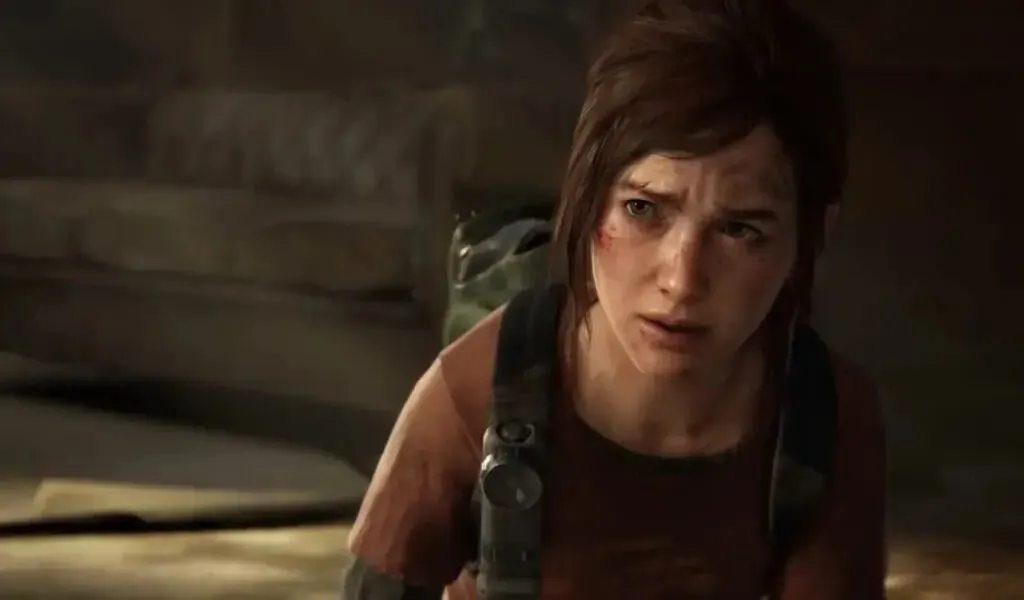 (CTN News) – As part of the March 29 update for The Last of Us PC, we have included a list of every change and improvement mentioned in the patch notes, so you know exactly what you are getting.
There is no doubt that The Last Of Us is among the best games ever created, but the critically and commercially acclaimed title did not have the easiest launch on PC.
There were not only performance issues in the game, but it even refused to boot on some computers that, despite meeting the minimum requirements, were far more Last Of Us powerful than those required to run the game.
There was a noticeable delay in loading up shaders in the game, which would have impacted even the beefiest of machines.
It was Iron Galaxy who was tasked with the task of porting the game to the PC. Despite this, the developer has experience porting large games to PC, so he is no stranger to the task.
There have been numerous titles ported by the studio, including Spyro, Batman Arkham Series, Skyrim, and Crash N' Sane Trilogy, to name a few.
A developer has admitted that the issues exist, and they have acknowledged them and are currently working on them. Below is a list of some of the most prominent issues that should be included in the patch notes for The Last of Us PC on March 29:
Update notes for The Last of Us PC on March 29
Size of the update: 2.9 GB (some users have gotten a much smaller update for some reason)
There is a delay in loading shaders when they are loaded

As shaders are loaded in the background, performance and stability of the application are compromised as a result

It is possible to experience problems with the stability and/or the graphics performance of your computer when you use an older graphics driver

It is possible that even if the minimum requirements for the game have been met, the game may be unable to boot

Memory leaks are a possible problem
It is unfortunate to report that if you had hoped that this patch would fix everything, you will be disappointed to learn that this is not the case. For some players, this update made no difference or, in some cases, it resulted in a significant decrease in game performance.
SEE ALSO:
Fortnite Spring Breakout Event 2023: Challenges, Rewards, And Skins