Installing PUBG Mobile 2.5 On Android: APK Link And Instructions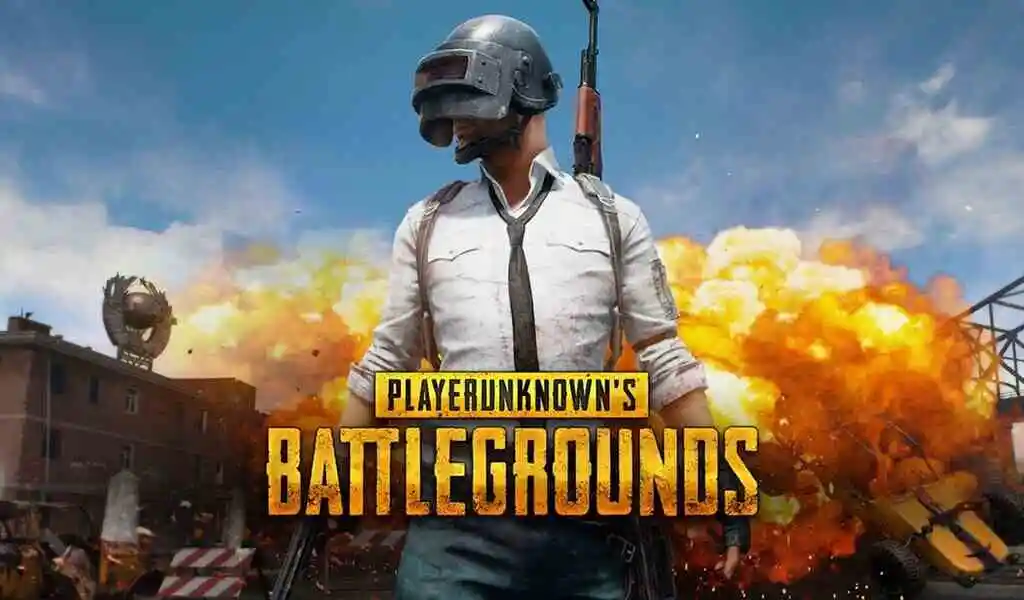 (CTN News) – Are you a fan of Pubg Mobile? If so, this article may be of interest to you. We would like to share some very important information with you.
What if we told you that players will have the ability to bring tanks to the battlefield? It is true, players will be able to use tanks on the battlefield.
During the gunfights, they instructed the participants not to bring knives, but they did not tell them not to bring tanks. Pubg Mobile 2.5 Update will contain all of these amazing updates and features. Yes, you heard it correctly, Pubg Mobile has been updated.
After a long wait, Pubg Mobile 2.5 Update APK has finally arrived. But how and where can you download it? There must be a number of questions on your mind regarding the release of Pubg Mobile 2.5.
The following sections will provide you with answers to all of your questions. If you wish to receive all the updates, please continue to read this article. The page can be found by scrolling down.
Global Version of PUBG Mobile 2.5
It is undeniable that Pubg Mobile 2.5 Update has been the most trending headline in the game universe. For the past few months, players have been eagerly awaiting its release.
This patch celebrates Pubg fifth anniversary by introducing a wide range of new features. The creators of Pubg Mobile have also announced ample rewards for downloading the latest version 2. 5. Below you will find information regarding the event.
The most captivating aspect of updates has always been the rewards. In this instance, developers have announced a free 3000 BP, a Harlequin Helmet for three days, and 100 AG upon accessing the battle royale title after downloading the 2.5 Update.
In this case, the next question that arises is where to download Pubg Mobile 2.5 Update. I would appreciate it if you would take a look at the next section to obtain this information.
Step 1: Download the APK from the link above once it has been officially released.
Step 2: Turn on the "Install from Unknown Sources" setting and install the APK.
Step 3: Once you have completed the installation, you can proceed to open the game's application and download the required resource pack.
Step 4: Once the download has been completed, you will be able to log in using your own credentials.
SEE ALSO:
The Last Of Us PC Update Patch Notes For March 29