Heardle Game is a new Viral Game Like Wordle, How do you play it?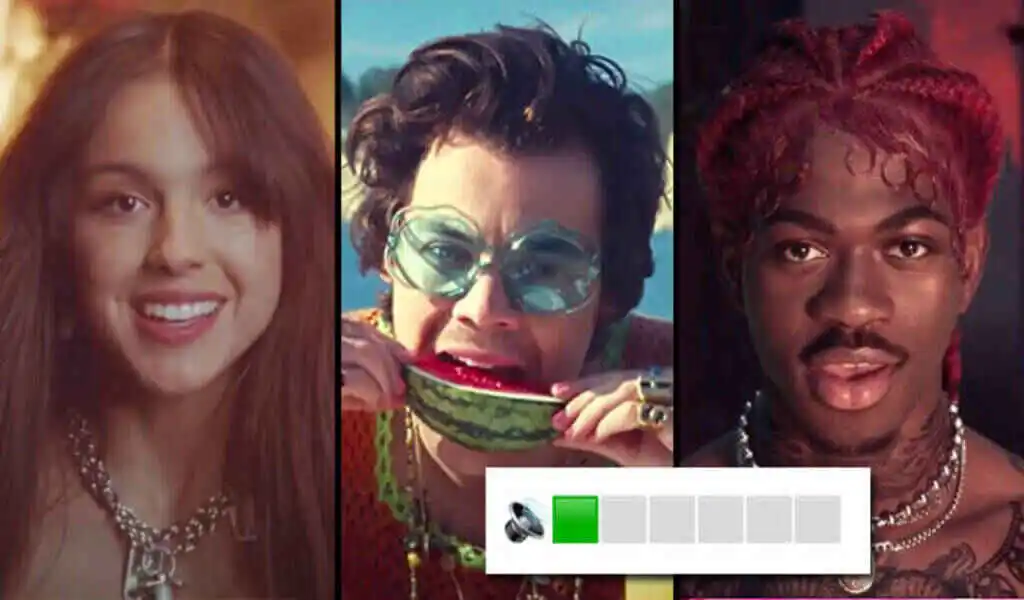 How do you play Heardle Game? Here's everything you need to know.
There is a brand new game that is breaking the internet that has been inspired by Wordle and it has been designed exclusively for pop music fans.
It is likely that you have heard of Wordle by now if you've spent any time online during the past year. People try to guess a five-letter word in six attempts in the daily viral game, which has been so successful that it was sold to the New York Times for over $1 million dollars. In addition to that, it has inspired variations such as Taylordle (a Taylor Swift version) and Queerdle (a gay-themed version). There is now a music app called Wordle. The Heardle game involves people listening to the intro of a song and having to name it.
Getting started with Heardle Game is as simple as visiting the Heardle Game website at www.heardle.app and downloading the app. Afterwards, the app will tell you three simple steps to follow. We have three game mechanics for today's song:
1) Guess the song by listening to the intro,
2) Incorrect or skipped guesses unlock more tracks and
3) Guess correctly in as few as possible tries and share your score with us. To guess the title and artist, you simply need to type them in.
Also Check: Heardle Game: The New Music Version Of Wordle Game – How To Play It
There are six chances for you to get it correct, just like Wordle. You are played one second of the song in the first attempt, six seconds in the second attempt, then seven seconds in the third attempt, then 11 seconds in the fourth attempt and finally sixteen seconds in the fifth attempt to figure out what the song is. A new game is played each day, and your scores are stored on the website.
The results of your Wordle can also be shared on social media in a similar fashion to Wordle. Although, the app does not have any official affiliation with Wordle in any form.
We love Heardle Game because it is essentially Wordle for music lovers, and we think it's a lot more fun.
Can you tell me how you did? Was the song that you chose today the correct one?
WATCH: Drag Race UK vs The World: Janey Jacké defends James Charles Snatch Game