Epic Games Store Unveils Its Most Anticipated 2023 Games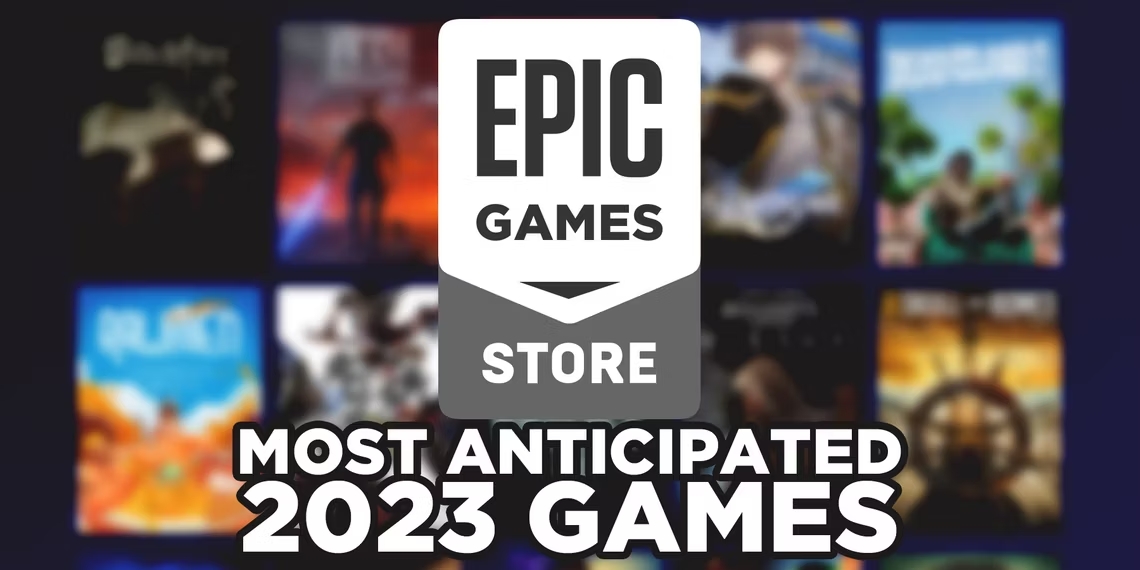 (CTN NEWS) –  The ever-expanding user base of Epic Games Store has announced the top 20 titles they are most looking forward to in 2023.
It has also revealed a range of recent business accomplishments as part of its most recent Year in Review report.
This information about the Fortnite developer's online shop was released simultaneously as Epic continued its bitter battle with Valve by launching a new self-publishing facility for game creators in an apparent swipe at Steam.
Epic Games Store, which debuted in December 2018, quickly surpassed Origin and Uplay, now known as EA Play and Ubisoft Connect, respectively, to establish itself as Steam's main challenger.
The platform's launch coincided with the success of Fortnite on a global scale, which is no coincidence.
The early billions the battle royale sensation made funded a wide range of exclusive deals with developers and a steady stream of free Epic Games Store games, which remain a major growth engine for the storefront today.
The North Carolina-based company has now made public an unordered list of the top 20 games its users look forward to in 2023 as part of its most recent Year in Review report.
The Last of Us Part 1, Skull and Bones, and Star Wars Jedi: Survivor are just a few of the AAA games highlighted.
However, many independent games are on the list, including some only available on the Epic Games Store for PC, like Tchia and Crime Boss: Rockay City.
Given that not all listed titles are now available as wishlists on the Epic Games Store, a few AAA games, such as Hades 2 and STALKER 2: Heart of Chernobyl, contribute to the collection's diversity.
User surveys likely determined the contents of the collection.
The recently released data also showed that the digital marketplace now has over 230 million PC users, a 19% increase from 2021.
In December, there were 68 million active users on the Epic Games Store, an increase of 10% year over year.
However, the platform witnessed a little fall in sales, which came to $820 million in 2022, $20 million less than in 2021. These numbers may have been artificially inflated by the global pandemic and were unsustainable.
According to the same research, the total value of free Epic Games Store games distributed throughout 2022 was thousands of dollars.
Four games that made the 2021 list of the top ten Epic Games Store titles by user spend and engagement—Genshin Impact, GTA Online, Fortnite, and Final Fantasy 7 Remake—managed to retain their momentum and once again hit the rankings.
While it is uncertain if they will be able to replicate that achievement this year, it is undeniable that Epic Games Store is growing rapidly.
RELATED CTN NEWS:
Epic Games Store Users Claimed Nearly 700 Million Free Games In 2022