Epic Games Store Free Games Next Week Until 6th April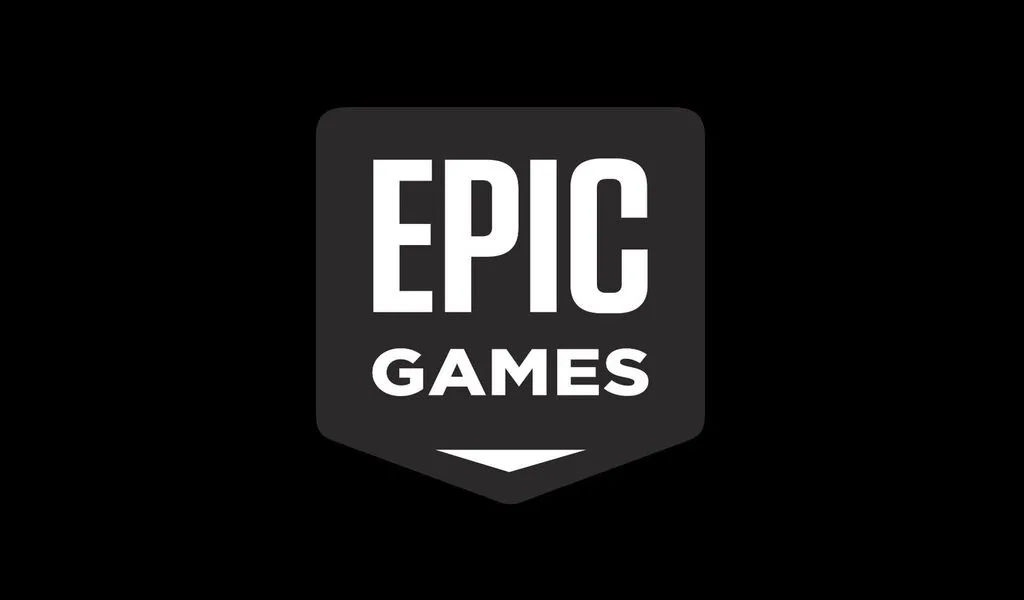 (CTN NEWS) – Epic Games Store Free Games –  The Silent Age and Tunche are now available for PC players with an Epic Games Store account (it's free). This offer is valid through April 6.
Tunche
LEAP Game Studios, based in Peru, created the hand-drawn action-adventure roguelite game Tunche, which is also situated there.
Players travel through the Amazon jungle with one of five playable characters, including Hat Kid in an unusual crossover with A Hat in Time.
With impressive attack combinations and other abilities they pick up along the way, they battle their way through the jungle.
The Silent Age
In the point-and-click game The Silent Age, the protagonist is a time traveller from 1972 who arrives in a post-apocalyptic version of 2012.
Come for the clean, minimalistic aesthetic; remain for the brainteasers and clever level design.
Epic Games Store Free Games For Next Week
Blazing Sails, a PvP pirate adventure, and Dying Light: Enhanced Edition, a 2015 parkouring post-apocalyptic adventure from Techland that contains all of the DLC the game got in its first year of release, are the games that will be released the following week, starting on April 6.
Anyone with an Epic Games Store account can access the free games; they will be added to your library and can be started from there.
Since its debut in December 2018, Epic has offered free games every week as an incentive to sign up for the store (and play Epic's own games, like Fortnite).
WHEN DO FREE GAMES APPEAR IN THE EPIC GAMES STORE?
Every Thursday at 11 a.m. ET/8 a.m. PT, Epic updates its selection of free games.
Epic Games Store frequently offers free games for seven days. During the Christmas season, the games change every day.
Follow these steps to get the current game without spending any money:
Log in or create an Epic Games Store account (the same one you use for Fortnite).
Use the website or the Epic Games Launcher.
Look up the title of the game using a search engine. The stated price must be zero dollars.
Press "Get"
You may now download and play it via the Epic Games Launcher.
Enjoy!
EPIC GAMES STORE FREE GAMES 2023 HISTORY
Jan. 1 to Jan 5: Dishonored – Definitive Edition and Eximus: Seize the Frontline
Jan. 5 to Jan. 12: Kerbal Space Program and Shadow Tactics – Aiko's Choice
Jan. 12 to Jan. 19: First Class Trouble, Gamedec – Definitive Edition, and Divine Knockout
Jan. 19 to Jan. 26: Epistory – Typing Chronicles
Jan. 26 to Feb. 2: Adios
Feb. 2 to Feb 9: Dishonored®: Death of the Outsider and City of Gangsters
Feb. 9 to Feb 16: Recipe for Disaster
Feb. 16 to Feb 23: Warpips
Feb. 24 to Mar. 2: Duskers 
Mar. 2 to Mar. 9: Rise of Industry
Mar. 9 to Mar. 16: Call of the Sea
Mar. 16 to Mar. 23: Gladius – Relics of War
Mar. 23 to Mar. 30: Chess Ultra, World of Warship
Mar. 31 to Apr. 6: Tunche, The Silent Age
More In: GAMING