Destiny 2 Update 4.0.0.2 Brings Several Changes To The Witch Queen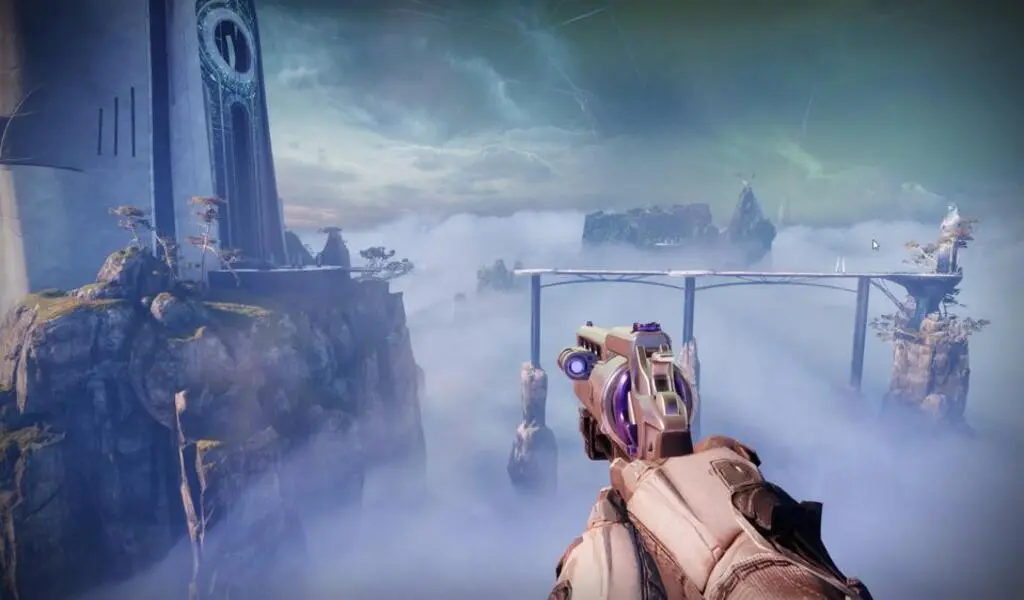 Destiny 2: Bungie has released patch notes for update 4.0.0.2 coming to Destiny 2 on March 3. Known as a "hotfix," the update focuses mostly on improving the Throne World in The Witch Queen's most recent expansion. Bungie has already sent out updates to improve the biggest expansion, which was only released on February 22. As part of the changes, bugs were fixed in missions, player abilities, weapons, and rewards.
Must Read: Lost Ark – How To Get Fast Pirate Coins In Lost Ark?
Destiny 2 Update 4.0.0.2 Patch Notes
Check out the full patch notes for update 4.0.0.2 coming to Destiny 2.
Destiny 2 – ACTIVITIES
Dares of Eternity

Fixed an issue in which the activity progress could fail when starting the Lightning Round.
The scoring UI was not appearing in regular Dares of Eternity.

Lost Sectors

We fixed an issue where Legend and Master Lost Sector activities were missing from Bungie.net Game History APIs.
Destiny 2 – EUROPA "SABOTAGING SALVATION"
has been fixed to allow players to complete this mission.
THRONE WORLD
Disabled Deepsight tier 3 chest that was being opened far more quickly than intended for Throne World vendor reputation gains.
Multiple holes in the world were allowing players to escape.
The Wellspring: Attack

There were several issues that caused the back-middle Wizard during the boss fight to sometimes get trapped inside the pedestal below, blocking activity progress.

Public Events

The Arc shield on the Heroic Ether Harvest boss now properly reacts to Arc damage.
STRIKES
The Lightblade
The Hive boat now starts up properly even if players try to skip past it to the first hallway section below.
OF QUEENS AND WORMS
Fixed an issue where joining late into the quest would not grant progress, blocking the player from acquiring the Parasite Exotic Grenade Launcher.
CAMPAIGN
Fixed issue where the Resonant Rune was using a placeholder icon.
GAMEPLAY AND INVESTMENT
ABILITIES
Fixed an issue where Titans could generate large amounts of Orbs of Power by rapidly entering and exiting Sparrows while triggering the Ward of Dawn bubble.
Fixed the Cataclysm icon size to fit properly in the player HUD.
WEAPON CRAFTING
There was a problem with the crafted weapon Triumph counts not displaying properly for certain weapon types.
Players who had not unlocked Weapon Crafting could receive Mementos from activities.
Players who have not purchased The Witch Queen were unable to receive the Gambit Memento.
The name of a crafting material has been changed from Drowned Element to Drowned Alloy.
Fixed Enigma crafting perks to using the correct currencies.
Also Check: