Cryptocurrency in the Gaming Industry: Opportunities and Challenges for 2023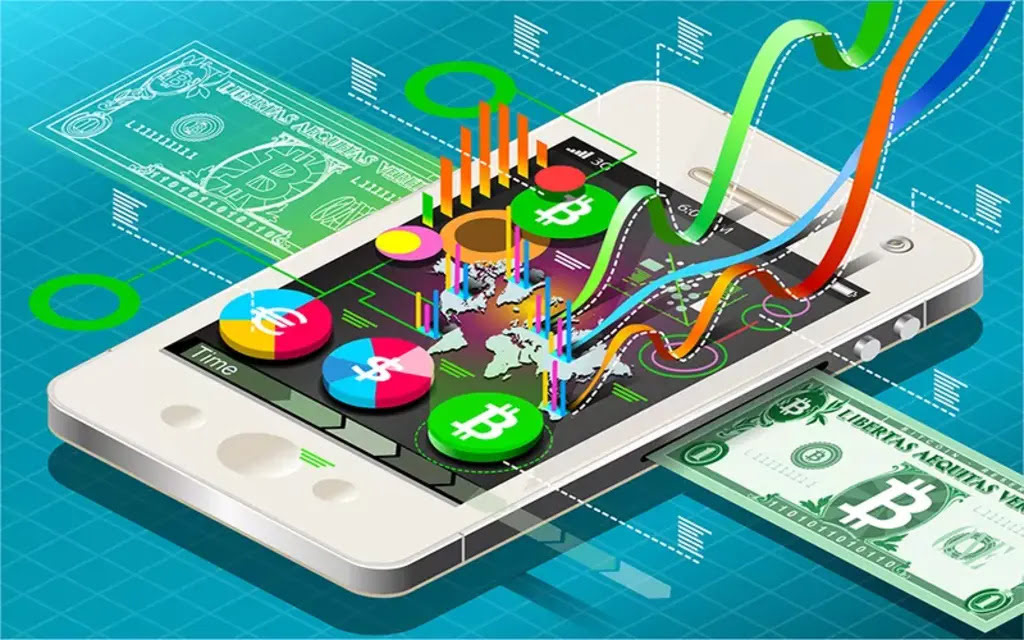 The gaming platform has a lot of dynamics and the technology sector is rapidly growing in this segment. To play popular games, you will need money. While some games also allow the player to collect digital gold. Game developers and entrepreneurs need a secure environment to launch monetized games using cryptocurrency with blockchain technology.
Players need a safe environment to purchase and sell the game currency; so they need to have a platform for that. Players can play various games by creating a profile. The latest trend of projecting value on intangible assets has become real, so you will see people spending more money on virtual games. Do you like to spend time playing games online? If you are a game enthusiast, you know you cannot own a game. The company instead owns it.
Do you feel disheartened when your favorite game shuts down? Do you feel upset when developers start to change game rules? Technology that will give more power to the players will disrupt the present gaming market. Do you think that you can make a game more interesting? Through technology, you can collaborate with the developers changing the gaming industry forever.
Do you need more types of in-game assets to make the game more fun? Here also technology has a role to play.
You should find answers to these questions to enjoy playing games while monetizing them. Engage in crypto profit analysis for precise answers.
What is the relationship between cryptocurrency, blockchain and the gaming industry?
Blockchain platforms employ powerful data encryption technological methods through a public and private key to secure crypto tokens. The present computing technologies make it difficult to hack these encryption technologies.
Hackers cannot modify or delete an existing transaction history in the blockchain model. As a game developer, you get a secure platform for developing your game on the blockchain. Since more and more people are gaining interest in cryptocurrency, buying, and selling have become relatively easy and secure here. For example, if you develop your game on the blockchain and allow the game players to buy and sell in-game assets by using digital currencies, you will have enough secure means to conduct these transactions.
Players can keep the digital currency safe when not playing the game or keeping it hardware wallets when not in use. By using private keys, they can have secure and safe transactions. However, a disciplined approach becomes necessary as far as computer security is concerned to take regular backups, avoid any risky links, and also refrain from keeping too many currencies in crypto wallets.
How to overcome challenges?
Undoubtedly hackers would love to attack centralized servers. It acts for the stationary target, and if they can break through the encryption, all the assets stored in the server become theirs. However, blockchain technology in the gaming world can change this scenario. When players invest in digital collectibles in a game based on the blockchain, they can securely store the currency in crypto wallets. The best part about gaming in the blockchain industry is that the players can own the assets.
Blockchain exposes a new territory for game developers!