New Call Of Duty Game Has Been Released On Steam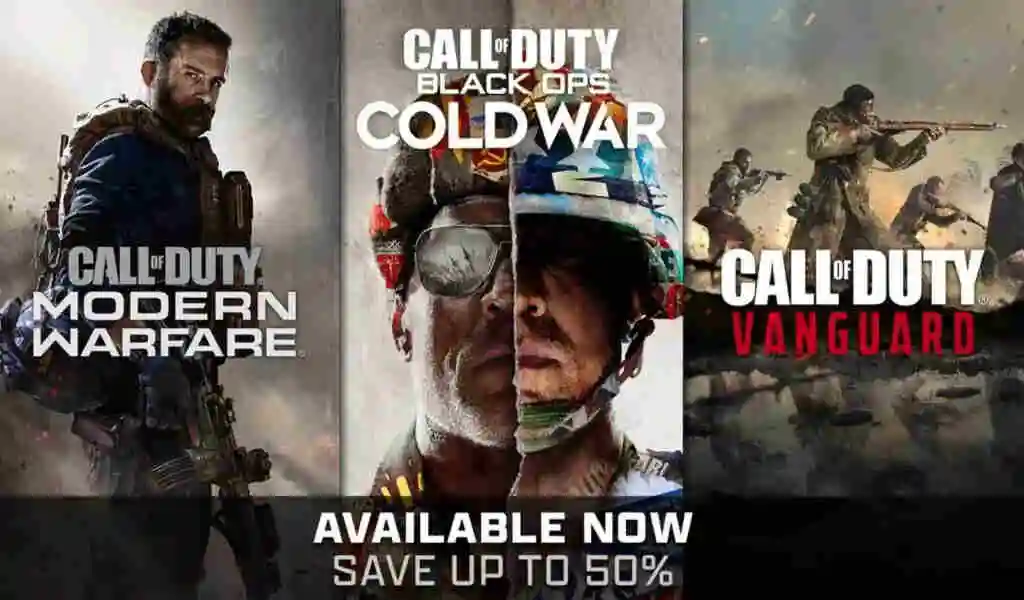 (CTN News) – Three more Call of Duty games have been released on Steam by Activision in the last few days.
A new Call of Duty title in 2019, a new Call of Duty title in 2020, a new title in 2021, and a brand new live game in 2022 have been added to Valve's PC store today.
During the launch period, each game is going for only $29.99 / £29.99. Once the launch discounts expire on March 23, each game will go back to its normal price, representing a 50% saving.
There was a simultaneous release of Call of Duty Modern Warfare 2 on two different platforms last year: Blizzard's Battle.net and Steam's platform.
Upon its release, it marked the first time that a new entry of the series had been released on Steam since November 2017, when Call of Duty: WW2 debuted on the platform.
After releasing Warzone 2 in November last year, it was soon followed by: Black Ops III.
As of right now, Microsoft is seeking regulatory approval to buy Activision Blizzard and is in the process of doing so.
Upon approval of the $69 billion deal, Activision has committed to bringing new games to a number of non-Xbox platforms, including Steam, Nintendo and PlayStation consoles, for the next ten years.
There is a possibility that Sony, which is one of the main opponents of the deal, could release degraded versions of games for PlayStations if Microsoft is successful in its acquisition of Activision.
According to Microsoft, it believes that it can optimize Call of Duty: Warzone and Modern Warfare 2 for the Nintendo Switch so that they can be played natively.
SEE ALSO:
Nick Cannon's Next Baby Could Be Yours