For 5 Years, PUBG Mobile Has Signed Interesting Statistics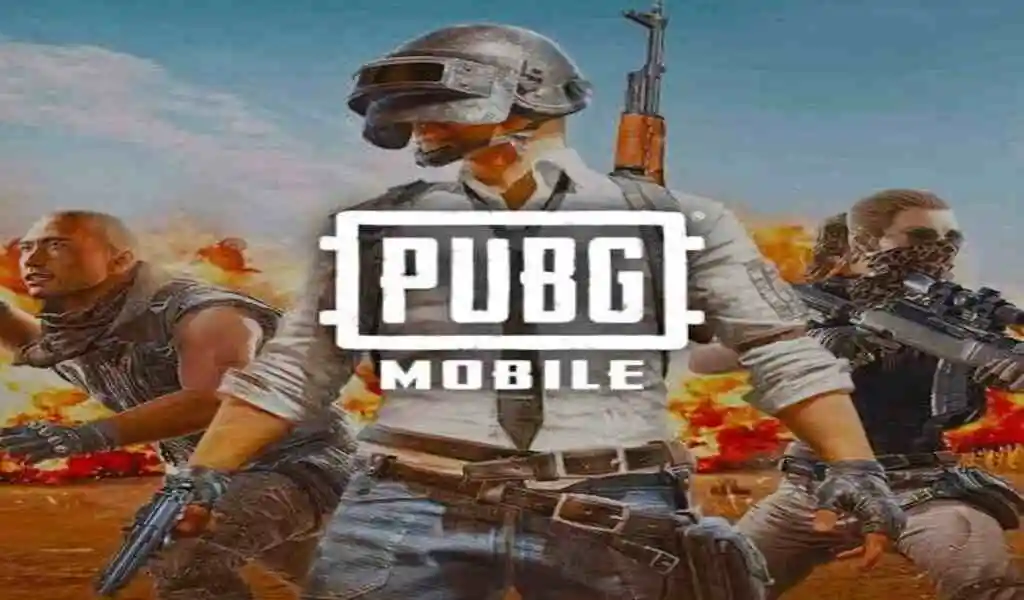 (CTN News) – Battle Royale was released in 2018 for Android and iOS. PUBG Mobile, which became popular in a short time, offered a wide range of content to players for five years. He also made interesting statistics in this context. As shared by Krafton, here are some statistics.
Over the past five years, what has PUBG Mobile accomplished?
PUBG MOBILE, the most popular mobile game in the world, celebrates its 5th anniversary this month. It has been over one billion downloads since PUBG MOBILE was released in March 2018.
A number of the game's most extraordinary achievements are being showcased as part of PUBG MOBILE's 5th anniversary celebration.
Erangel is PUBG MOBILE's most played map with 108.5 billion total player visits, making it one of the game's most iconic maps.
Our planet's population is also 14 times larger than this number! With 311 trillion uses and 118.6 billion opponents eliminated, the M416 was the player's favorite weapon, while the Green Trail of Fall was used 780 million times while skydiving.
The Buggy has been driven 18.3 billion times, but PUBG players prefer the motorcycle for longer distances. On these two wheels, the players have traveled 3.42 trillion kilometers and circumnavigated the globe 85.72 million times.
The survival instincts of the players are just as impressive, since PUBG has eliminated 1.24 billion out of 538.5 billion players over the course of five years. Play PUG MOBILE now for a chance to win 10 billion Soup Coins! Take a look at these stats and more in the video below!
Collaborating with cultural icons on dozens of projects
Aside from K-pop icons, PUBG MOBILE has also collaborated with world-famous football players, superheroes and big brands in the automotive industry during this five-year span.
In some collaborations, new limited-time vehicles were brought to the game, while in others, it hosted virtual concerts for players to enjoy. In the future, PUBG will feature even more content!
For five years, millions of people have played PUBG every day! Vincent Wang, Tencent Games' Head of Publishing, states. We appreciate the incredible support we receive from the community, and we hope you enjoy our 5th anniversary celebrations! The most exciting battle royale experience on mobile continues! ", he said.
In celebration of its 5th anniversary, PUBG MOBILE launched World of Wonder, a beta version that allows players to create their own maps and mods. A new version of the game, 2.5, was released recently containing this mod.
Players can also win prizes by visiting Hayal Square and Hayal Neighborhood in the PUBG MOBILE 2.5 update, and with multiple map updates, they can wish PUBG MOBILE a happy birthday.
SEE ALSO:
Free Fire Redeem Code Today 21 March 2023 (100% Working)