5 GTA Online Vehicles You Can Still Buy In 2023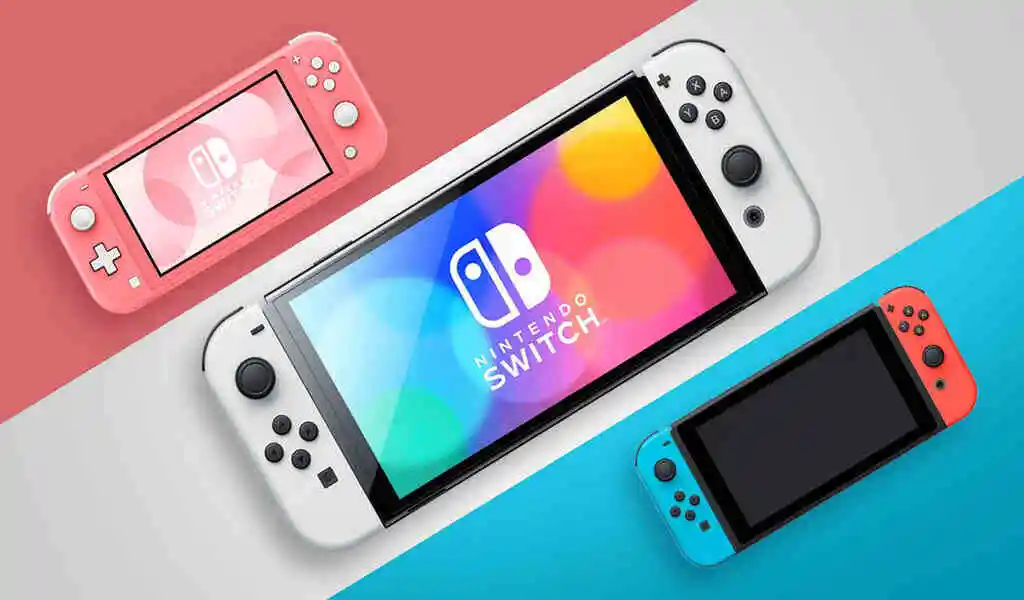 (CTN News) – In 2023, GTA Online will celebrate ten years, so here are some vehicles that still have some value.
Every few weeks, Rockstar introduces brand-new vehicles. The viability of over 700 vehicles in GTA Online varies. Power creep causes later vehicles to outperform earlier ones.
In GTA Online, that's not always the case. In 2023, many vehicles will be worth their price tags. Warstock Cache & Carry sells these vehicles.
In 2023, these GTA Online vehicles will remain competitive
5 – Imponte Duke O'Death ($665,000)
One of the oldest vehicles on this list, the Duke O'Death was introduced in 2017. Returning console players can get it for free.
Getting the Duke O'Death is a worthwhile start for beginners. Heavy armored vehicles with high bullet resistance. In a combat-heavy game like GTA Online, extra defense is key. Also insanely useful against NPC gunfire in standard missions.
4) Terrorbyte ($1,375,000 – $3,459,500)
Nightclubs have grown stronger over time. Passive income was low when Criminal Enterprises was first introduced in 2018, but that changed with the update.
GTA Online players can buy a Terrorbyte to use along with it after starting a nightclub. A public lobby can withstand an armored truck. RPG explosions can damage it.
The player can also build a few workshops here. Oppressor Mk II and Mk II weapons can be upgraded here.
3) Mammoth Hydra ($3,280,000-3,990,000)
GTA Online's Hydra is a staple. Since 2015, players have been able to fly across the skies at breakneck speeds. Also, it can fly in VTOL mode, which allows it to move vertically or horizontally.
Even powerful cannons or missiles can be fired at targets, making the Hydra ideal for combat.
2) Cargobob ($2,200,000 – 1,790,000)
A vehicle cargo mission will always be a part of GTA Online, regardless of the current year. The business is very profitable, especially in a private lobby. Cargobob carries away vehicles expediently. Traffic hassle is eliminated.
The Cargobob isn't the fastest aircraft in the game, but it does the job well. During certain missions, players can bypass obstacles and save time. Cargobob provides comfort and convenience.
1) PGMP-2 ($2,925,000 – $3,890,250)
With the Contract and Criminal Enterprises expansions for 2021 and 2022, the Oppressor Mk II has been heavily nerfed. Rockstar has reduced the use of countermeasures and homing missiles.
It still has a place in GTA Online. Oppressor II offers excellent air mobility despite the nerfs. If the player has to travel between Los Santos and Blaine County, travel is straightforward.
Players can also use the Oppressor Mk II to quickly get over regular NPCs during standard missions. 2023 is still a good time to invest.
SEE ALSO:
Free Fire Redeem Code For Today January 9, 2023: 100% Working