Octordle Today: Daily #316 Hints And Answers For 6th December, 2022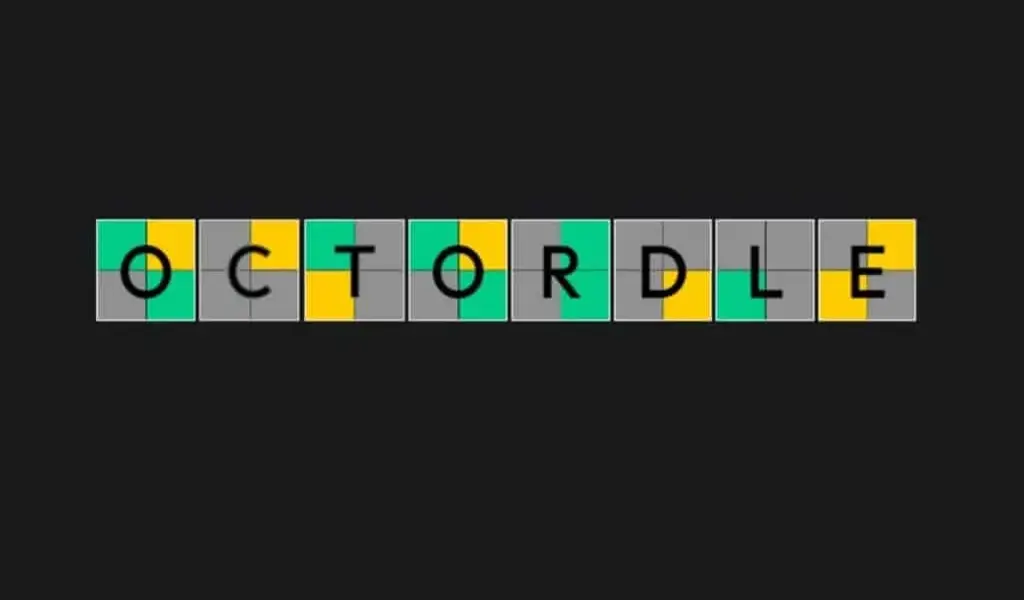 (CTN NEWS) – You can find the answers to Octordle Today words #316 here, released on December 6, 2022, along with some hints.
Octordle requires players to guess eight five-letter words simultaneously while only having thirteen guesses! Wordle is similar in that there are no clues to assist you in guessing the words.
But once you have guessed a word, the tiles change color.
Colors indicate whether you correctly guessed the letters and their order. While there is no right or wrong way to play the game, we recommend trying to guess words that use most of the alphabet in as few guesses as possible.
It will help you identify which letters appear in each word so you can solve them quickly and efficiently. Make sure you keep in mind that some words may contain repeated letters.
Octordle Today #316 Words Hints (December 6, 2022)
Here are all the hints and clues you need to help you figure out Octordle Today's answers for game #316.
Hint 1: Words 1, 2, 3 and 8 all contain a Y.
Hint 2: Words 1, 4 and 8 contain an R.
Hint 3: Words 5 and 6 contain an S.
Hint 4: Only word 7 has a W.
Hint 5: Only word 5 contains a repeated letter.
Hint 6: Words 2, 3, 4, and 7 have double letters.
Hint 7: The starting letters of each word are as follows:
Word 1: F
Word 2: P
Word 3: M
Word 4: O
Word 5: B
Word 6: S
Word 7: D
Word 8: D
Hint 8: Here's a brief description or clue for each word:
Word 1: an imaginary human being, especially a female, that has magical powers.
Word 2: a flat cake of minced or finely chopped food.
Word 3: (especially in ancient Egypt) a body that has been ceremonially preserved by removing the internal organs, treating with natron, resin, and wrapping in bandages.
Word 4:

a

 semiaquatic fish-eating mammal belonging to the weasel family with an elongated body, dense fur, and webbed feet.
Word 5: (of a problem or difficulty) persistently trouble (someone or something).
Word 6: express satisfaction, kindness, or amusement with the corners of the mouth turned up and the front teeth exposed.
Word 7: reside in a particular location.
Word 8: a building or ro

o

m that processes, stores, and distributes milk.
Octordle Today #316 Answer: What Is It Today?
If you don't like the previous Octordle answers and you need to see the answers, we have you covered. Sometimes you have to do whatever it takes to keep the streak alive. Here, there are no judgments.
Don't scroll further if you want to give the Octordle answer today a fair shot without spoiling it.
Here are the answers to Octordle Today #316 for December 6th, 2022:
Word 1: FAIRY
Word 2: PATTY
Word 3: MUMMY
Word 4: OTTER
Word 5: BESET
Word 6: SMILE
Word 7: DWELL
Word 8: DAIRY
Is it easy to figure out today's answers, or are you scratching your head while guessing? Come back tomorrow for more Octordle clues and answers.
More In: OCTORDLE TODAY